The Towson University Metals & Jewelry Club sale starts today!
Thursday, November 30 – Center for the Arts Atrium
Friday, December 1 – University Union
Saturday, December 2 – Center for the Arts Atrium
9-5
Stop by and purchase jewelry, ornaments, t-shirts, baked goods and more made by TU students, faculty, and alumni.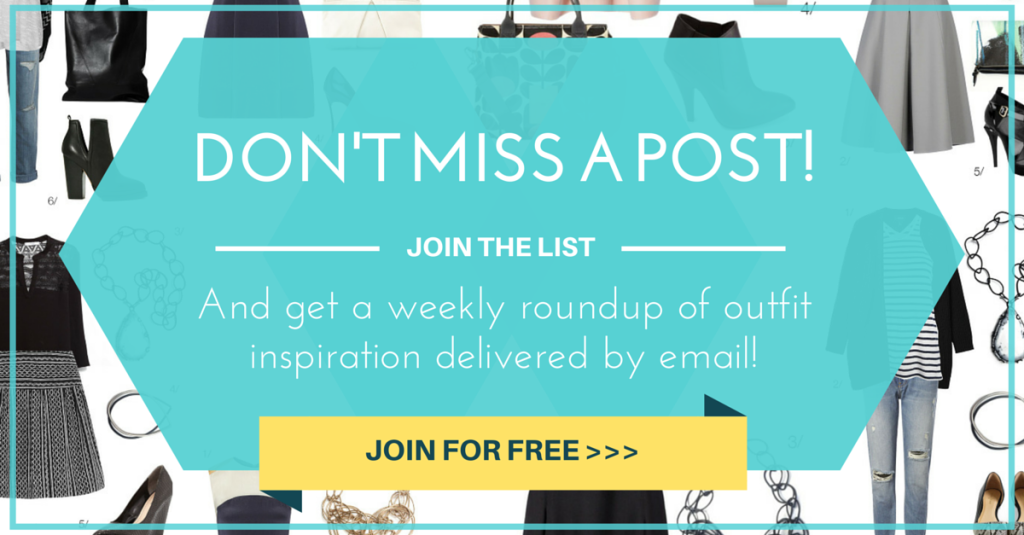 Never miss a post! Get a weekly roundup full of style tips and outfit inspiration delivered by email! Click here to join!