I finally updated my website to show all of my retailers. Check it out! And please be sure to support the stores in your area.
Oh, and look for a few new items to appear in my Etsy shop in the very near future.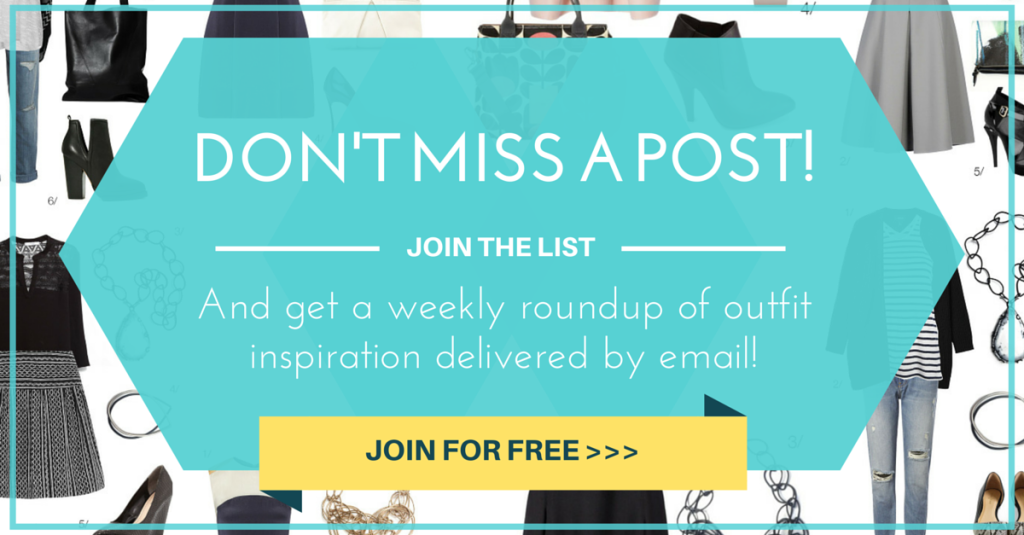 Never miss a post! Get a weekly roundup full of style tips and outfit inspiration delivered by email! Click here to join!