Today I went to New York to present to FIT's Home Product Development Club (more on that tomorrow) but I came back a woman on a mission.  I've decided – no more designing new objects until I properly market the ones I'm currently making!
And I decided the
cozy/cuff
is a great place to start – its simple, but has a clear purpose, and people seem to be responding well to it.  So tonight, I came up with a list of tasks I can do to better market/promote the cozy/cuff – and I'll be sharing the steps with all of you as I work my way through them.  Hopefully, in 4 weeks time, the cozy/cuff will be a household name!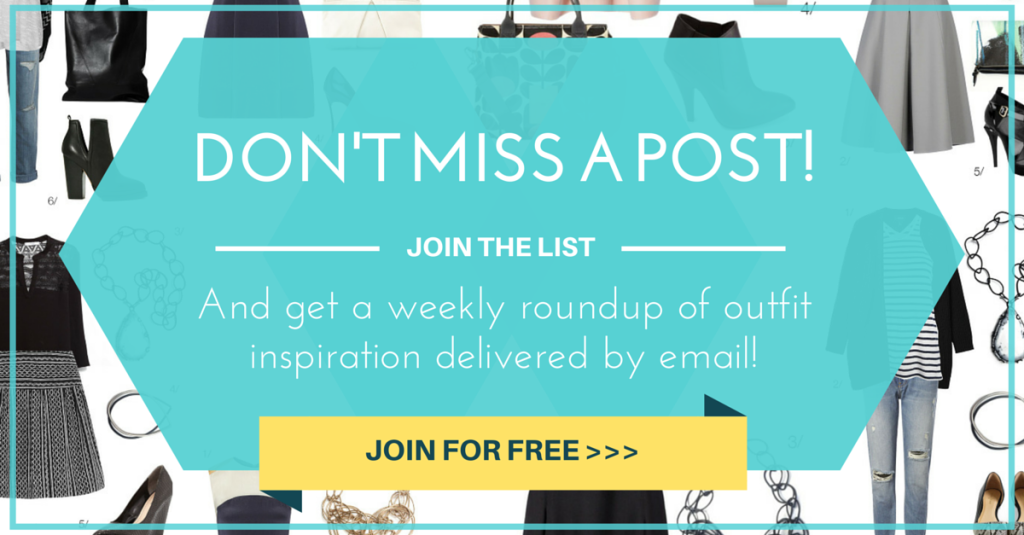 Never miss a post! Get a weekly roundup full of style tips and outfit inspiration delivered by email! Click here to join!