I've got a new post up over at Crafting an MBA. Its a continuation of the ongoing cozy/cuff discussion that's been taking place here.
Ultimately, its a summary of some of the lessons I've learned this past week – lessons that your support and positive feedback helped me reach. So thanks for being the best blog readers in the world! I couldn't imagine running my business without you!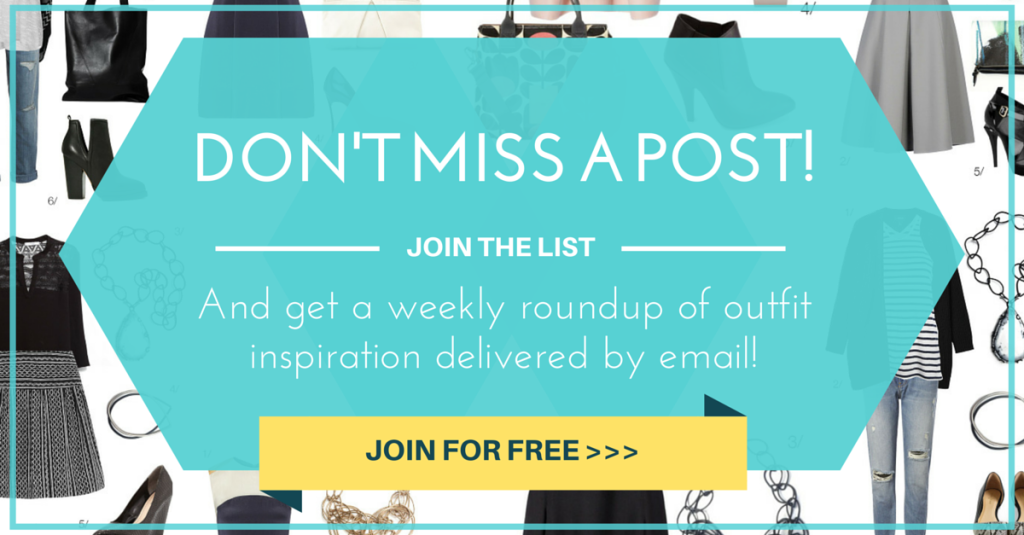 Never miss a post! Get a weekly roundup full of style tips and outfit inspiration delivered by email! Click here to join!