The other weekend, I went and walked ICFF, the International Contemporary Furniture Fair. While the show is supposed to be cutting edge contemporary design (and isn't just limited to furniture) I'm always a little disappointed with most of the jewelry that gets shown here, particularly in the Design Boom section.
Lately, I've really been wondering:
Where are the opportunities to show contemporary jewelry with a strong design focus?
And where is the market (or is there a market) for contemporary jewelry with a strong design focus?
I can name a core group of jewelry designers who are creating cutting edge designed jewelry, but I wish there were more places where this group could be seen together in the US.
What are your thoughts? Are there shows or opportunities that focus solely on design oriented jewelry here in the US?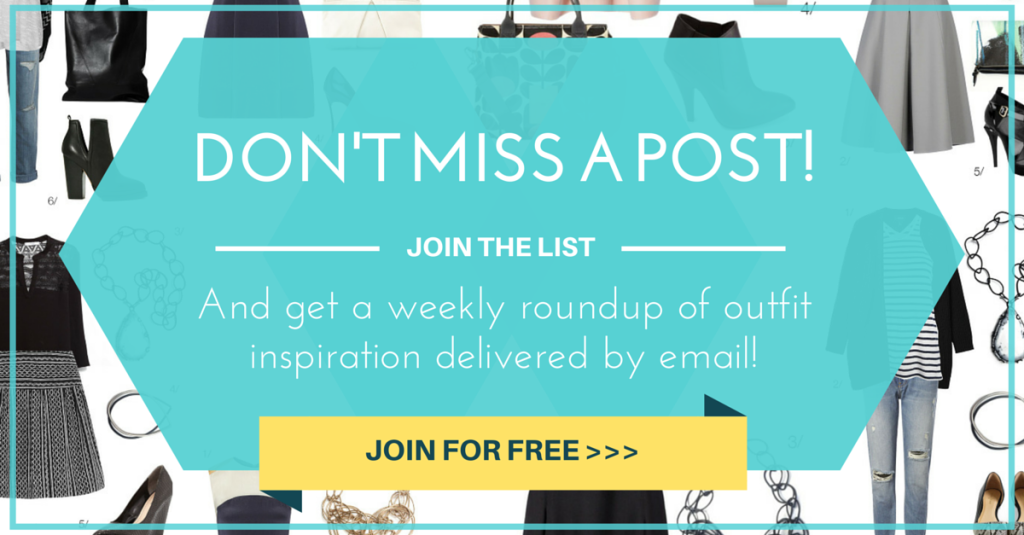 Never miss a post! Get a weekly roundup full of style tips and outfit inspiration delivered by email! Click here to join!