Lately I've been feeling a disconnect between the type of design that I've been researching and reading about and the type of designs I'm creating in my jewelry line. So much of my design research has centered around problem solving design – design that starts by identifying a problem and then creating a solution.  Because this isn't the kind of design that I'm doing with my jewelry, I've often felt like I wasn't really a designer when it came to my own work.
But I'm starting to understand that my jewelry falls into a different kind of design – design that's meant to be aesthetically or emotionally pleasing.  This kind of design isn't better or worse than the problem solving approach to design, but it is different.  It's actually routed in a different part of the brain, the part that isn't tied to language.  Which is why this type of design is so much harder to articulate.
But my goal is to articulate it more – to explore the value of aesthetically and emotionally pleasing design.
I'd love to hear your thoughts.  Do you see a distinction between these two types of design?  And do you privilege one more than the other?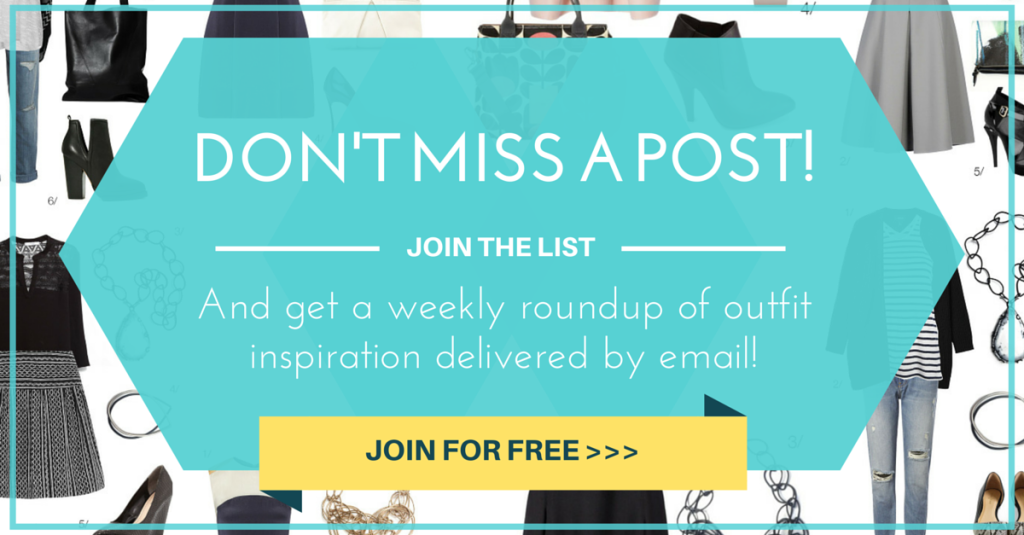 Never miss a post! Get a weekly roundup full of style tips and outfit inspiration delivered by email! Click here to join!