I just got a beautiful new portrait lens for my DSLR, so you can expect to see a lot more portraits on the blog. (Oh, and if you come across my path off-line, don't be surprised if I ask to take your picture.)
As my best friend, Tara gets the brunt of my new portrait excitement.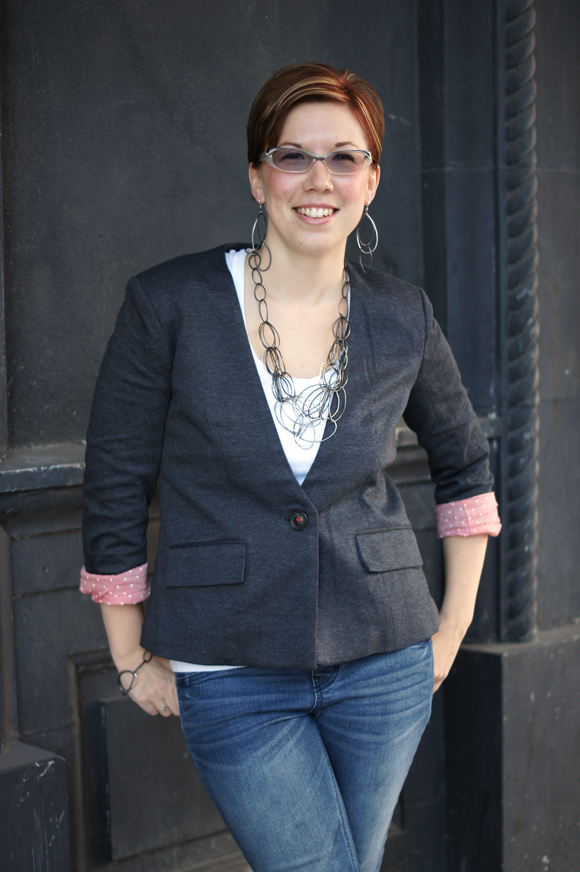 Tara is wearing the Maya necklace (with a few extra links added) and the Kathrine earrings.
And, I couldn't resist snapping a few shots of Tara's daughter Lola on a walk this weekend.  I mean, look at that face!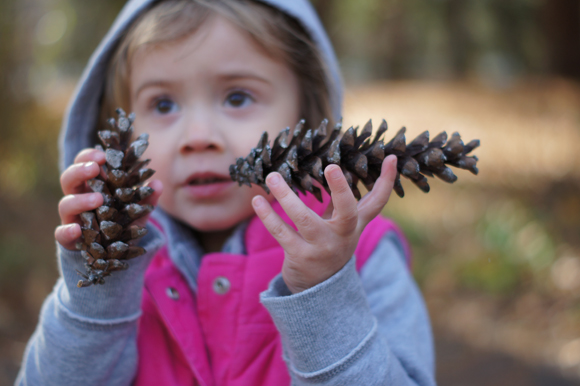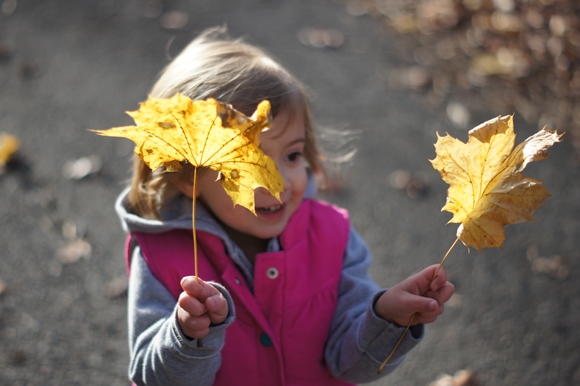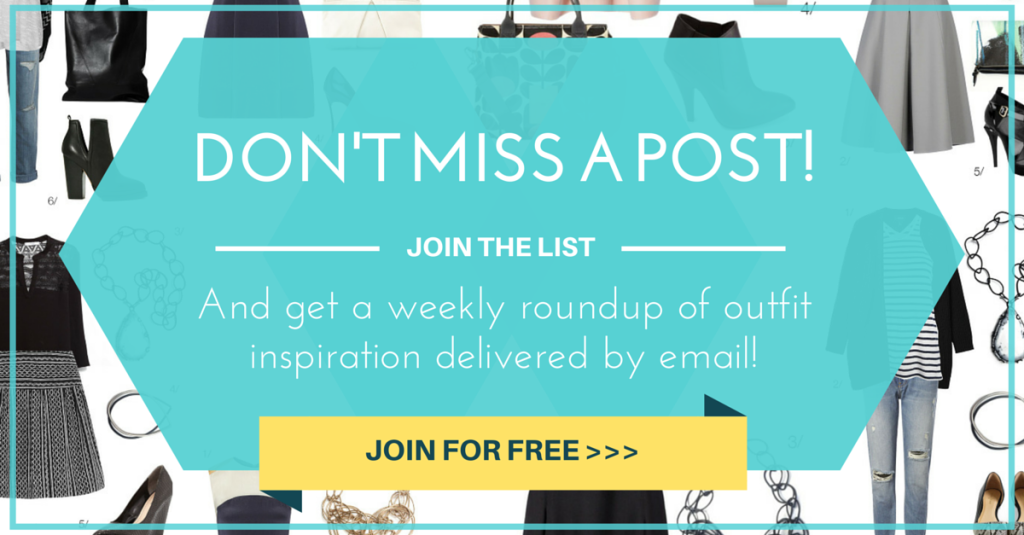 Never miss a post! Get a weekly roundup full of style tips and outfit inspiration delivered by email! Click here to join!