On Saturday, I headed to New York City to participate in the SheMakes Holiday Market sponsored by The Daily Muse.
The space before set-up:  (As usual, I was freakishly early!)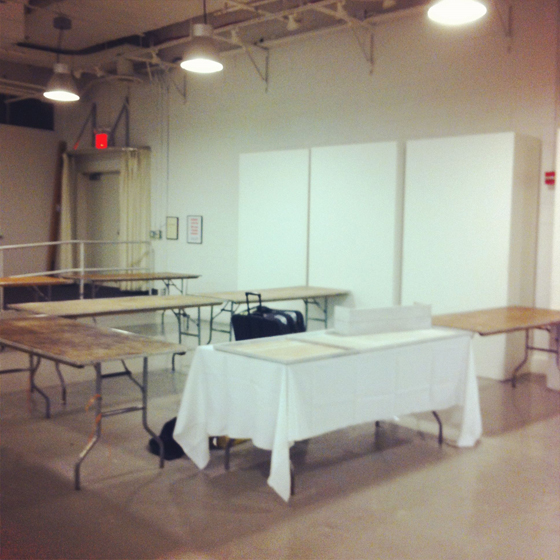 A few shots of my tabletop display: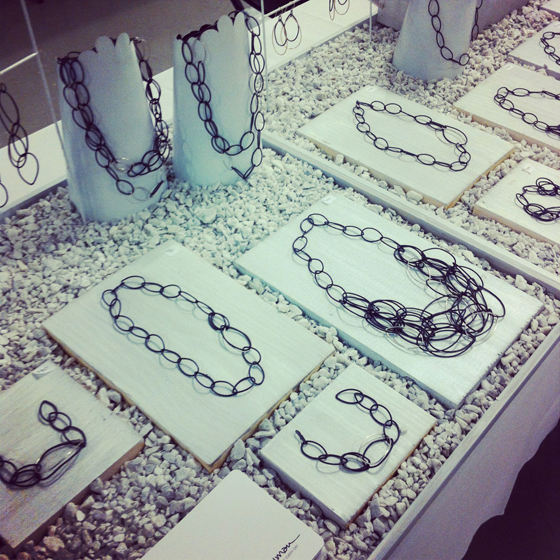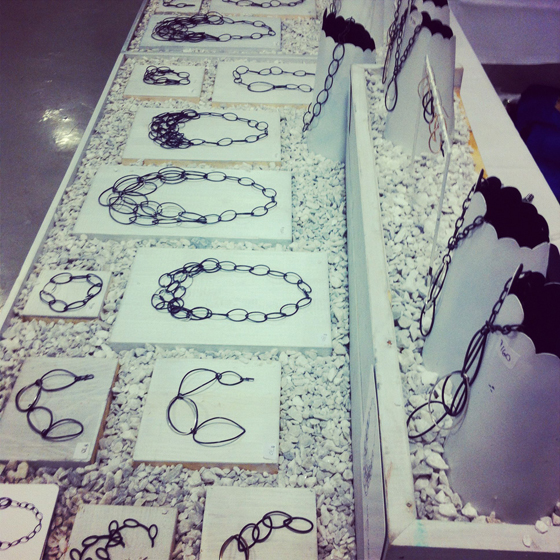 The view from behind my table: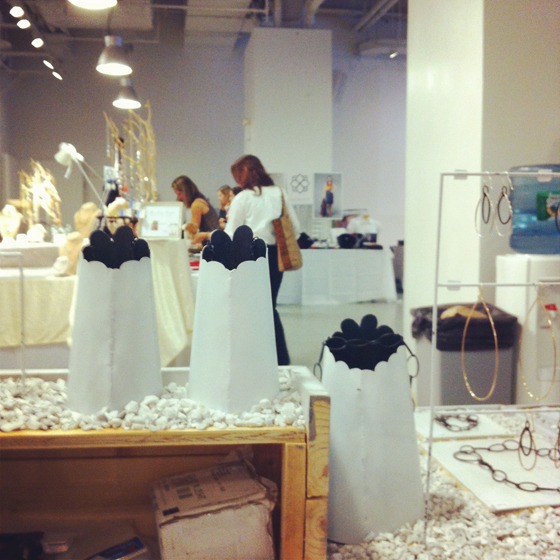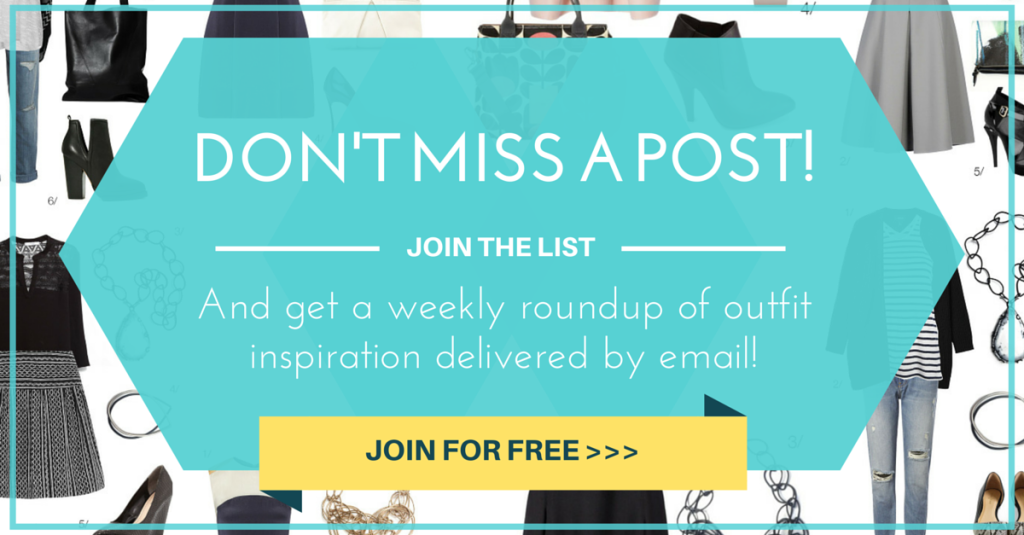 Never miss a post! Get a weekly roundup full of style tips and outfit inspiration delivered by email! Click here to join!