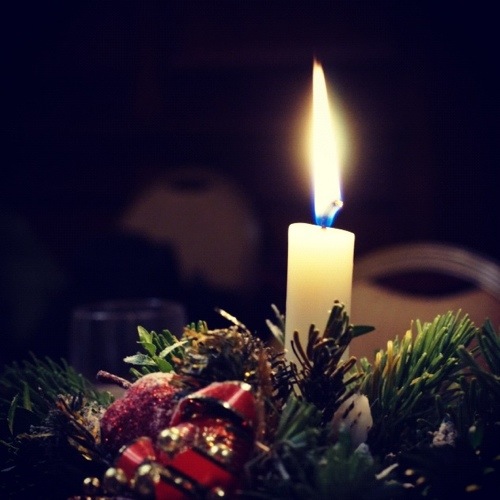 If there ever was a year that I'd love to kick to the curb, it's 2012. This has been, by far, the hardest year of my life. I did have some pretty great adventures this year (London, Paris, Australia, plus some fun trips around the US) and I wish I'd shared more of them here on the blog. (However, I did share them on Instagram, so if you do want a glimpse into my life, you can follow me there.). But all the adventures and triumphs I had in 2012 will always be overshadowed because this was the year that my mom died.
Most New Year's planning advice tells you to start by reflecting on the previous year. But I don't want to take a look back, so it's a little hard to look forward. Fortunately, I do have some exciting plans in the works for 2013. Another European adventure. More time for painting. And lots of new jewelry designs! And I'm looking forward to sharing them all here with you.
So for now, here's to 2013. It's got to be better than 2012, right?