What I'd love to be doing more of right now: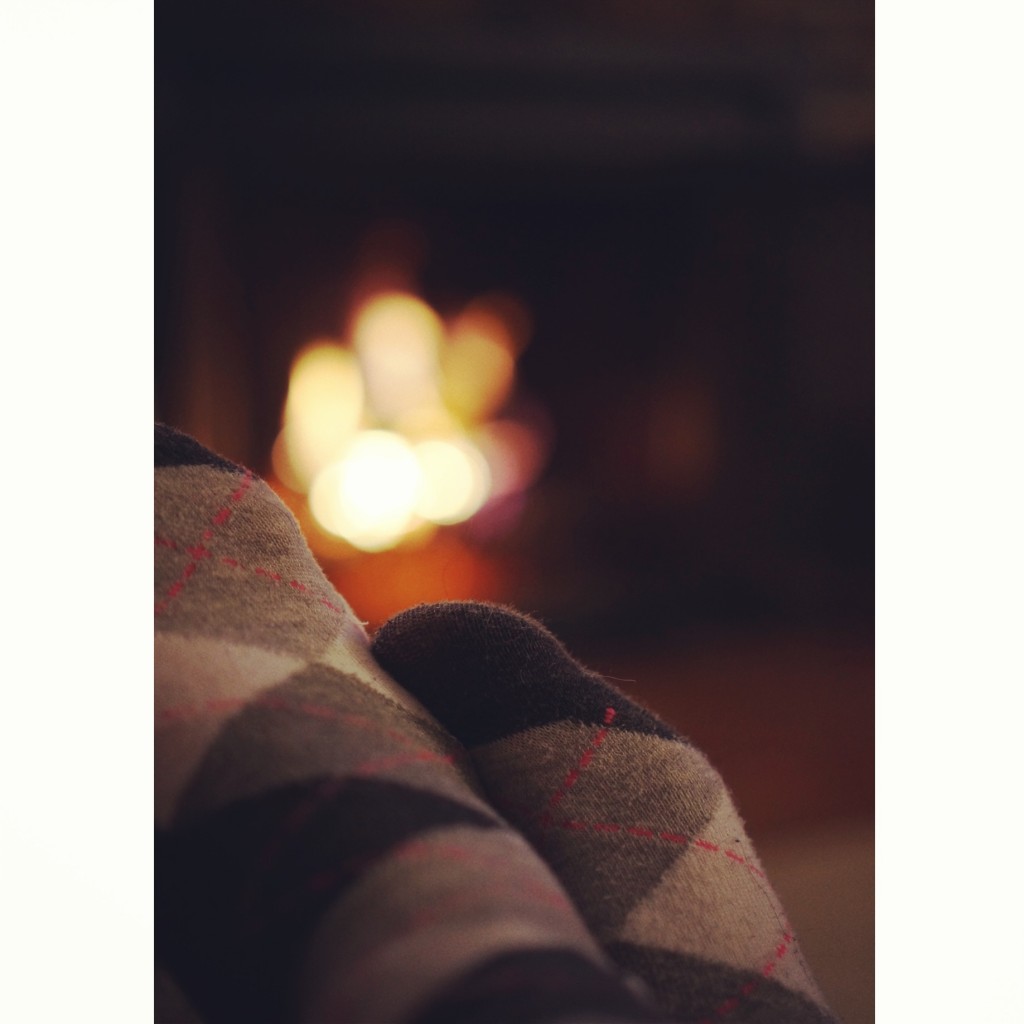 …but New York Gift is right around the corner!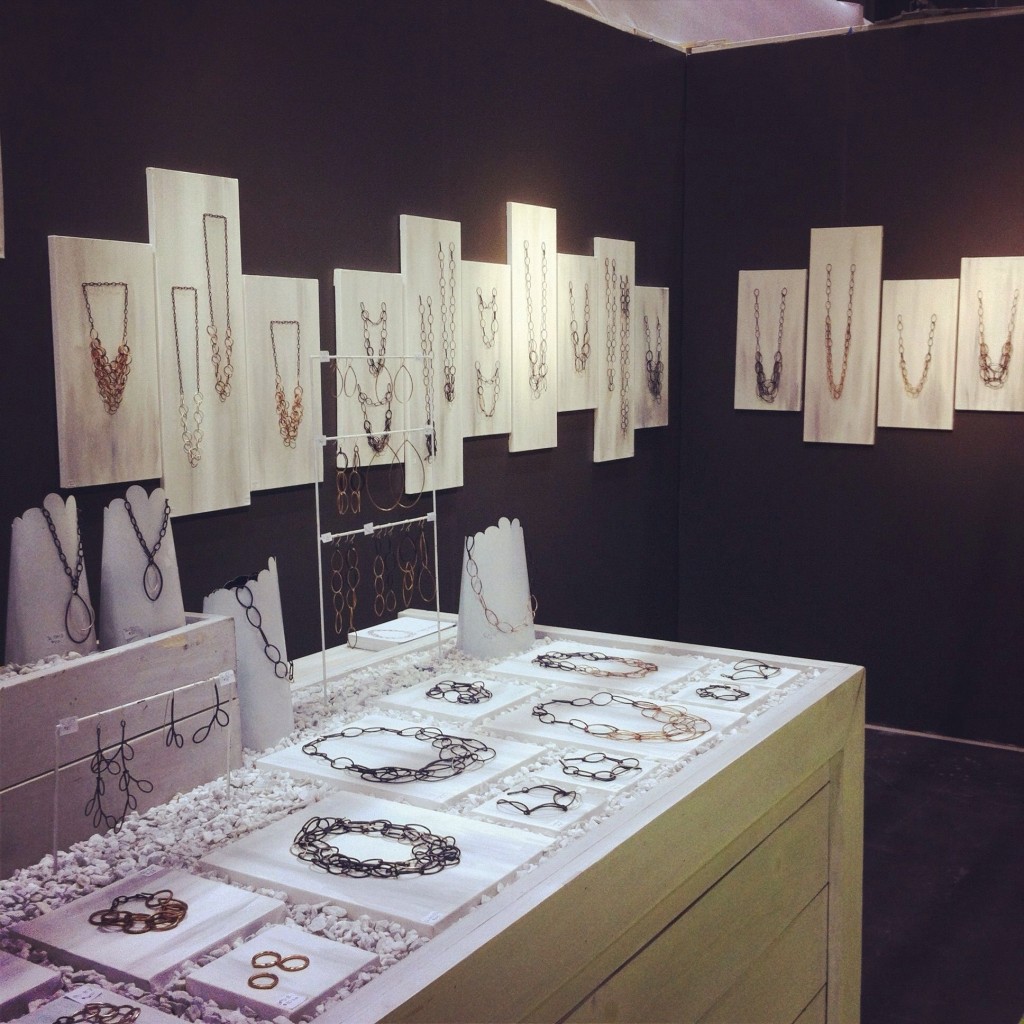 I always feel like the January edition of New York Gift sneaks up on me! I barely have time to breathe after the holidays, and suddenly it's time to get ready for the show!
My crate is packed and heading out the door, and I've mailed over 700 postcards, but there's still so much to do!
I never put any pressure on myself to design a completely new collection for the January show, but there are some collections I'm expanding on and a few areas I'd like to fill in. Which means I'll be spending the next week holed up in my (very messy) studio.
If you're curious what I'm up to, the best place to follow me is on Instagram. I'm pretty excited about what's in store, and I won't be able to keep from sharing my excitement!
PS. If you're walking the show, I'll be in my usual spot in Accent on Design, booth 3973. Come say hi!