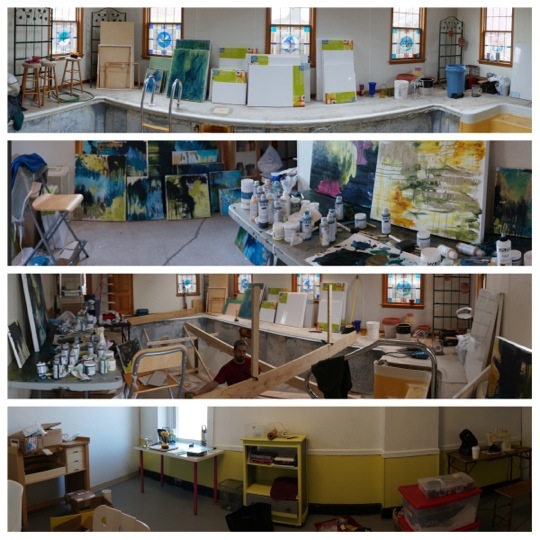 I recently got a new camera (more on that later) and one of the features that I'm absolutely in love with is the panoramic mode.
Now I'm well aware that iPhones and iPads are capable of this as well, but there's something really satisfying about using my camera and hearing the click, click, click of the shutter as it captures the scene.
This wasn't even a feature I knew about when I bought my camera, but it's so addicting that I know I'll be using it a lot, especially for the studio renovation and my trip to Europe!