One of the new designs I created before New York Gift were these droplet post earrings: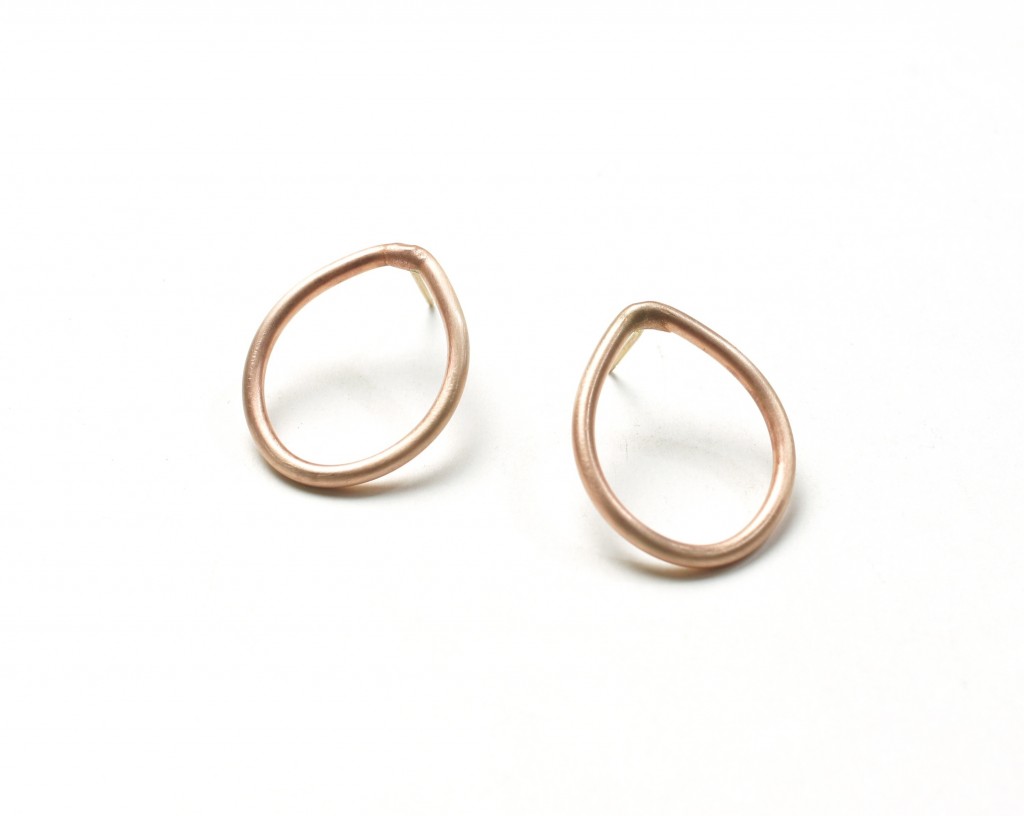 They are perfectly sweet with just enough edge and quite possible the perfect pair of post earrings. I gave a pair to my sister and another to my friend and they've been wearing them all the time. (So have I for that matter.)
But of course, I felt the need to go bigger. So I came home and played with larger size post earrings and hoops, plus a few statement necklaces that are still in the works.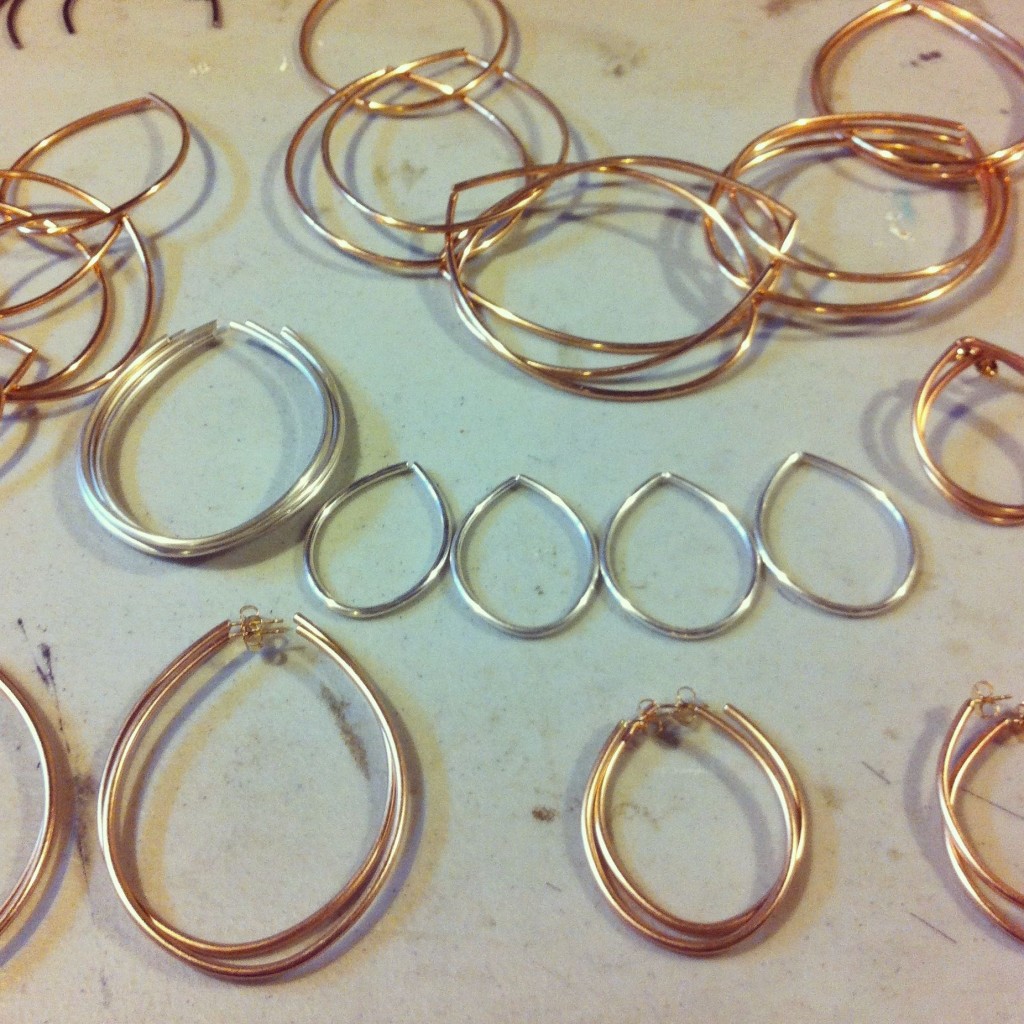 The big hoops are my favorites: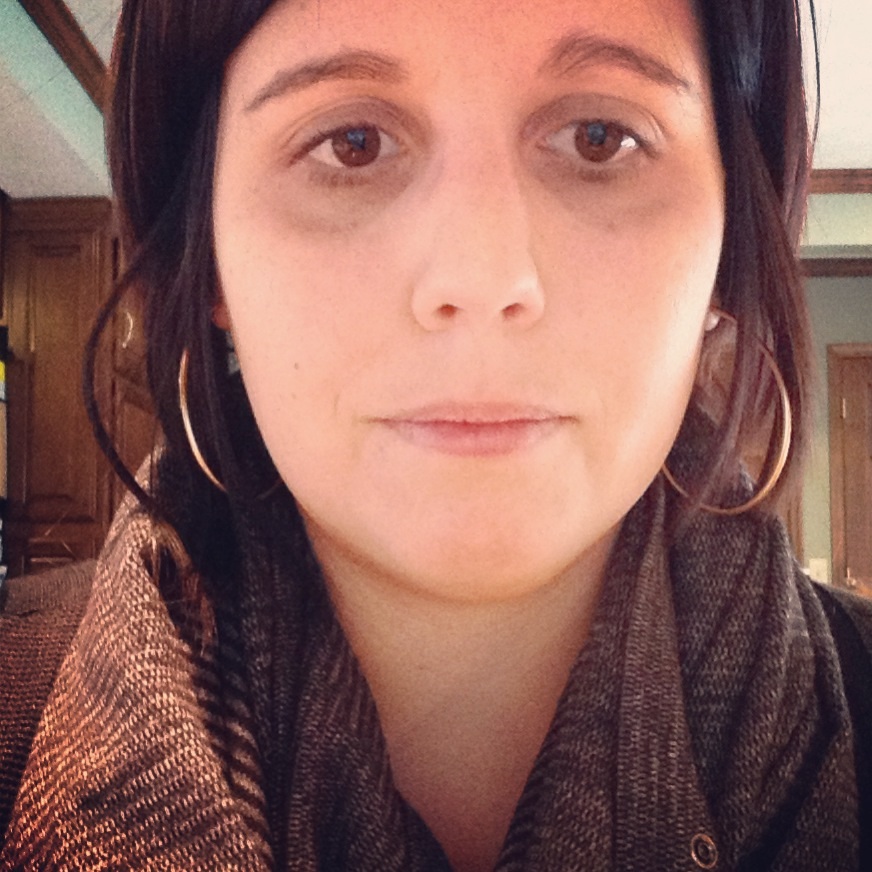 I'm meeting my friend later today to take a few more pictures of the earrings, so hopefully they'll be in the shop soon!
Note: I'll be at the Buyers Market of American Craft in Philly this weekend, so if you're a buyer and want to see the new earrings in person, stop by booth 615.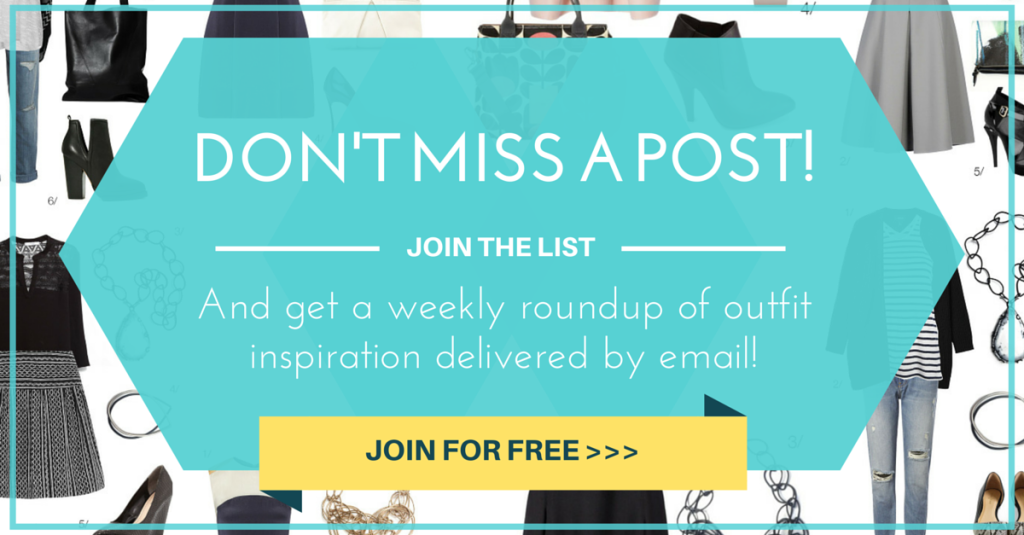 Never miss a post! Get a weekly roundup full of style tips and outfit inspiration delivered by email! Click here to join!