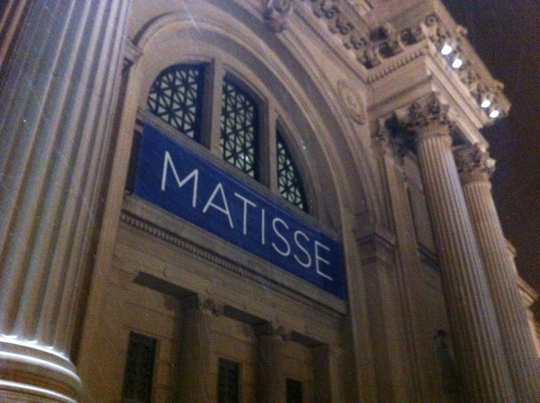 While I was in New York for the Gift Fair last week, I snuck away to visit the Met and see the Matisse: In Search of True Painting exhibition. While I was very excited about the premise (the exhibition looks deeply into Matisse's process) I had never considered myself a Matisse fan. But this exhibition changed all that.
I found myself drawn into so many of his paintings, but this one in particular, a painting from Matisse's time in Nice, really pulled me in: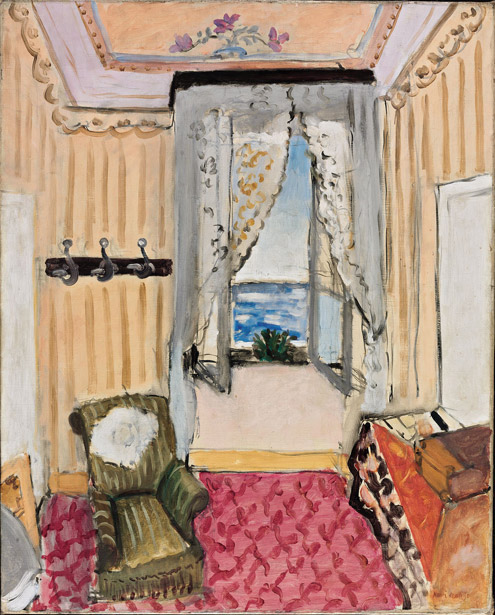 Looking at this painting, I really understood Matisse for the first time, and his pursuit of paintings designed to convey emotion rather than to communicate or document a scene.
From a more technical standpoint, I was incredibly drawn to Matisse's use of pure black in many of his paintings. Black plays an important role in a lot of my new paintings, but using pure black is frowned upon in traditional painting. Matisse used black to "simplify the construction." To put it bluntly, "black is a force," that Matisse used in many of his paintings, and that I'll now freely use in mine.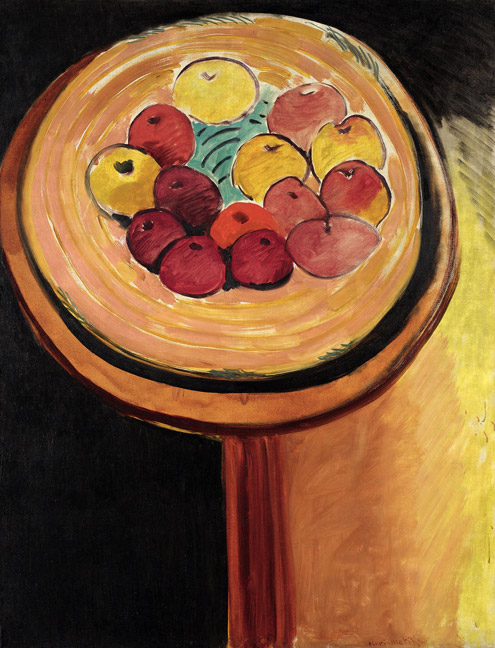 The exhibition is up until March 17th, and definitely worth seeing if you're in New York. If you can't make the exhibition, or want to read more, check out these two articles:
6 Things I Learned About Painting from the Met's Blockbuster Matisse Show
{images via The Metropolitan Museum of Art}