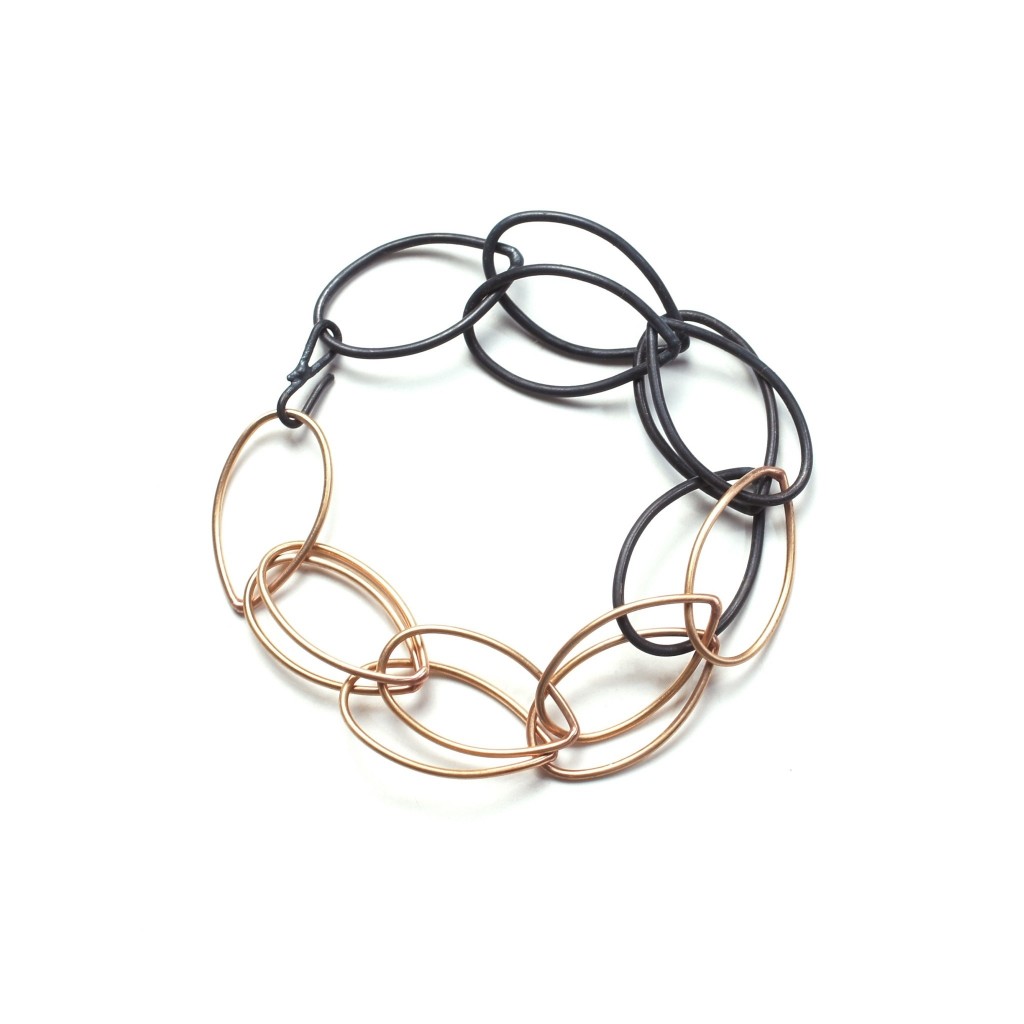 I'm not gonna lie, I really love this new bracelet.
What I don't love are my winter-dry-skin, been-working-in-the-studio-for-days hands:
Metalsmiths do not make good hand models.
Thank goodness for fun photo apps: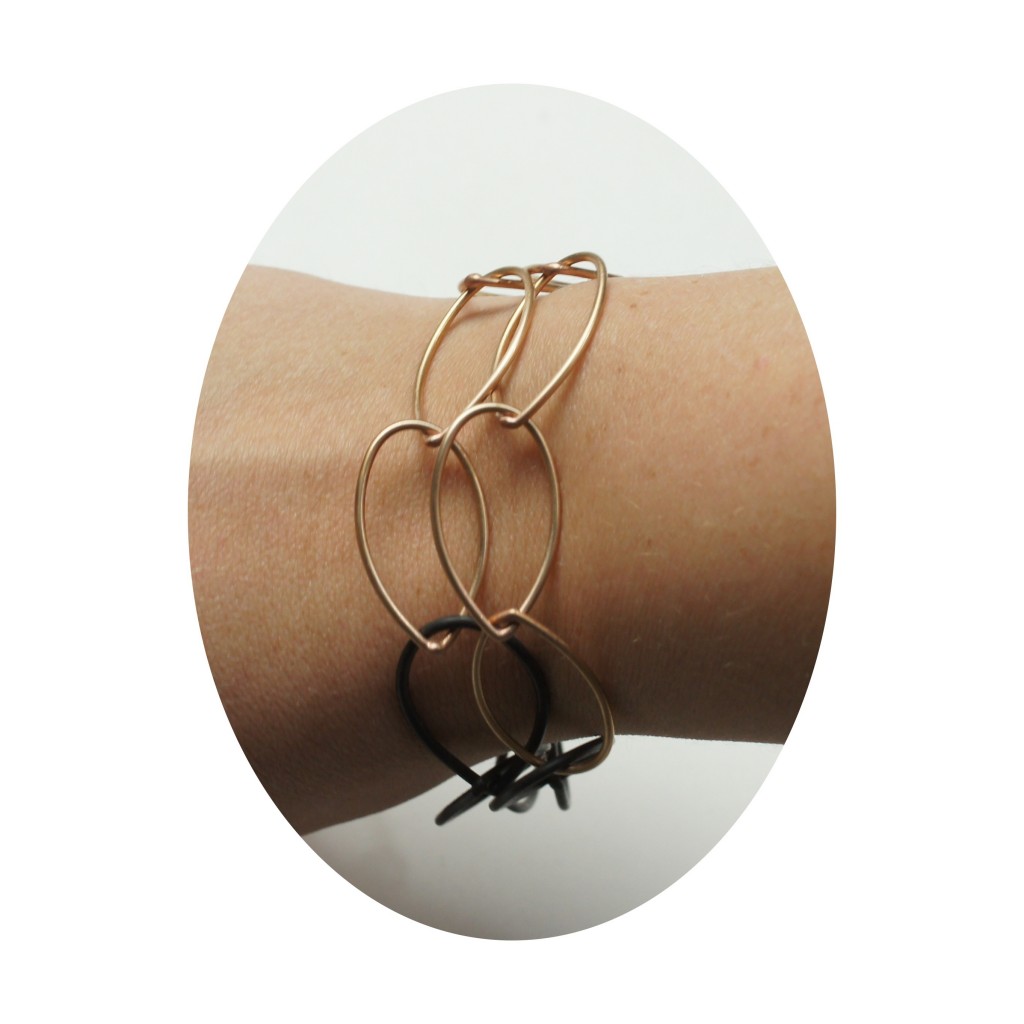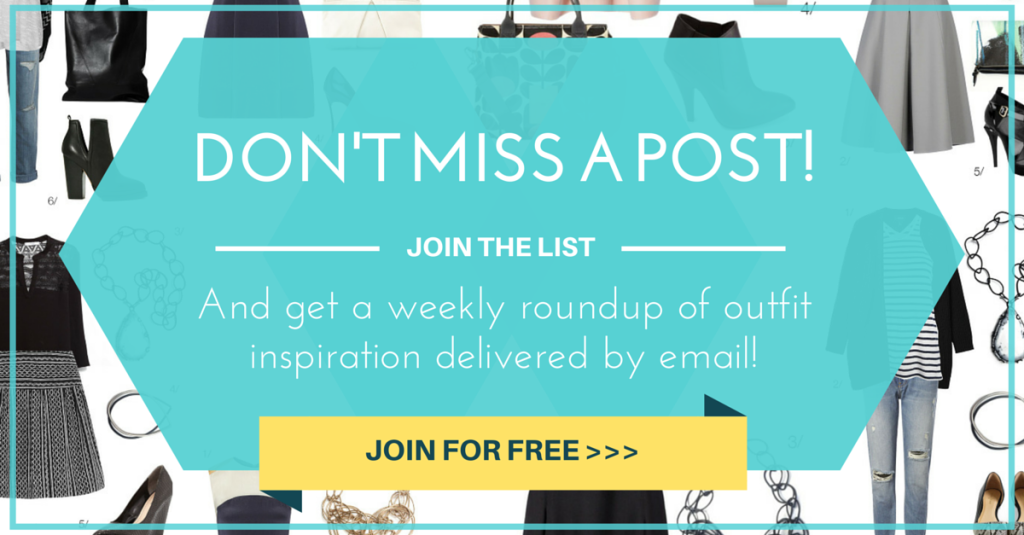 Never miss a post! Get a weekly roundup full of style tips and outfit inspiration delivered by email! Click here to join!