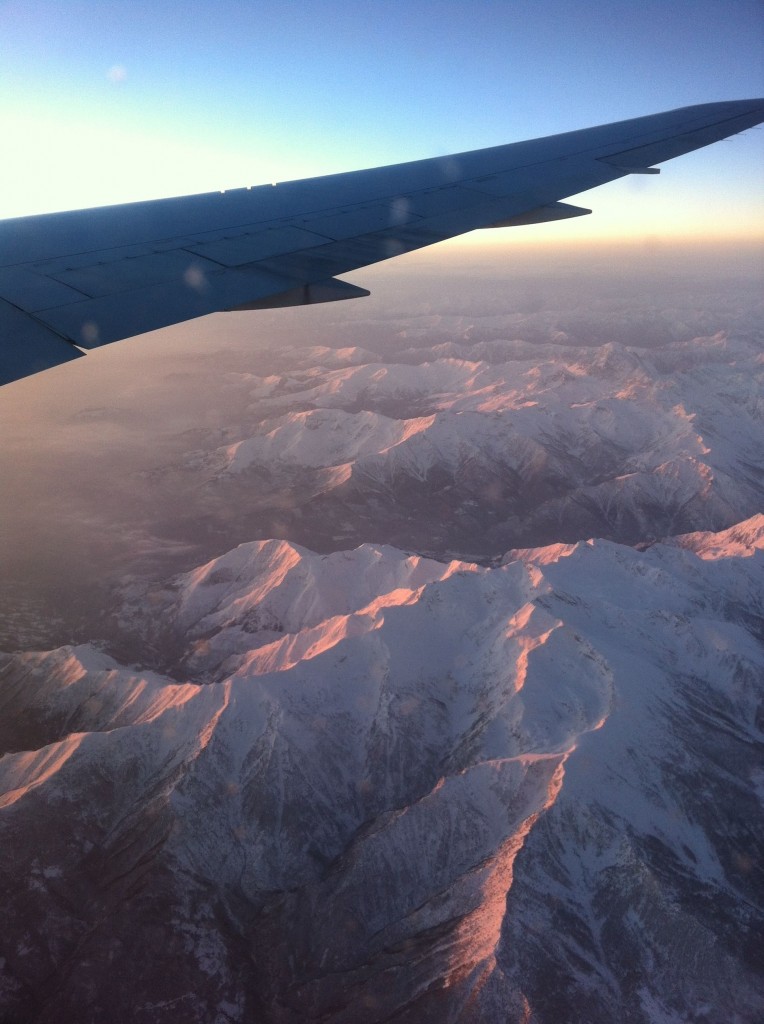 The last few days have been a whirlwind of new experiences and very little sleep! (A red-eye flight, one brief night in a hotel, and a sleeper train makes me one exhausted girl!).
Flying over the Alps for the first was beautiful but slightly terrifying (the mountains are so close) and I can say the same about going to the roof of the Duomo (which was so incredible it's getting its own, ok, several, posts)!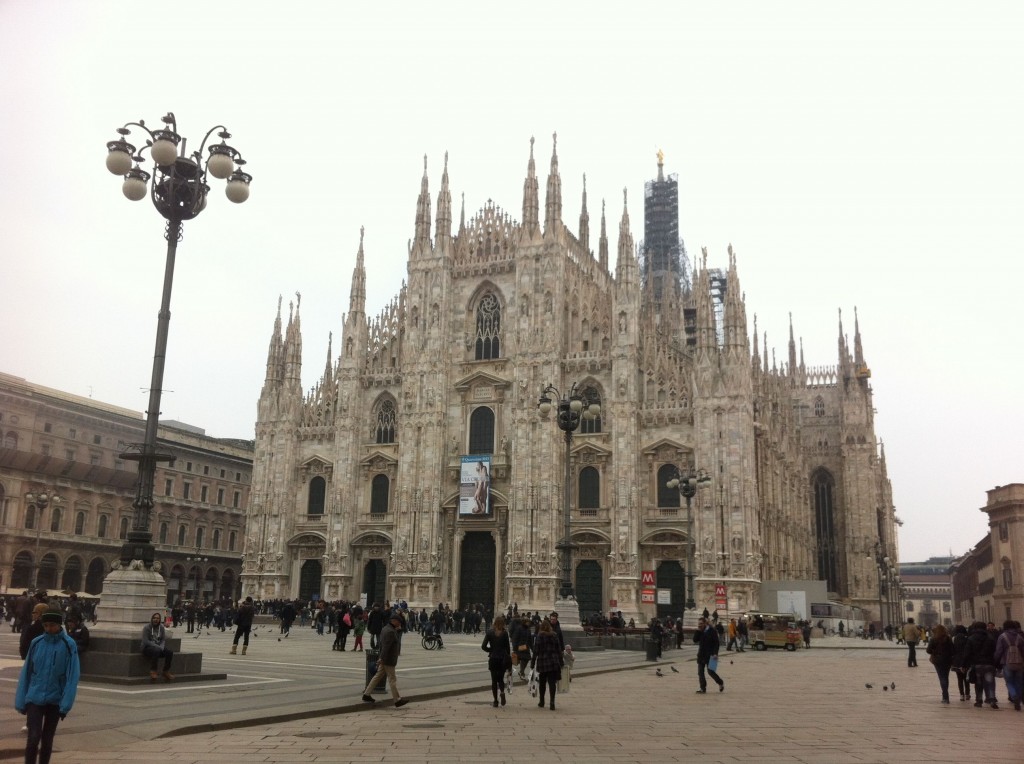 Yesterday morning in Milan (that's Sunday morning, if you're having trouble keeping track of the days like I am) was amazing. Before visiting the Dumo, I got to see DaVinci's Last Supper (a painting I've been dreaming about seeing for years) and it did not disappoint! It was stunning and captivating and a little haunting and more than a little amazing that this incredible piece of art has survived that long!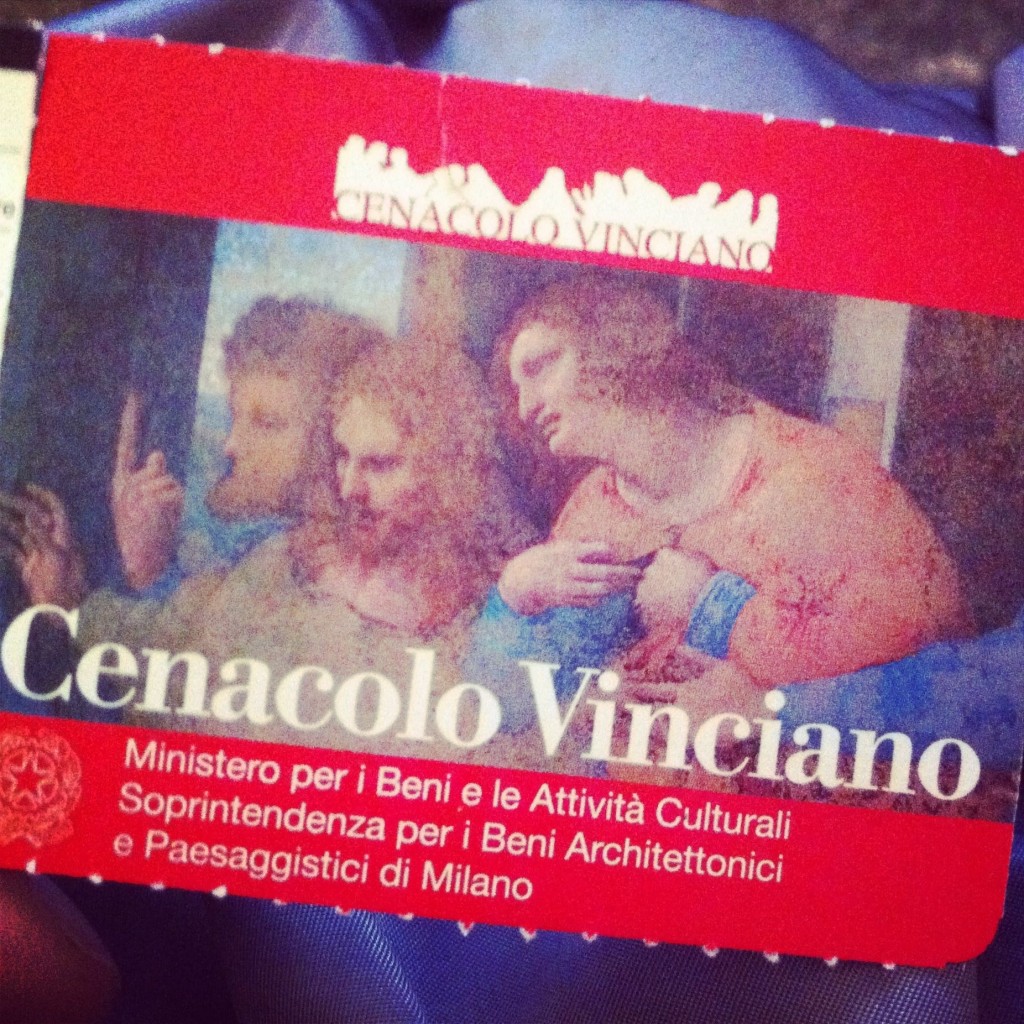 If I had to pick a theme for this trip so far, it's that human skill is astounding! The things people have made just blows me away. (And I love that, as someone who's been a maker my whole life, I still feel that way.)
Last night I went to sleep on a train in Italy and woke up in Austria! I'm so happy to cross two countries off my list of 2013 goals (and I'll hit the other two by the end of this trip) but I'm very disappointed that I didn't have to go through customs leaving Milan or arriving in Vienna, so no Austria stamp for me. I guess you'll just have to take my word for it that I'm actually here!