If there was an award for best house guest, I think I'd be in the running. Not only did I make two paintings for Brigitte while I was staying with her in California, but I came bearing handfuls of jewelry.
If I stay with you, you'll likely end up with at least one new piece of jewelry. But I was feeling pretty generous (I blame booze and the California sunshine), so Brigitte ended up with quite the haul.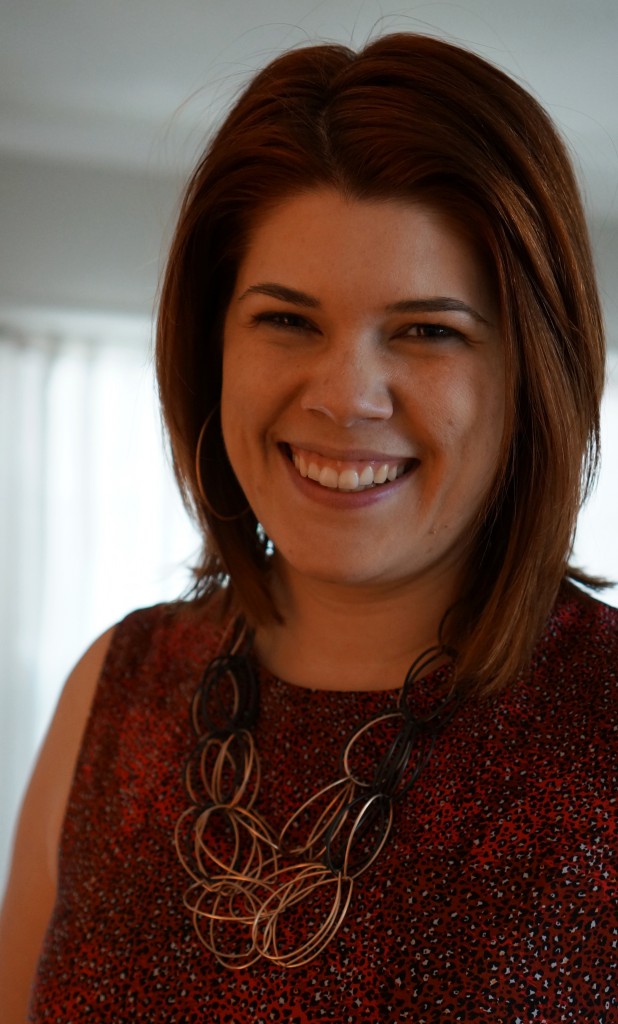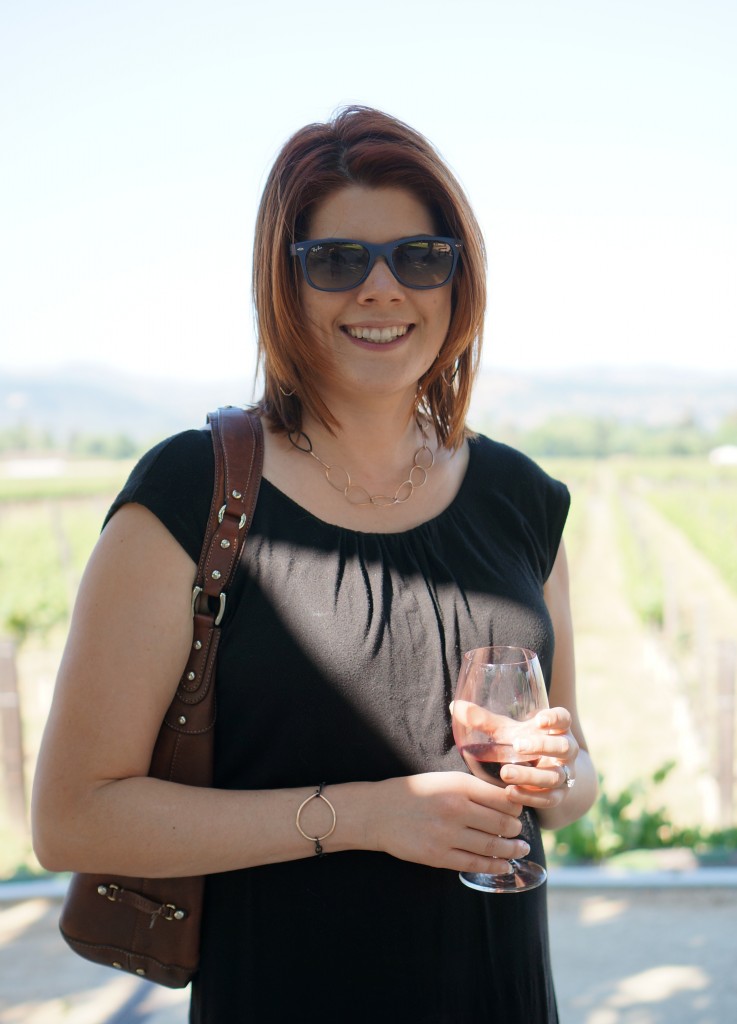 But you do have to admit, she wears it well!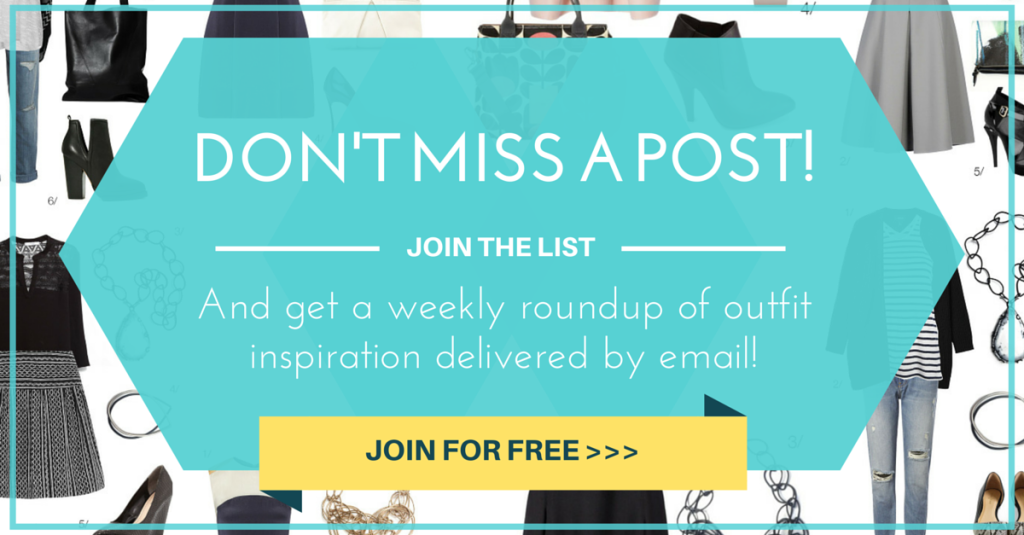 Never miss a post! Get a weekly roundup full of style tips and outfit inspiration delivered by email! Click here to join!