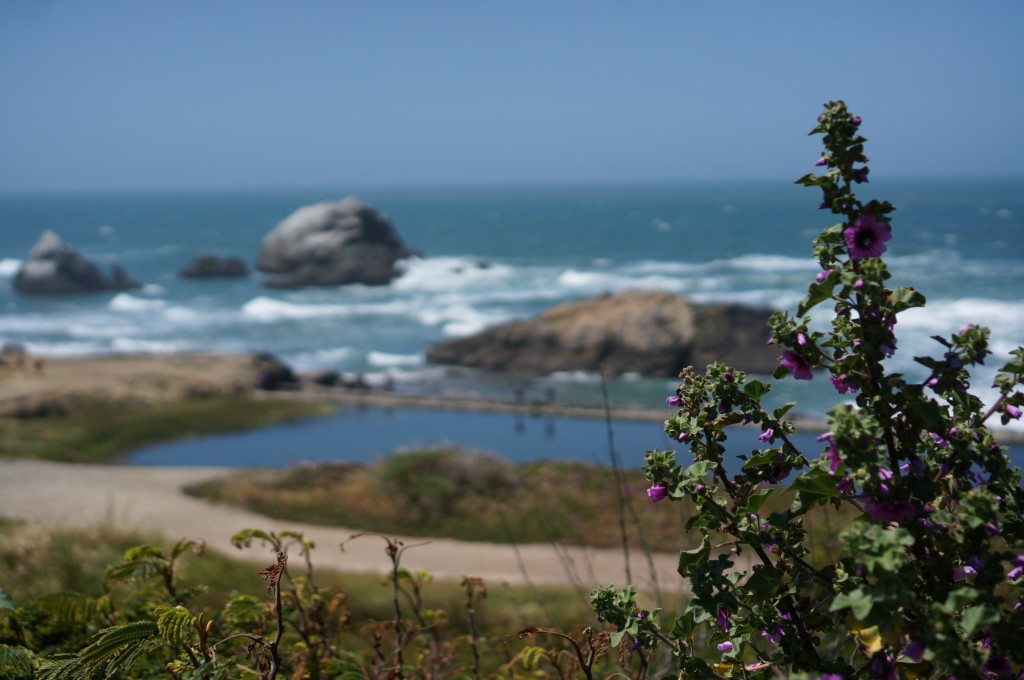 Even though I was only in San Francisco for a few days, I had to head over to the ocean before heading inland.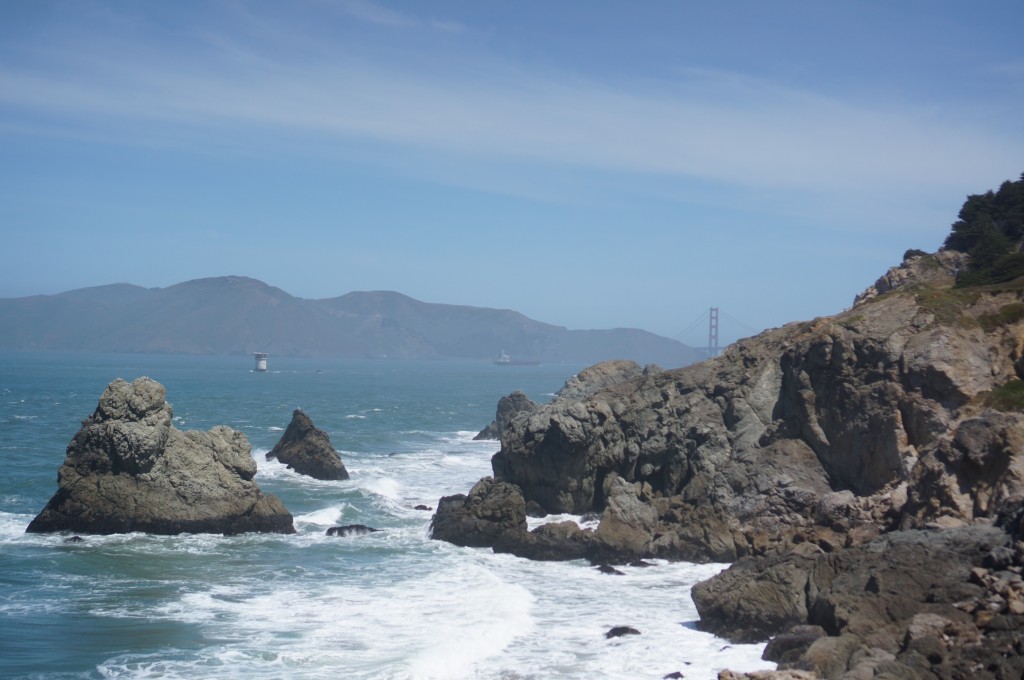 Land's End is part of the Golden Gate National Parks, and a pretty spectacular place. When Joe and I were there a few years ago, we ate at the diner that juts out over the cliff and watched whales swim by.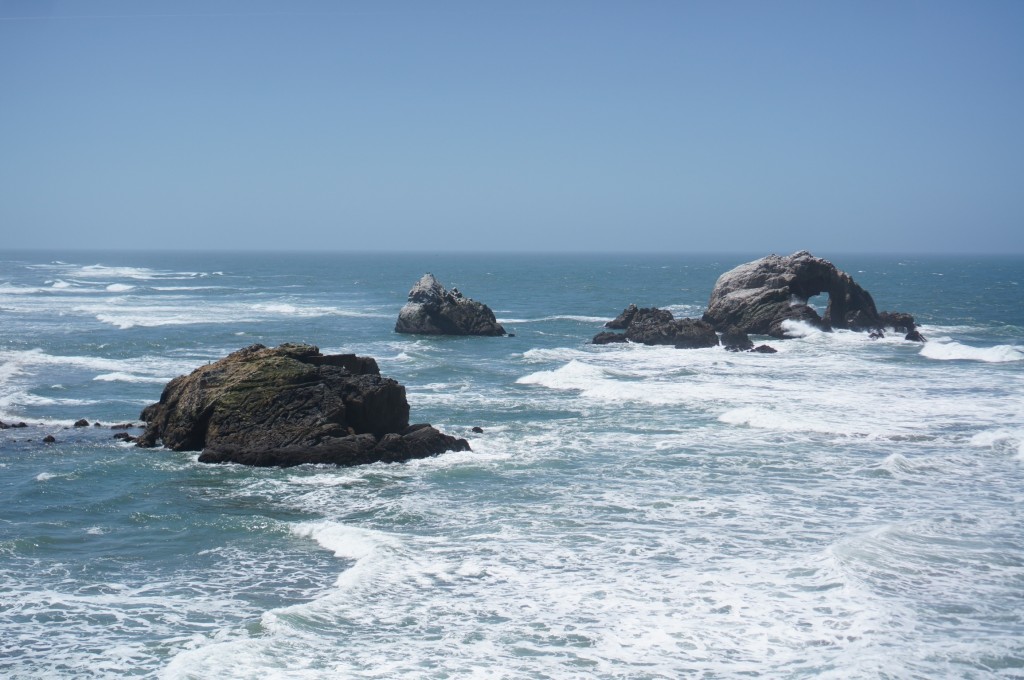 Even though I didn't see any whales this time, I couldn't help but look out into the ocean and picture those whales frolicking in the waves.