I absolutely adore this Subaru commercial:
Every time I see it I can't help smiling, and I swear I love it more each time.
I'm at the beach for a few days, doing lots of outdoor painting myself: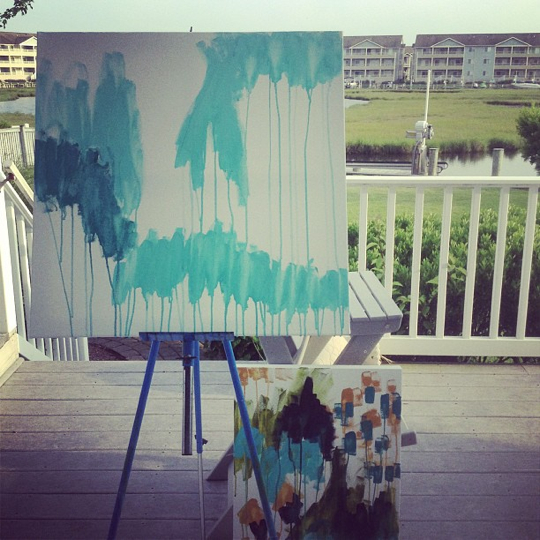 I've also been doing a lot of seashell collecting: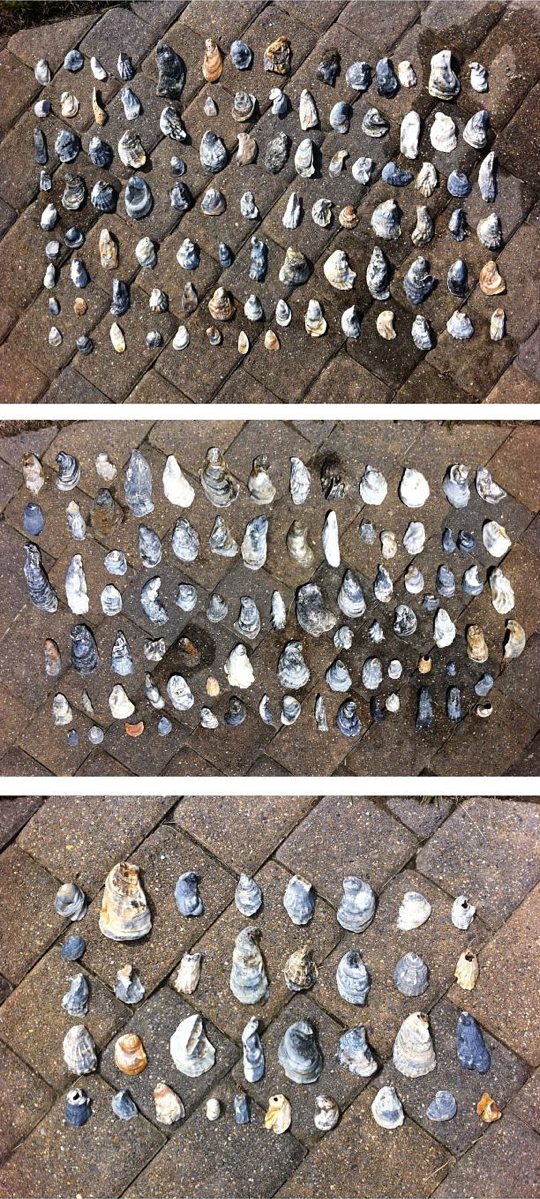 And I've been getting some work done to. I launched a new e-course! And I've got another one in the works!
I'll be back home tomorrow to finish up the new studio! It's almost done and I can't wait to share it with you! And, I've got lots of new paintings to share as well. (Plus it might even be time to share some places you can buy my paintings. Stay tuned!)