I've been painting up a storm lately, and clearly I'm reflecting the summer sun with lots of yellow. These are all pieces I finished before I went to the beach!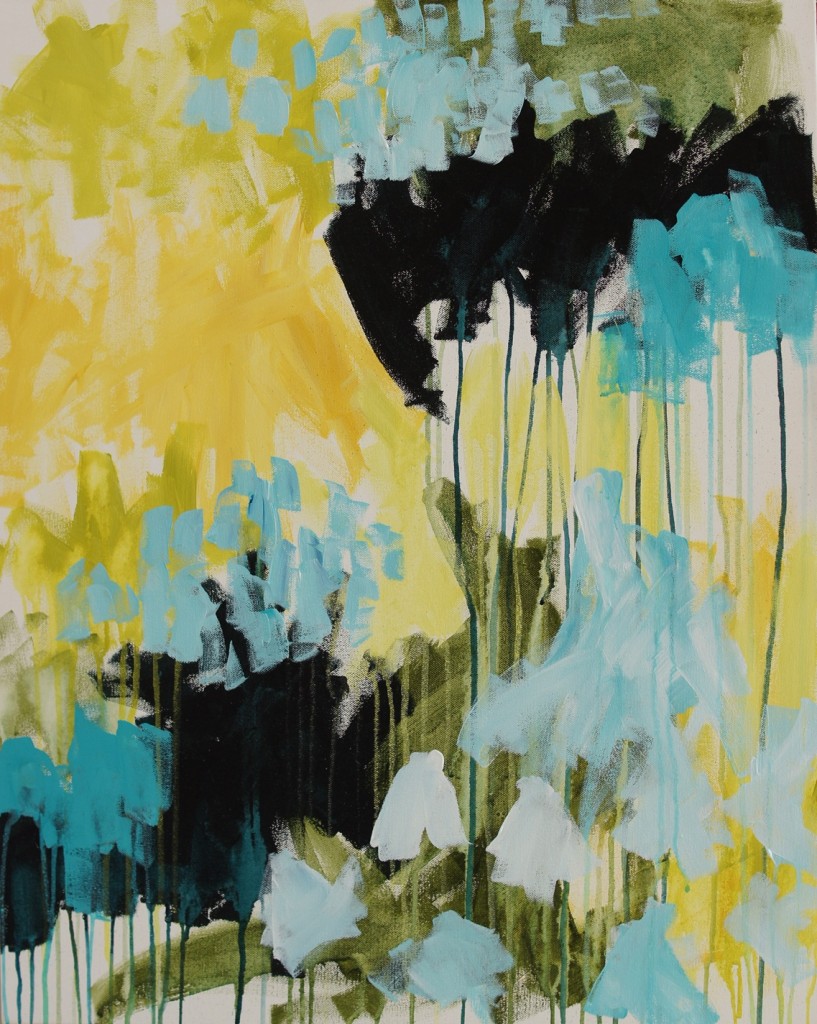 "Turn Towards"
Acrylic on canvas
24″ x 30″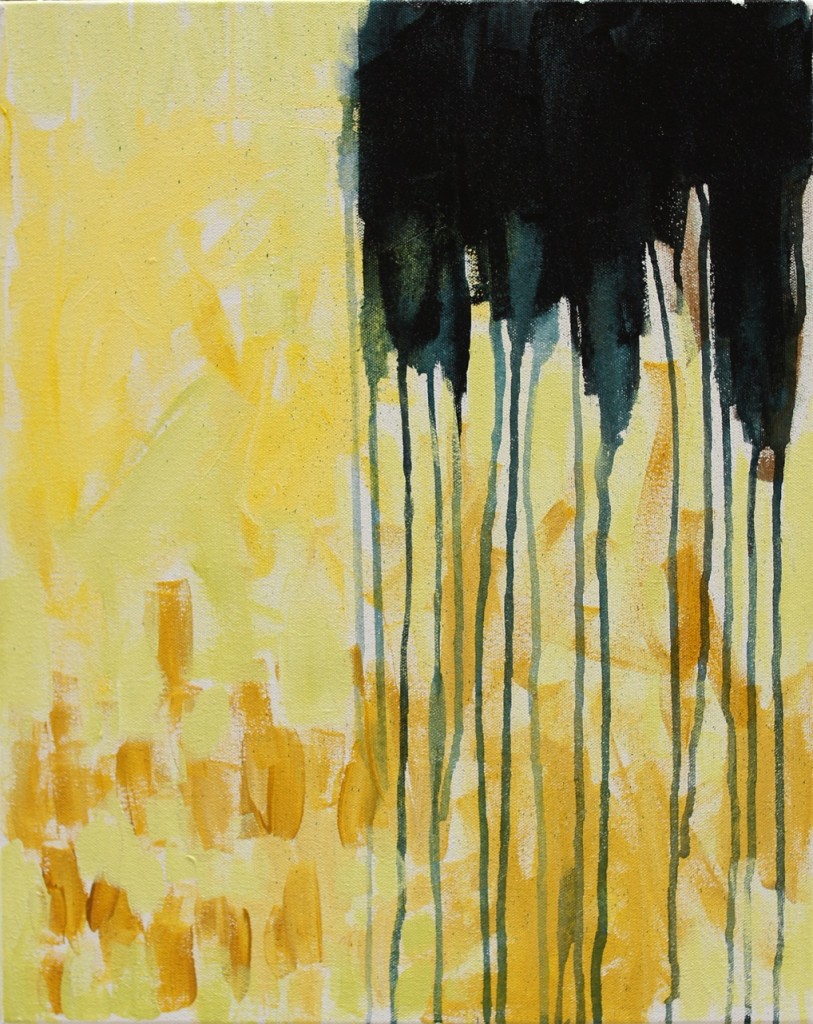 "Falling Under"
Acrylic on canvas
16″ x 20″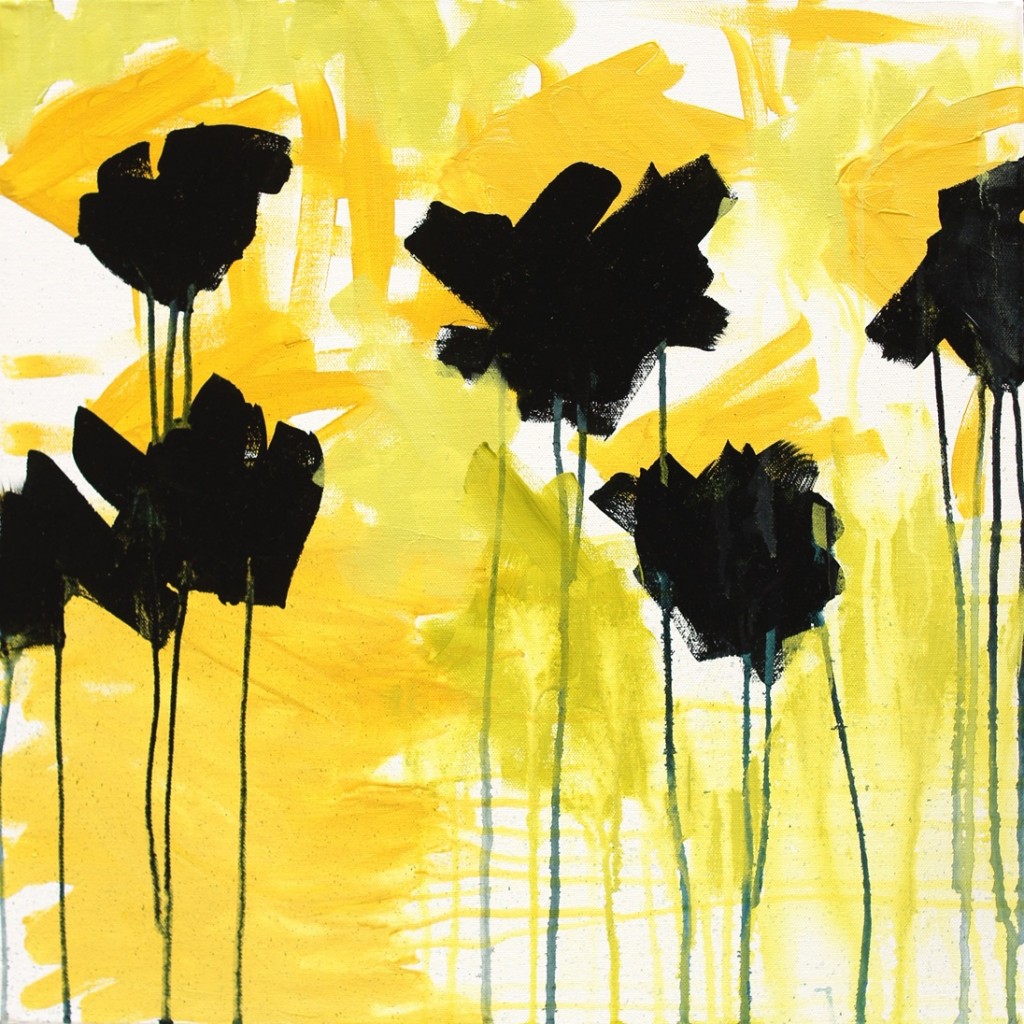 "Unexpected Summer"
Acrylic on canvas
20″ x 20″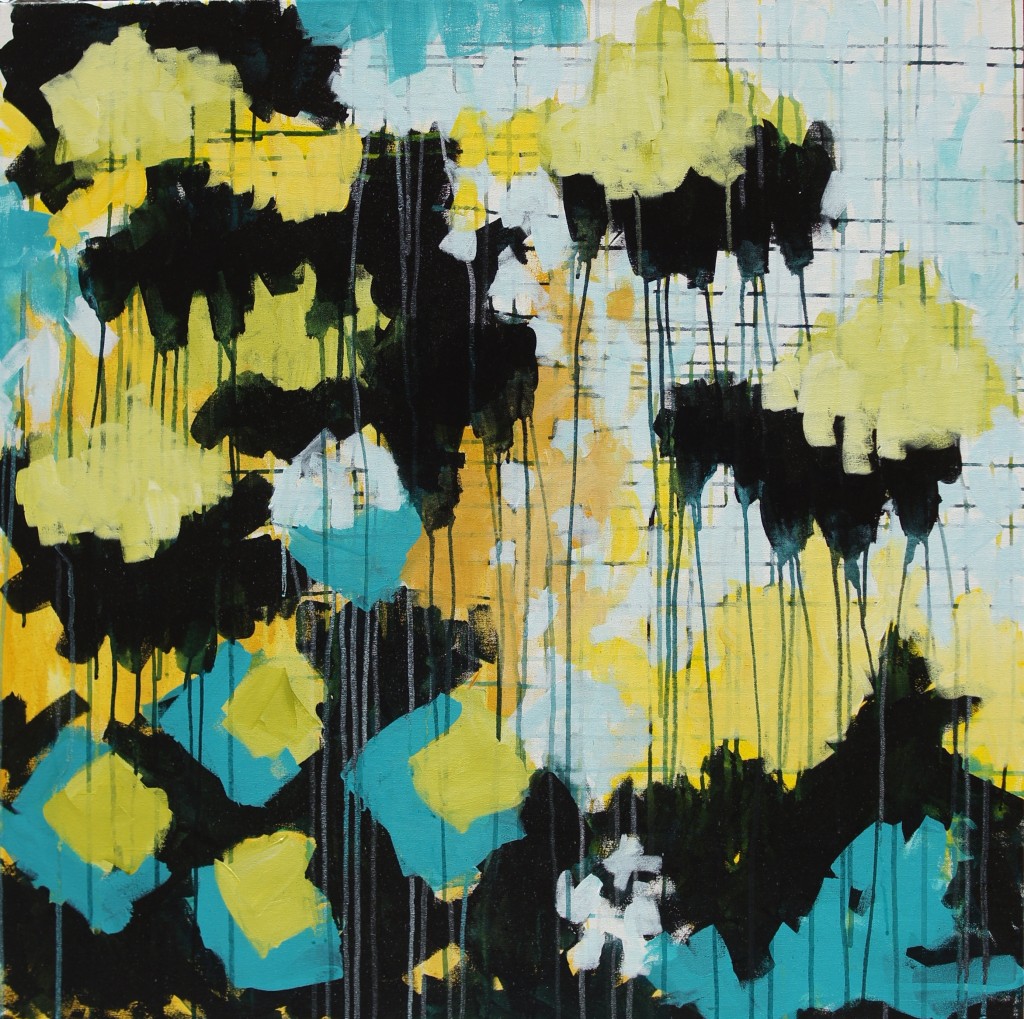 Without You (Garden to the Clouds)
Acrylic on canvas
36″ x 36″
And painting number 25 means I'm a quarter of the way to my goal of 100 paintings in 2013. Since we're almost halfway through the year, I guess I've got my work cut out for me! Luckily I've got lots of blank canvases and plenty of motivation! It's time to get painting!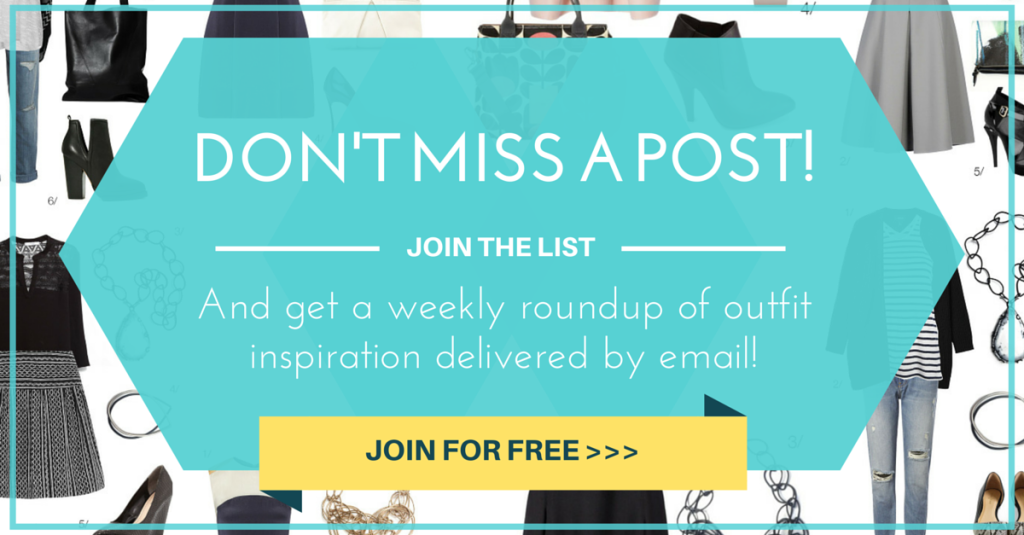 Never miss a post! Get a weekly roundup full of style tips and outfit inspiration delivered by email! Click here to join!