Does that seem like a lot of exclamation points in the post title? Well, I could have easily put more! My new studio is finally finished, and I could not be happier with the way it looks!
If you remember, when we started, it looked like this:
And now it looks like this: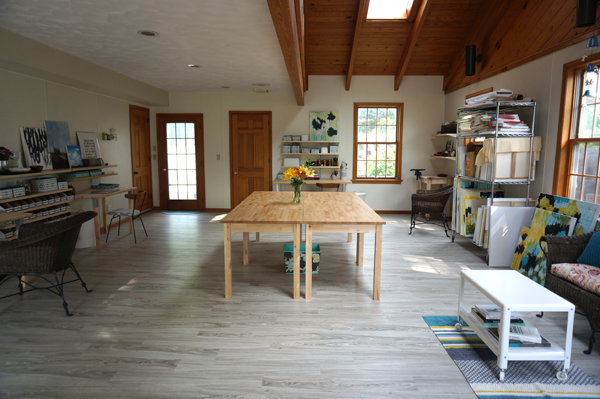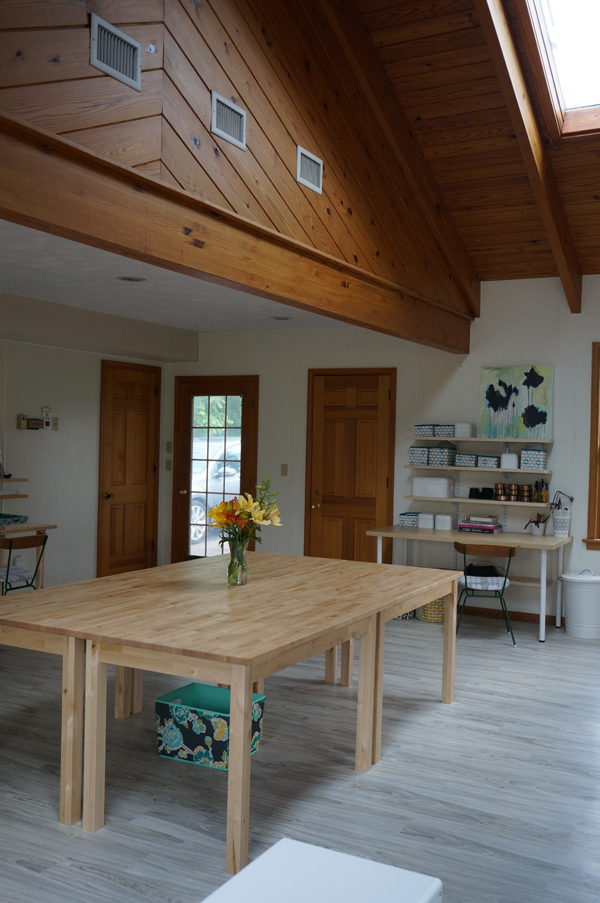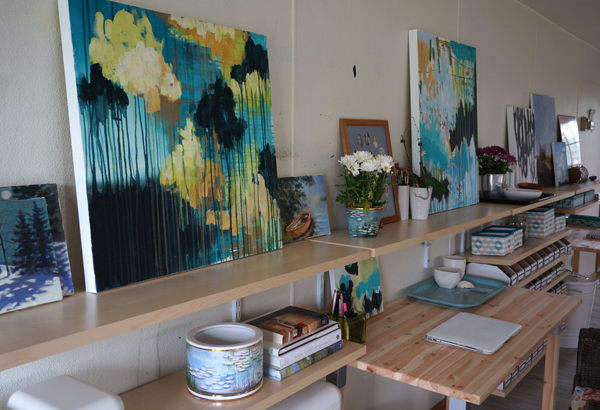 This space is everything I hoped for and more! I've got plenty more pictures to share (because I can't stop marveling at how beautiful the space is) and I want to share a little more of my design inspiration and process in putting the space together, but those will have to wait for another post! Because for now, I'm just going to enjoy being in my studio!