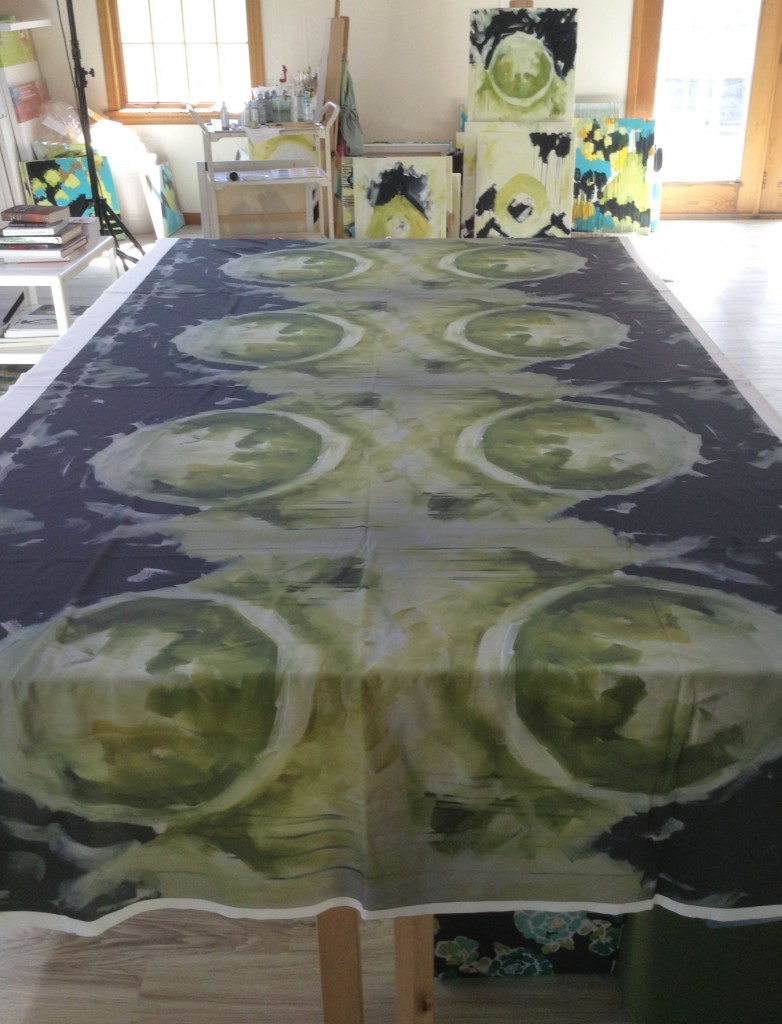 Since I've started painting, a number of friends told me they could see my paintings as textiles.
It's not a stretch. I've always been inspired and influenced by textiles, surface design, and fashion. My graduate thesis, despite being made in metal, was all about textiles, and I even designed all the repeat patterns I used in my wire sculpture.
And the truth was, I could see my paintings as textiles as well.
But I resisted. Even though I know a decent amount about textile design, I wasn't sure I was ready for a line that needed some degree of outsourcing. (In this case, the textile printing.)
And my experiments with hand painting textiles over the summer didn't go so well.
So when Amber mentioned turning my paintings into textiles a few weeks ago, I resisted again.
And then, last week, I couldn't resist any longer.
I was sitting in Starbucks, reading about creativity, when it suddenly became clear.
I had to go home and design fabric.
Right now.
And so I did.
And since then, I've been digitizing paintings, creating repeats, and ordering fabric, with the goal of getting my first prototypes done before Crafty Bastards.
I received my first fabric samples this week and promptly made my first products:
scarves!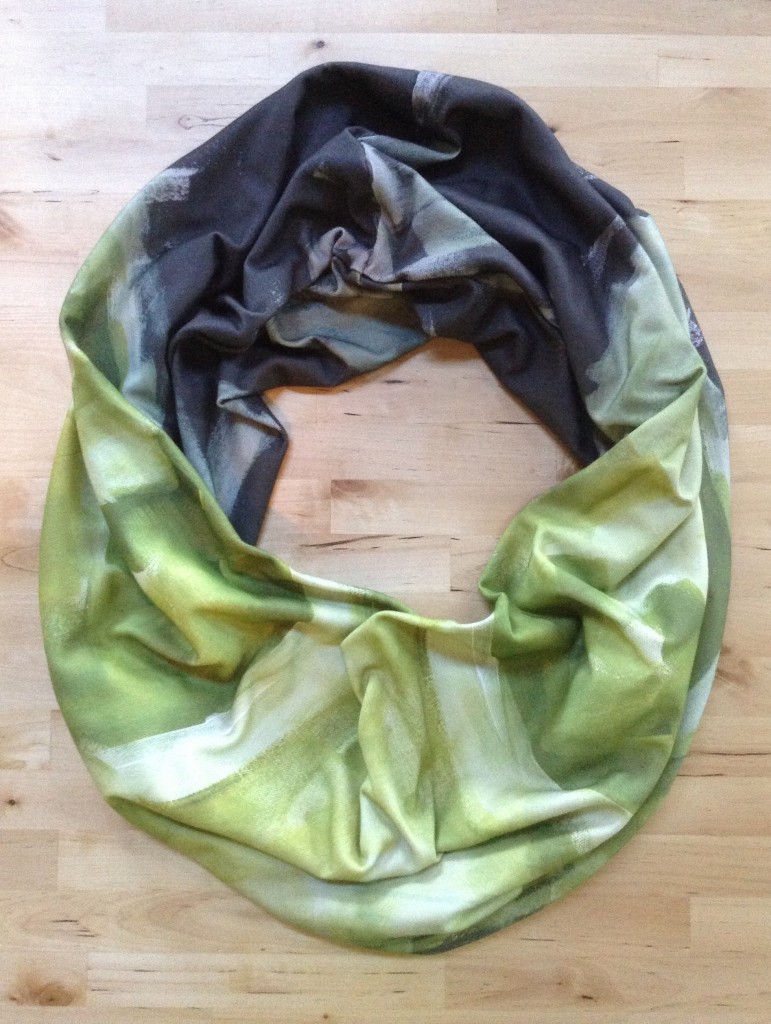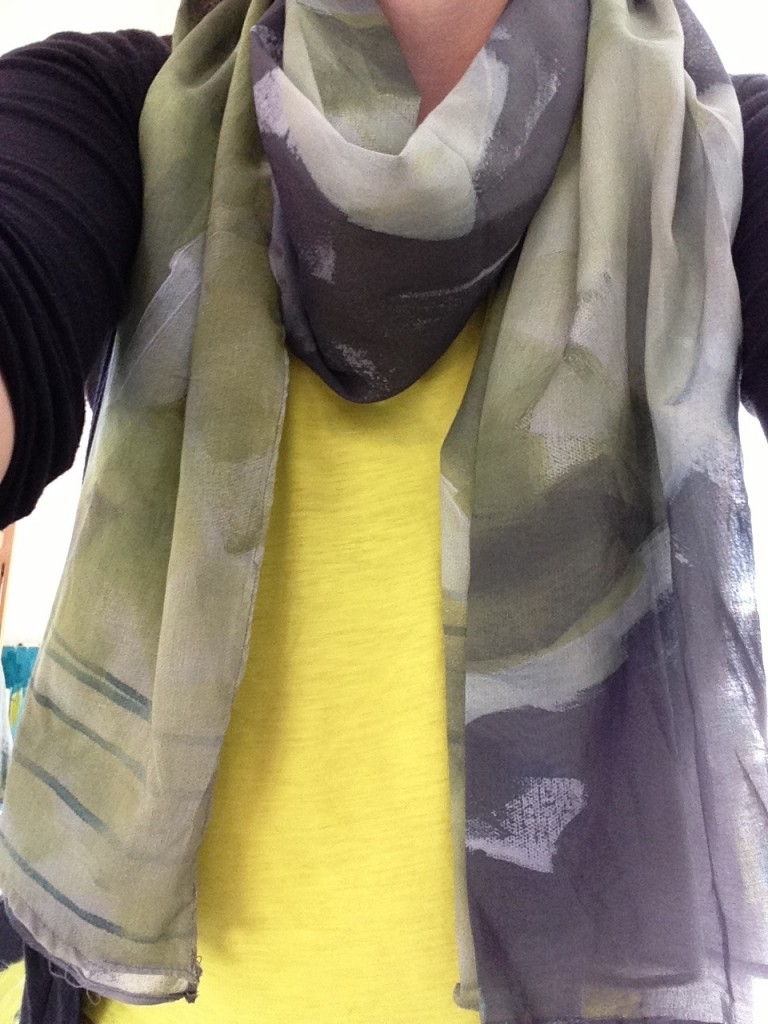 Why scarves? you may wonder. Because a metal necklace can't keep you warm. (And you know I'm always cold.) Plus, a scarf is really just a big, fabric necklace!
I'm definitely still in the experimental stage when it comes to fabrics and designs, but I'm planning on debuting several scarf designs, plus pillows and maybe even some bags, at Crafty Bastards next Saturday!
If you're in the DC area, be sure and stop by. I'll be there Saturday the 28th in booth 71!
Can't make it to Crafty Bastards? Make sure you sign up for the mailing list (in the sidebar) to know when my new designs launch online!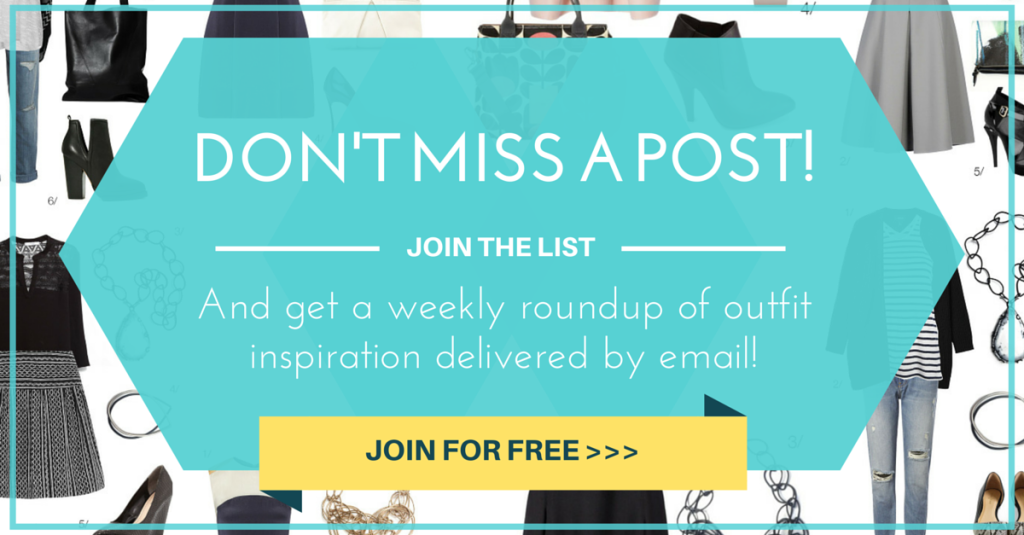 Never miss a post! Get a weekly roundup full of style tips and outfit inspiration delivered by email! Click here to join!