The newest addition to my new scarf line is the skinny infinity scarf.
The skinny scarves are great because you can still loop them once or twice, for all the pop and color of the full size scarves, but because they're skinnier, there's a little less bulk. (Perfect for less than frigid temps and smaller frames!) And the 100% organic cotton knit fabric is so soft and cozy, you'll never want to take yours off.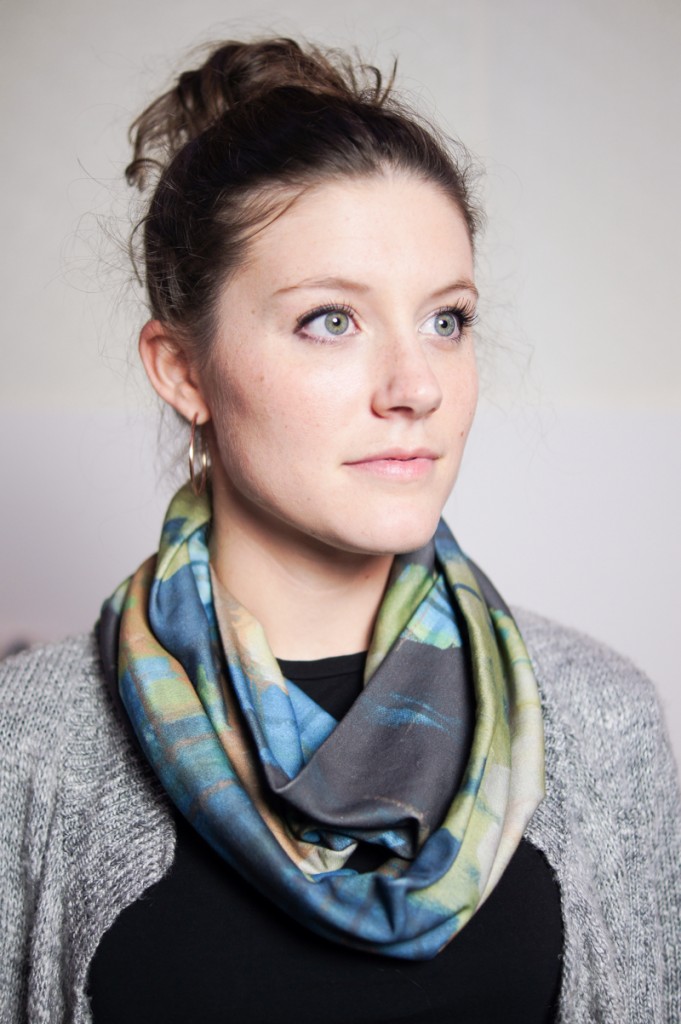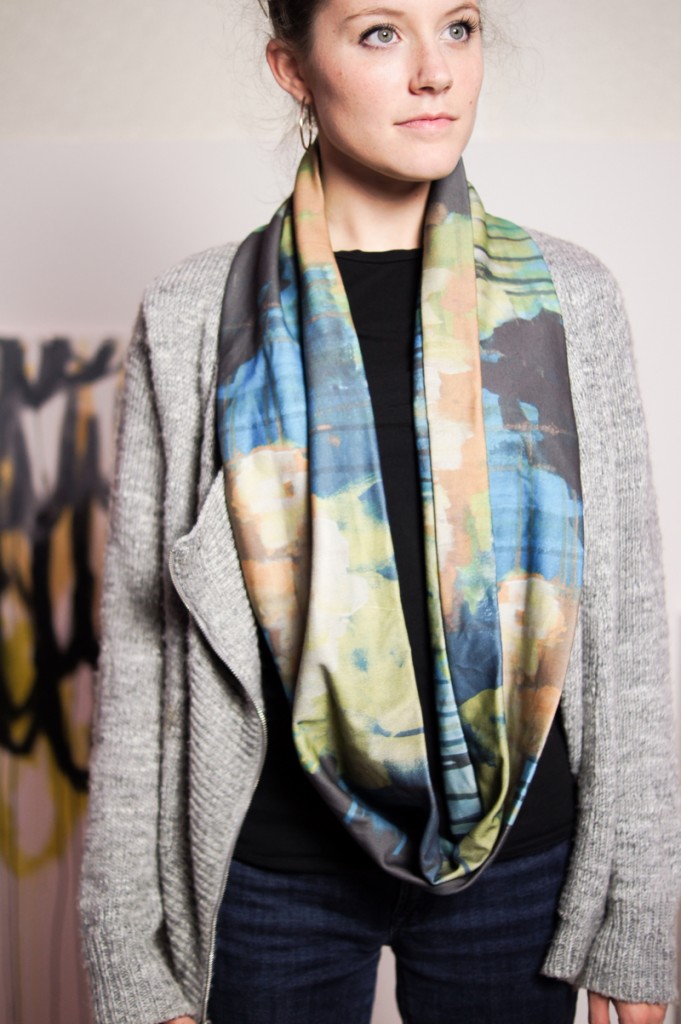 Available now in my online shop.
Pin It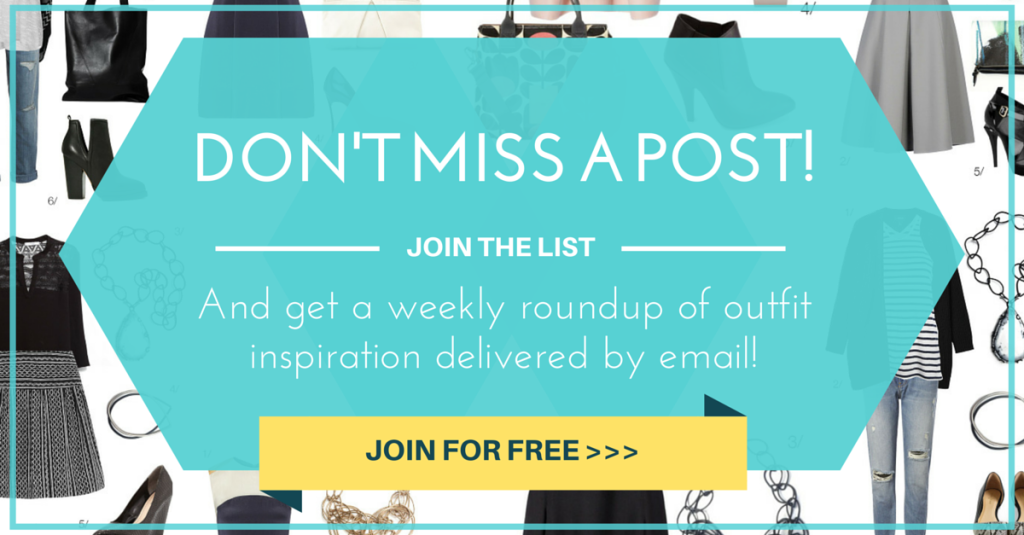 Never miss a post! Get a weekly roundup full of style tips and outfit inspiration delivered by email! Click here to join!