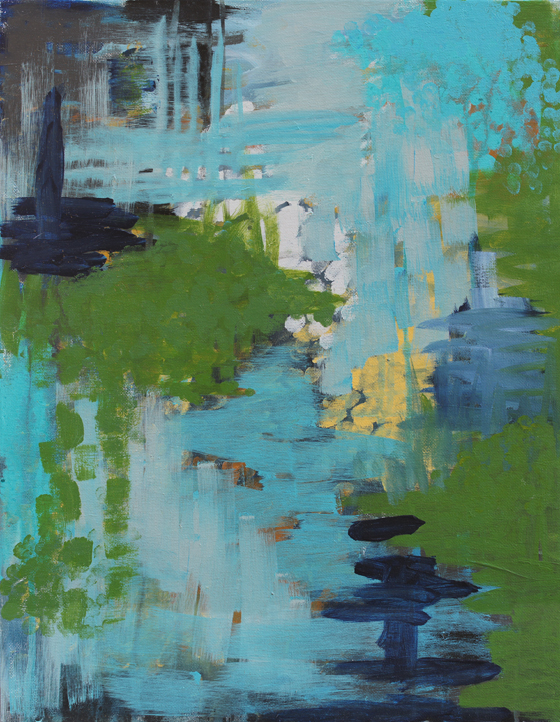 From the minute I decided to turn my paintings into textiles, I was hooked! There's something so incredible about seeing something you created as a flat surface turned into a living, breathing, moving fabric. I just want to keep designing and designing!
But I also don't want a million yards of fabric filling up my studio. (Ok, that might not totally be true. I would LOVE to have that much fabric. But I only have so much space.)
So I've decided that each month I'm going to do a limited edition design. One pattern that is available on scarves and pillows in limited quantities only for that month.
November's design is based on my painting, Remnant. I love the colors and the texture in this painting and I love them even more now that I've turned it into a textile.
Available now in my online shop as an infinity scarf, a gorgeous 100% silk scarf, and a 16″ x 20″ throw pillow.
But don't wait, because this pattern is only available until November 30th!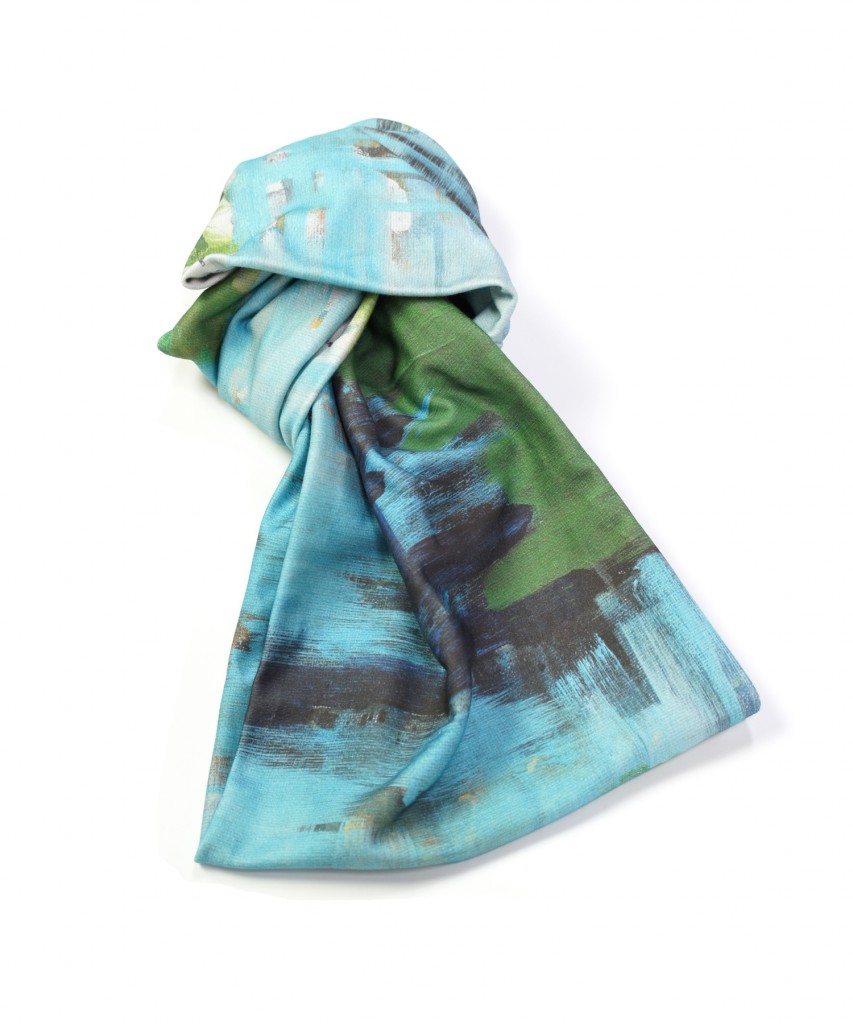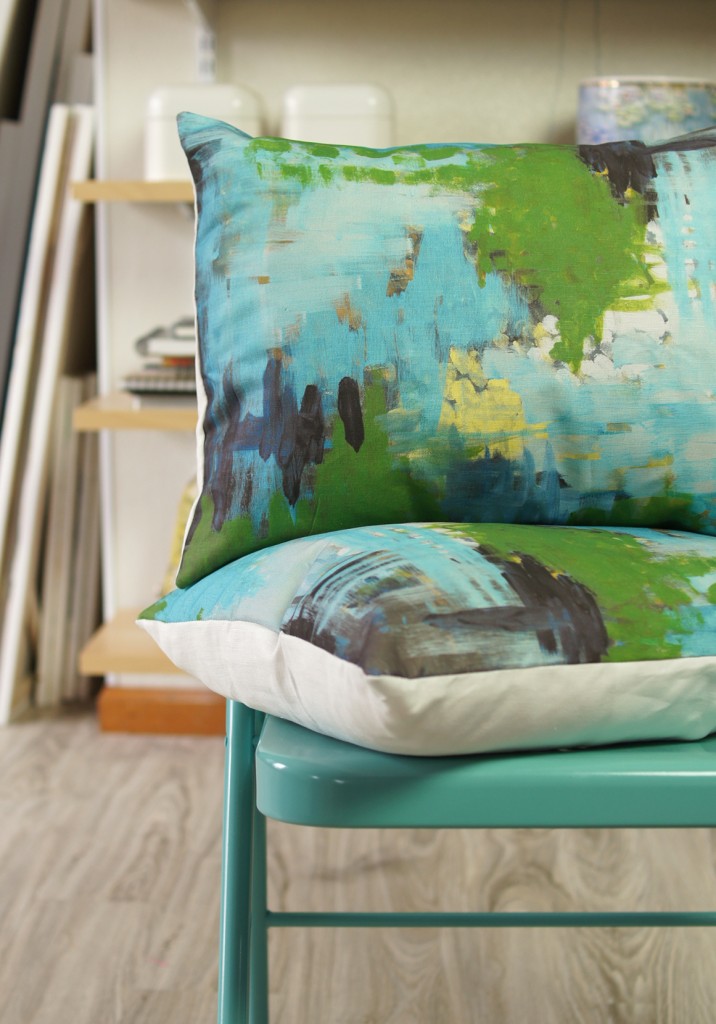 PS. Want to be inspired by the colors and textures in this pattern? Check out the November Pattern of the Month mood board on Pinterest!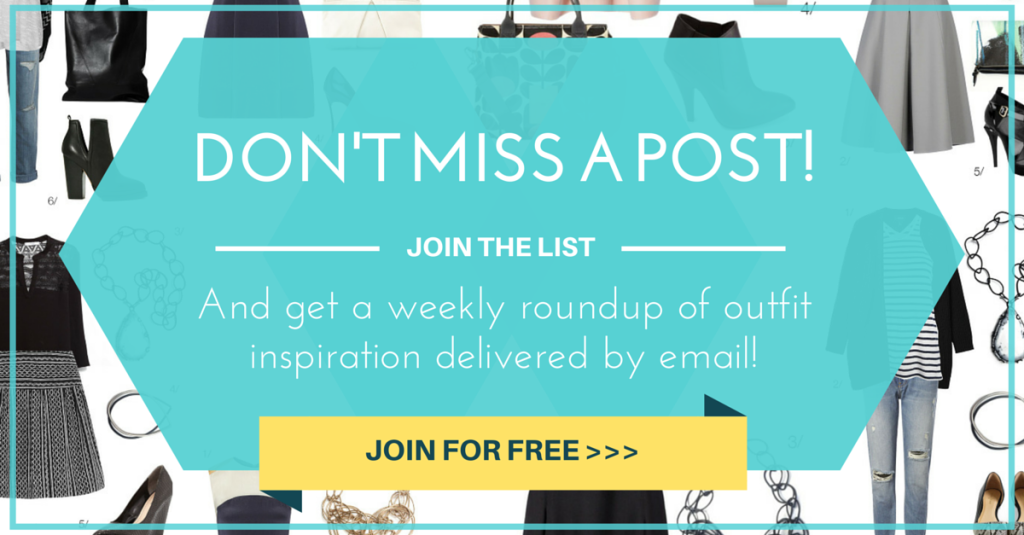 Never miss a post! Get a weekly roundup full of style tips and outfit inspiration delivered by email! Click here to join!