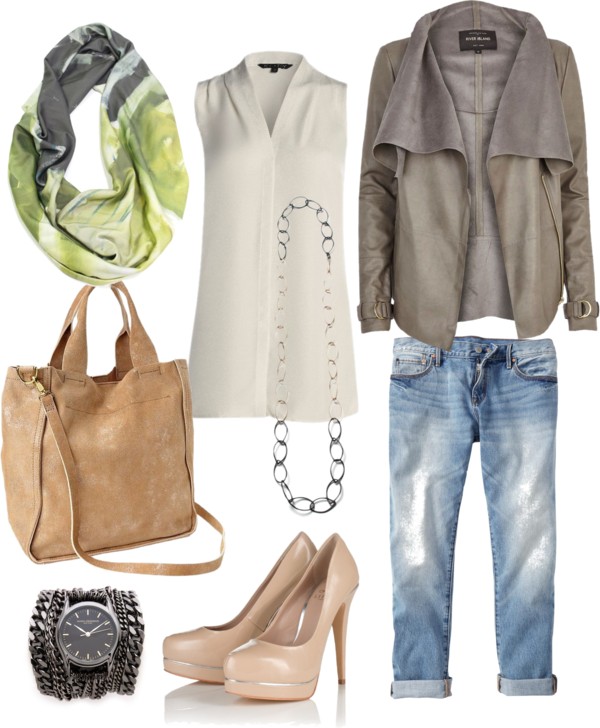 One of the current style trends that I really love is boyfriend jeans rolled and paired with heels. There's something about the mix of casual and dressy, masculine and feminine, that just works. Or perhaps it's that it finally gives purpose to the collection of heels in my closet that I never seem to have a place to wear.
I also love that we've been pretty much thrown all those old (and kind of pointless) fashion rules out of the window. It's now ok to mix neutrals, and it's the mix of nude and grey that keeps this outfit from being too matchy-matchy.
reflections infinity scarf // leather bag // wrap watch // day to night top // alice shift necklace // platform heels // grey waterfall jacket // gap boyfriend jeans
Can I also just add that, even though they are completely pointless in 2014, I might be developing a bit of a watch obsession?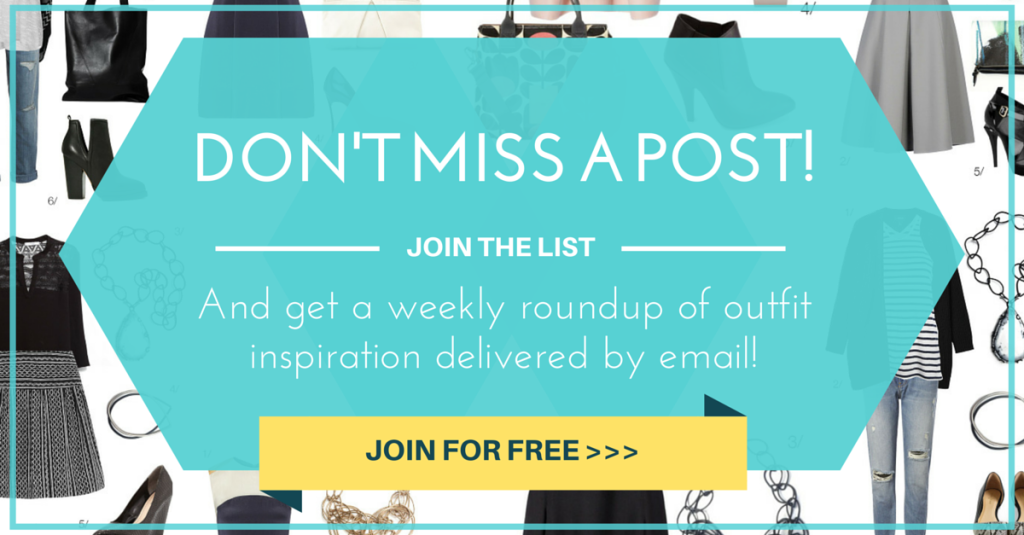 Never miss a post! Get a weekly roundup full of style tips and outfit inspiration delivered by email! Click here to join!