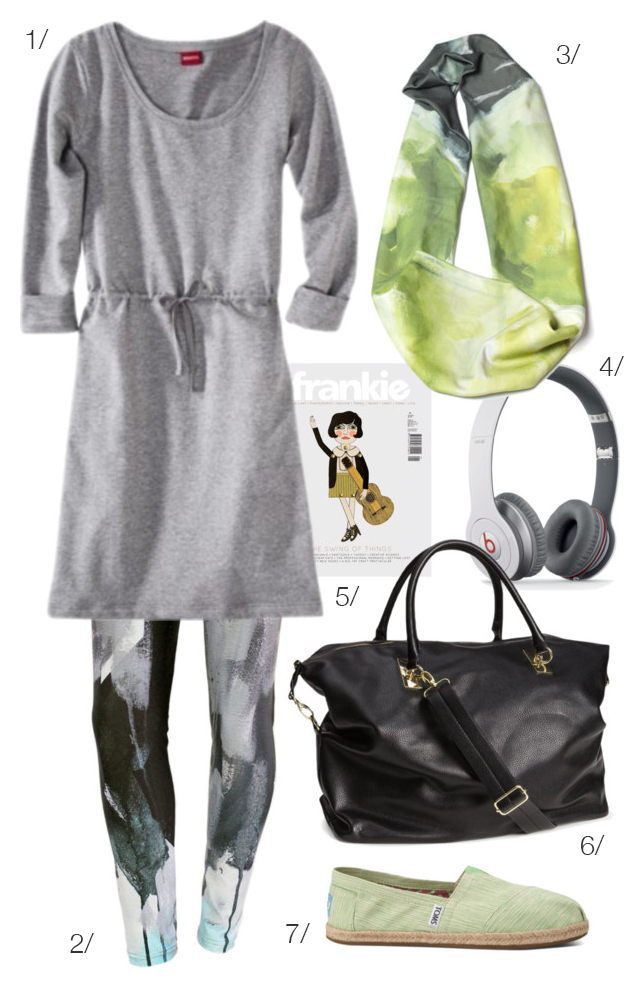 Call me old fashioned, but I miss the days when people dressed up to travel by plane. I know flying can be totally draining, but I also want to get off the plane and still look good. (Or as good as possible.) At the same time, I'm a bit of an anxious flyer, so the more comfortable I can be, the better.
Which is why my go to airplane outfit is leggings and a dress. It's so much more comfortable than wearing jeans, but you'll always look much more presentable than if you're wearing sweats.
1/ tie waist dress // 2/ december grey leggings // 3/ remnant skinny infinity scarf // 4/ beats headphones // 5/ frankie magazine // 6/ weekend bag // 7/ toms classics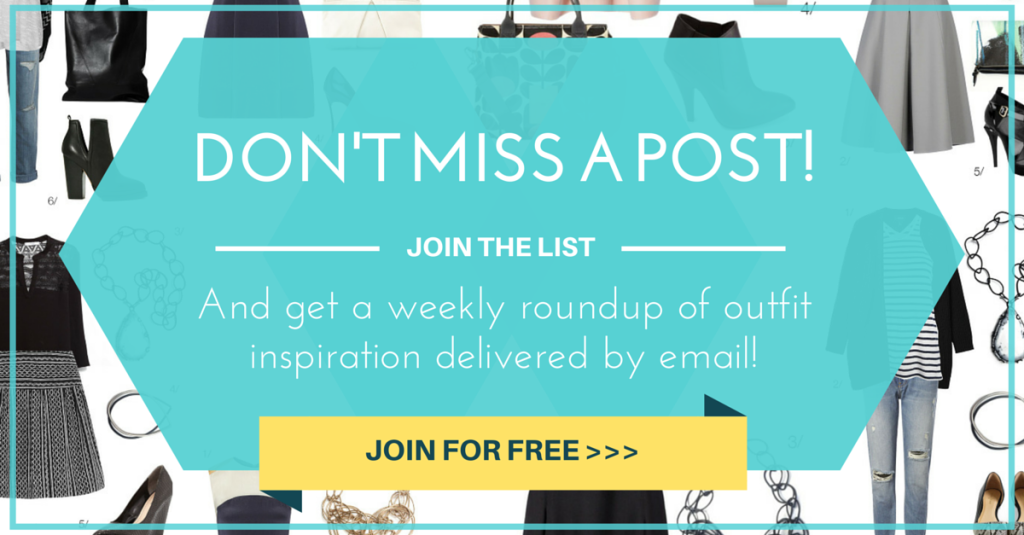 Never miss a post! Get a weekly roundup full of style tips and outfit inspiration delivered by email! Click here to join!