Last night, one of my all time favorite shows came to an end. It's amazing that a fictional show could provide such an amazing role model, but that's what Leslie Knope is. She showed girls (and, let's be honest, women) that it ok to be smart and weird and outspoken and ambitious and passionate and caring and kind, all at the same time.
I can't help but love Leslie Knope because there's a part of me that is Leslie Knope. I was the overachieving girl, participating in student government and Model UN and the Congressional Youth Leadership Conference, all while dreaming of being the first women President. But I also love Leslie Knope because we need more characters like her (and Donna Meagle, who brings a different type of role model to the show) on TV. The strong, confident woman who inspires girls to be themselves and go after what they want.
As for Leslie's outfit? She could totally wear this to a swanky DC party. (Perhaps at Joe Biden's house?)
1/ color block dress // 2/ karen statement necklace // 3/ leather clutch bag // 4/ point toe pump
PS. All month long, I'm showcasing ways to wear the necklace of the month.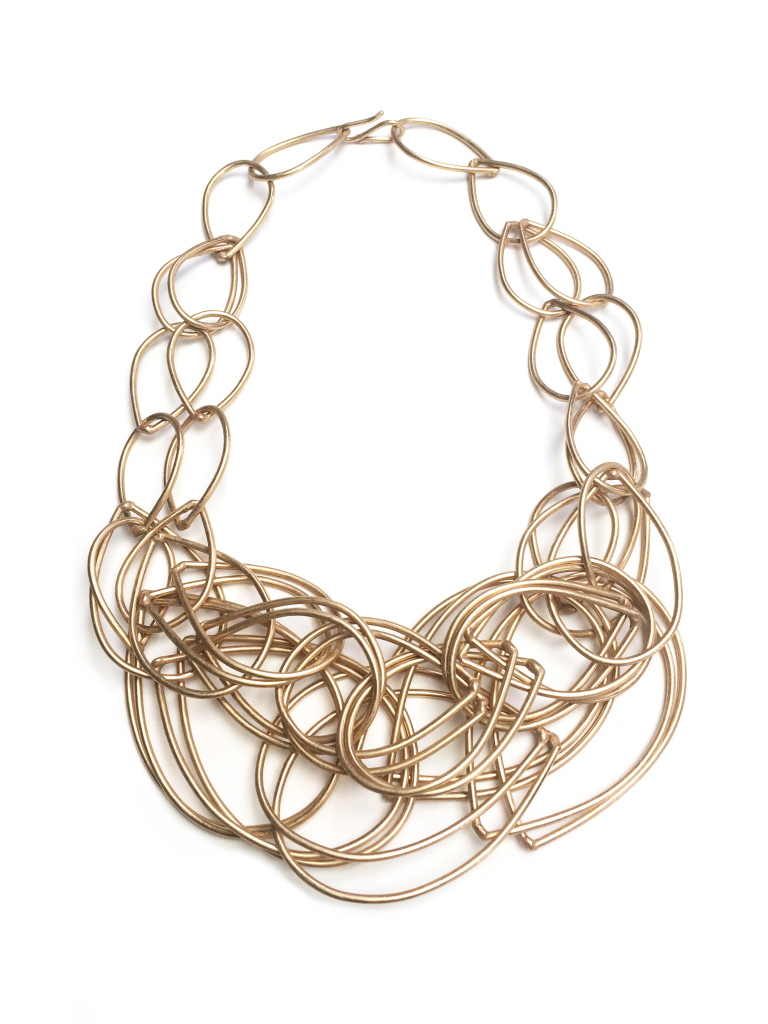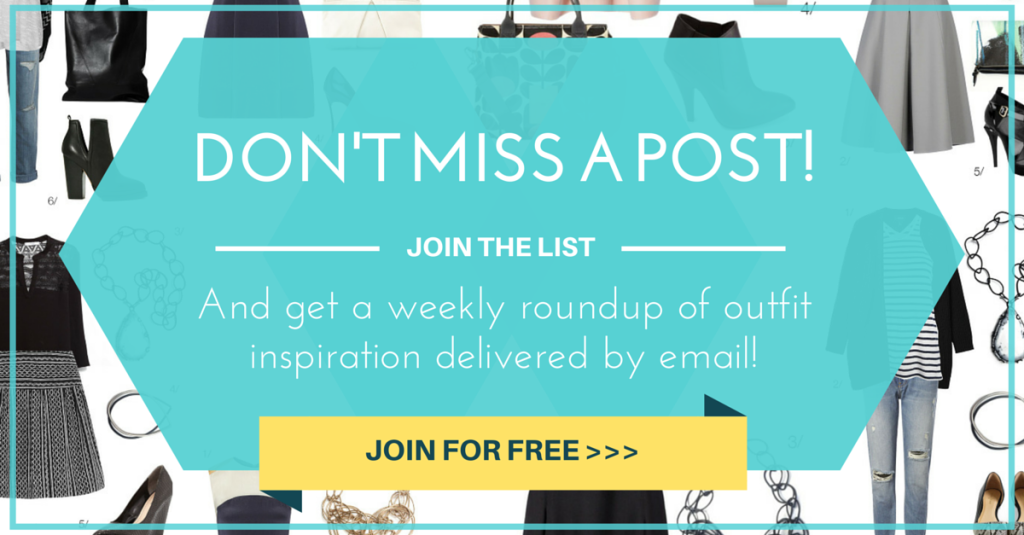 Never miss a post! Get a weekly roundup full of style tips and outfit inspiration delivered by email! Click here to join!