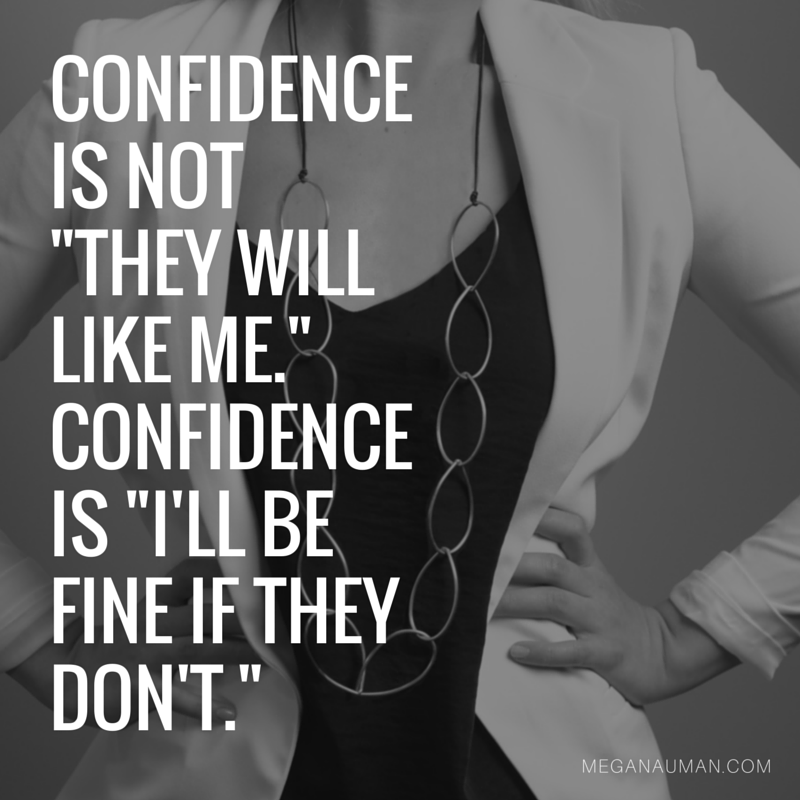 At Megan Auman, we believe that the world needs more strong, confident women. That's why our distinctive jewelry designs are powerfully crafted to help you feel strong and confidence every day.
Click here to get the manifesto!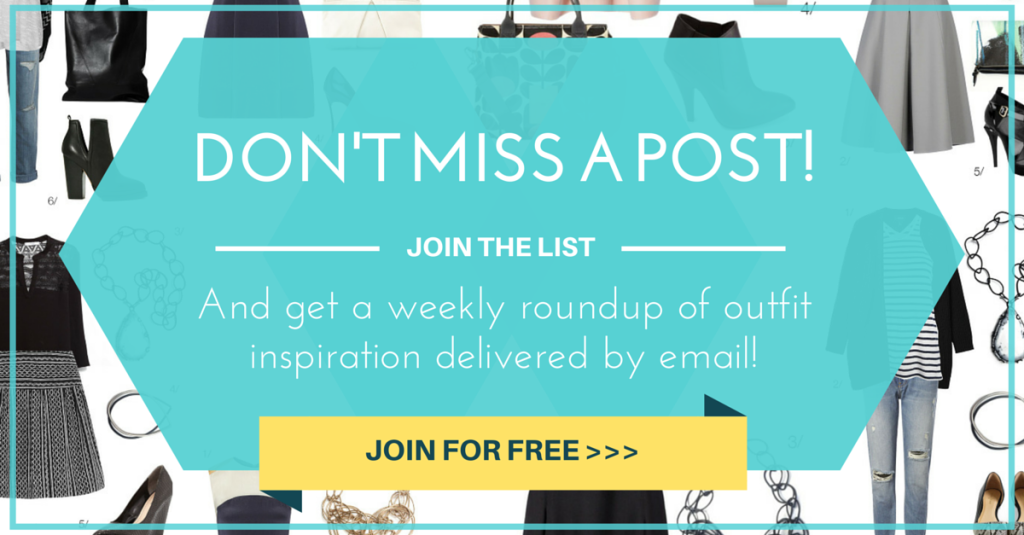 Never miss a post! Get a weekly roundup full of style tips and outfit inspiration delivered by email! Click here to join!