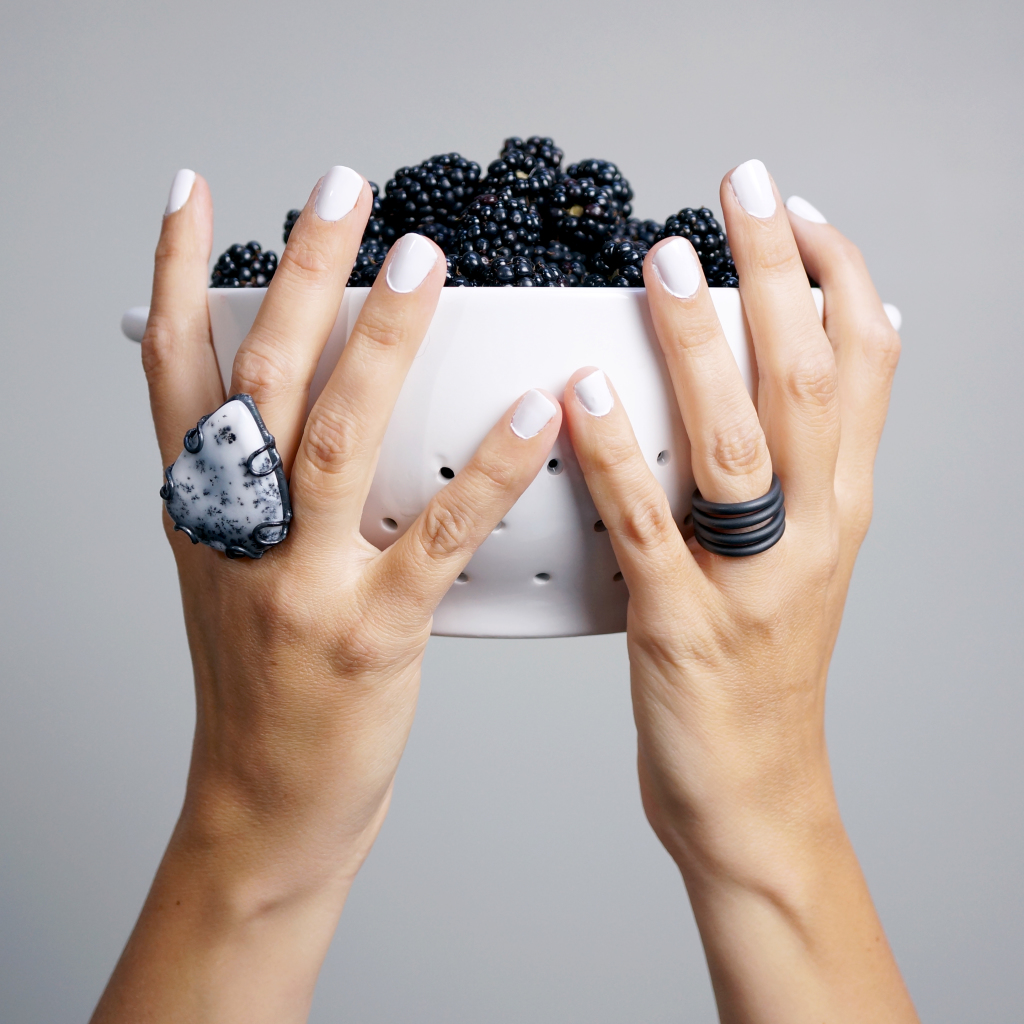 When I showed this image to my husband, he goes "Who actually holds a bowl like that?" To which I replied, "Someone trying to take a pretty picture for Instagram, obviously!"
.
.
.
.
.
PS. Why yes, this Contra Collection ring is available online at shop.meganauman.com, thanks for asking!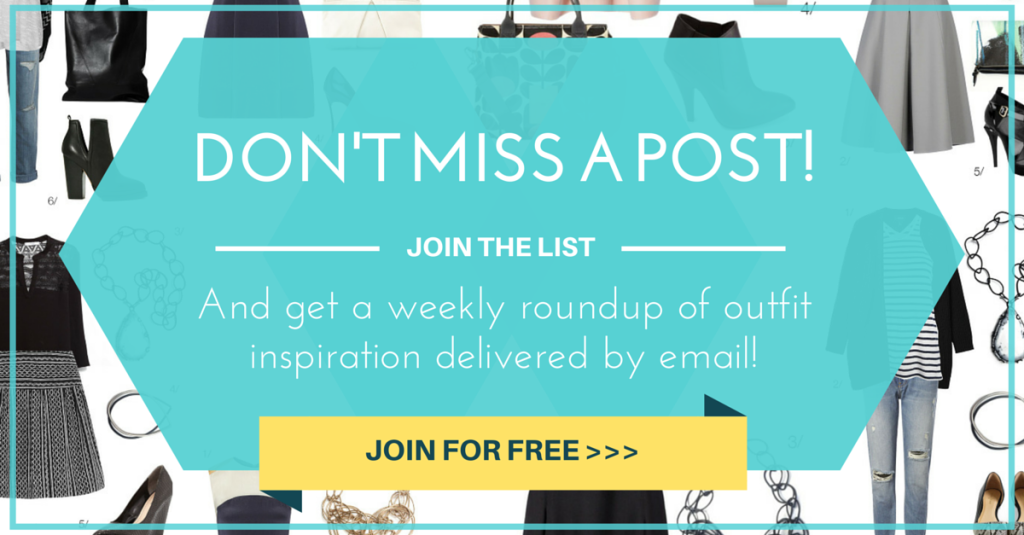 Never miss a post! Get a weekly roundup full of style tips and outfit inspiration delivered by email! Click here to join!