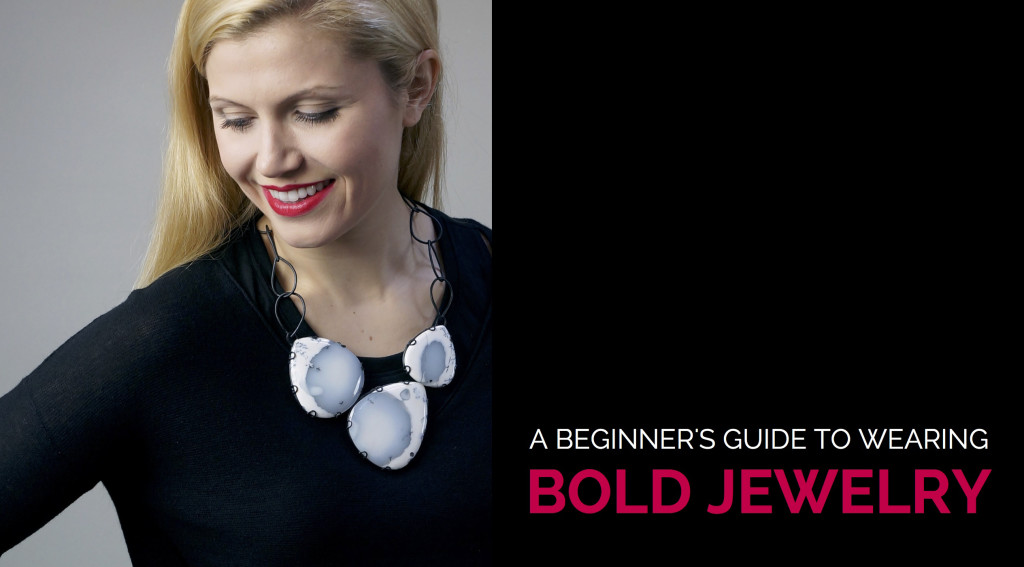 I can't tell you how many times I've heard it. Someone takes a look at one of my big, bold necklaces or major statement rings and says with a sigh of longing, "I wish I could pull that off."
Well I'm here to let you in on a little secret. If you've been dreaming of becoming that woman who can rock bold jewelry on any occasion, stop dreaming. Because you CAN pull that off.
But I also know that making what (in the moment) feels like a major change in your everyday style can be a bit scary. Which is why today I'm sharing four tips to help you take the plunge into wearing big, bold jewelry.
Just be warned. Once you've been bitten by the bold jewelry bug, you'll never go back to your basic wardrobe again. (Not that you'd want to!)
1. Start small(ish). If you're the type of person who doesn't wear much (or any) jewelry, a big statement piece is going to feel just plain weird. So instead of trying to go from zero to super intense, start off with some jewelry training wheels. A piece like my Audrey necklace is the perfect starting point for someone looking to step up their bold jewelry game. It's high impact in a super lightweight, easy to wear package, perfect for making the transition to bigger, bolder jewelry down the line.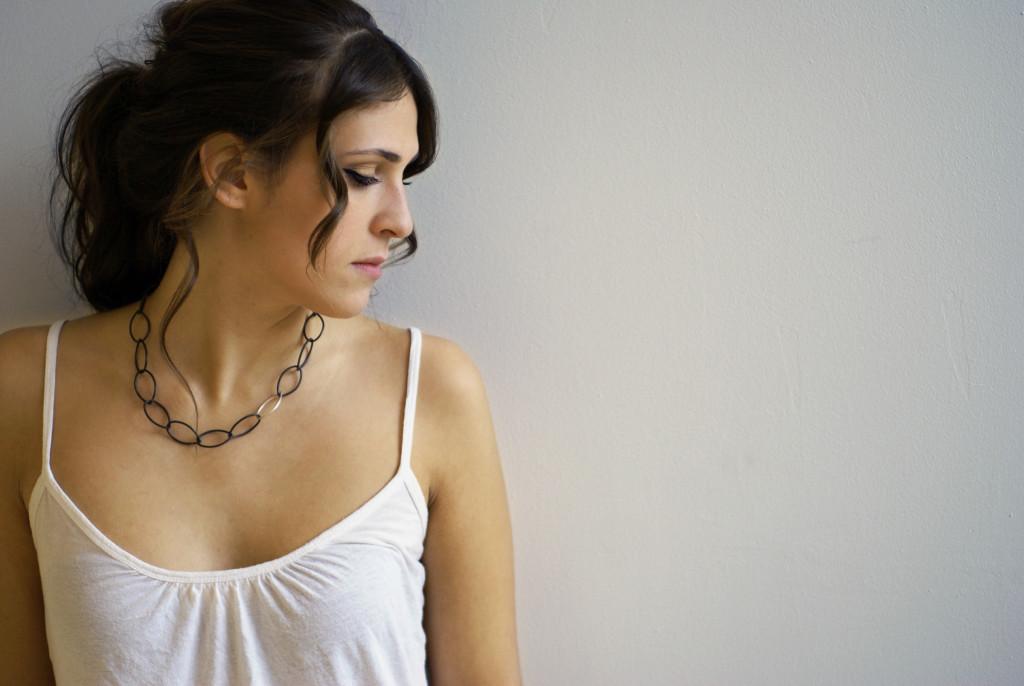 2. Keep it casual. So many people make the mistake of thinking that bold jewelry requires a fancier outfit. But if dressed up isn't your daily style, you'll quickly start to feel overdressed. Instead, pair your new bold jewelry with casual clothes, like boyfriend jeans and a basic t-shirt. A casual outfit can make even the boldest jewelry seem totally appropriate. It's a trick I use when I want to wear one of my Contra Collection statement necklaces to even the most mundane of family functions.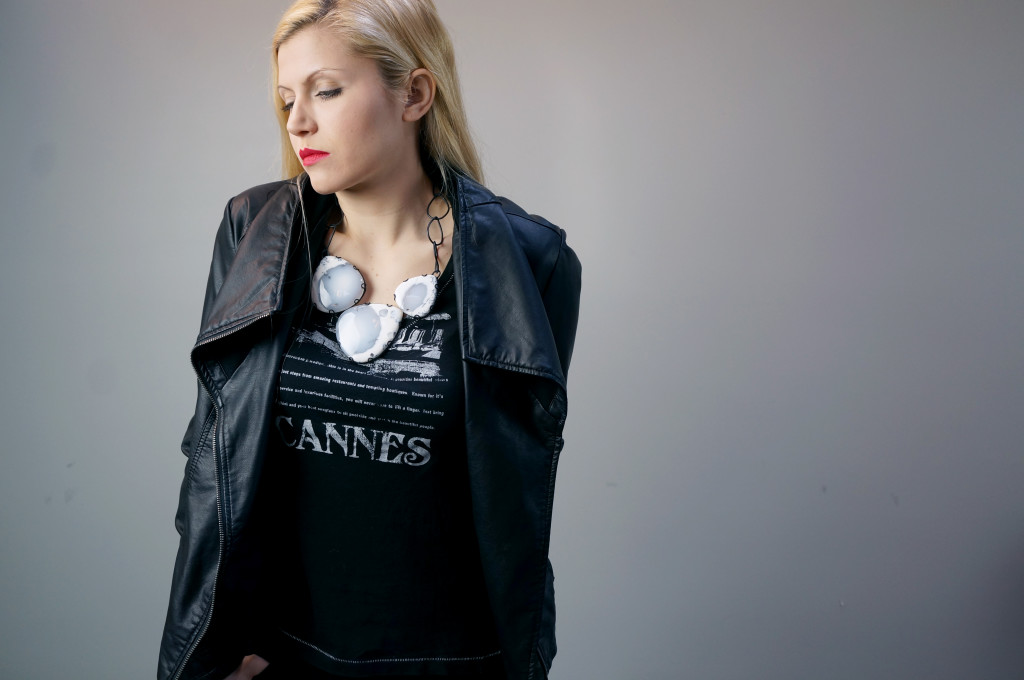 3. Go for one signature piece. When you're first journeying into the world of bolder jewelry, there's no need to attempt a full on Iris Apfel from day one. Instead, consider investing in one signature statement piece and then challenge yourself to wear it every day. You'll be amazed at how many different outfits a great piece of statement jewelry can work with. And once you commit to wearing your signature piece on a regular basis, you'll be surprised at how naked you'll feel leaving the house without it. Ever since I started rocking a Contra ring on my right hand, I have a hard time not wearing it, even if I'm just headed to the grocery store!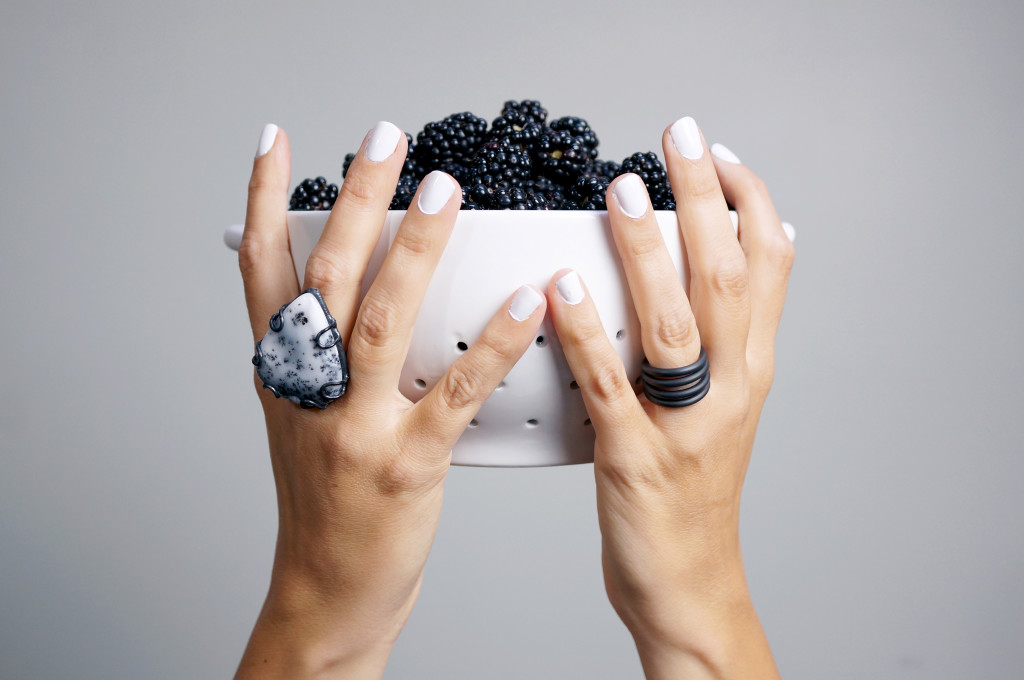 4. Fake it 'til you make it. There's no one ideal person when it comes to wearing a piece of bold jewelry. In fact, I've see a huge range of women rock a serious statement necklace like the Maya. The common denominator? Attitude. Chances are, the first time you step out in bolder than normal jewelry, you might feel a tad self-conscious. But what if instead of worrying about how others might perceive you, you gave yourself permission to feel just a little cooler than everyone else in the room? (Because let's face it, if you're rocking a piece of bold jewelry, you are cooler than everyone else in the room.) Roll those shoulders back and add a little swagger to your step. You'll soon be surprised at how a little pretend confidence (paired with your new, bolder jewelry) quickly translates into a real boost of confidence.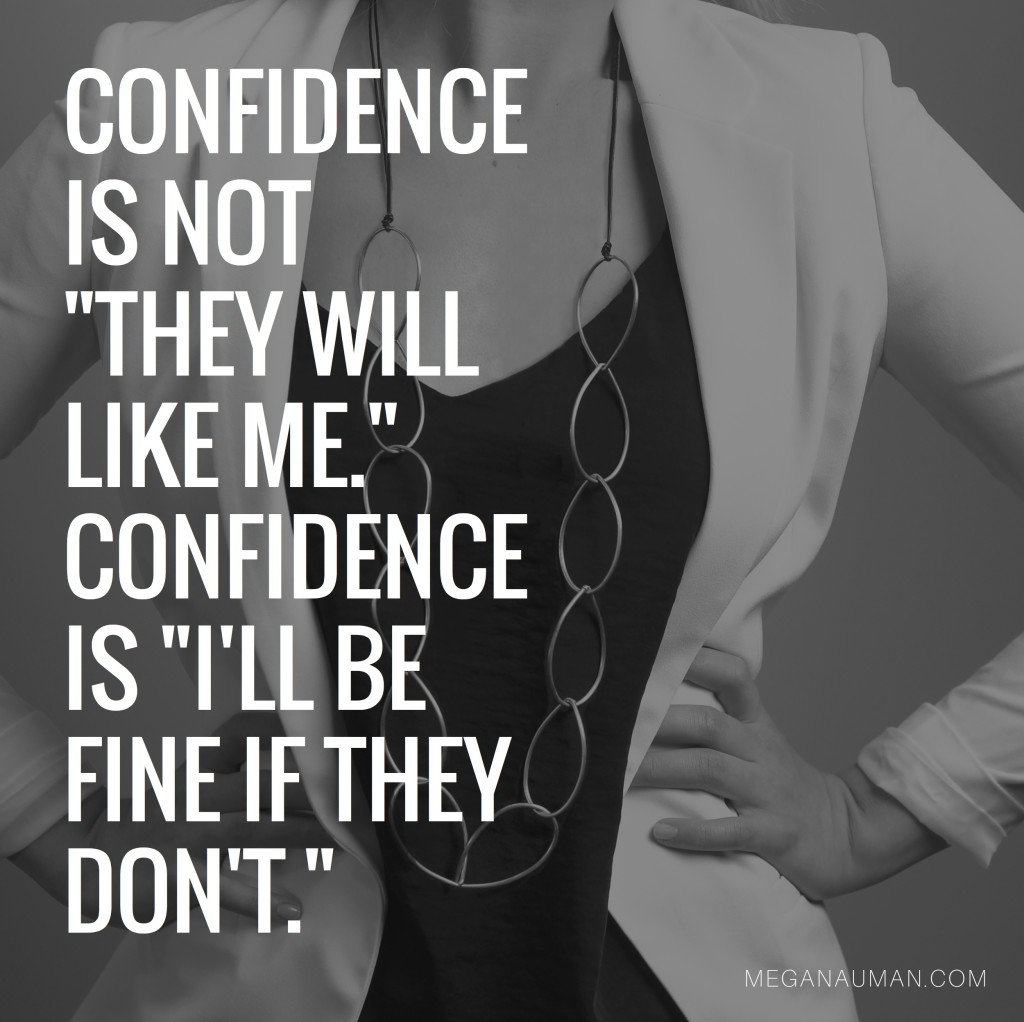 Ready to rock some bold jewelry? These six pieces are perfect for beginners looking to up their bold jewelry game:
the Audrey necklace // the large droplet hoops // mixed metal stacking rings // tiny contra ring // oval contra pendant // the Eleanor necklace
Pin It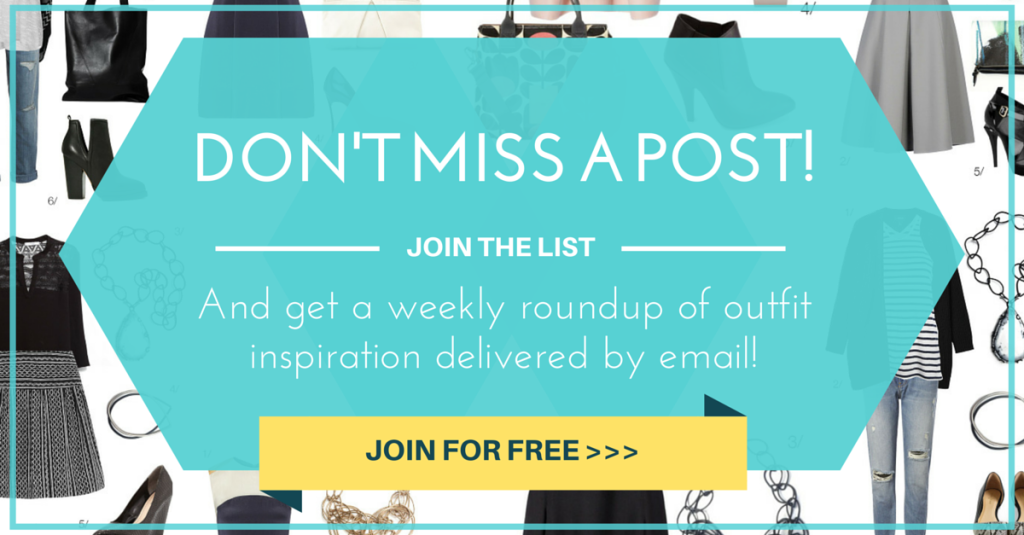 Never miss a post! Get a weekly roundup full of style tips and outfit inspiration delivered by email! Click here to join!