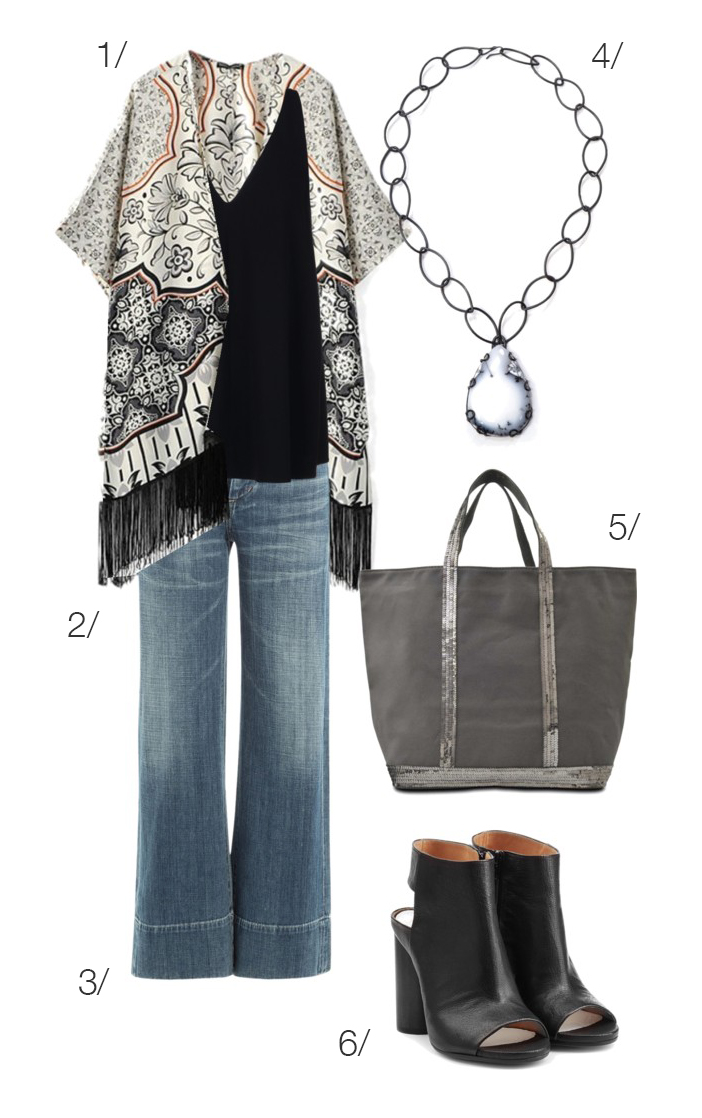 1/ sutton top // 2/ floral print kimono // 3/ wide leg jeans // 4/ contra necklace // 5/ canvas tote // 6/ open toe leather boots
I've got a pretty extensive wardrobe (what can I say, I really like clothes!!) but that doesn't mean that I also don't have a go-to outfit that I rely on when I want to feel like the best, most badass version of myself. For me, that go-to outfit is a pair of boyfriend jeans (skinny and distressed are my preference) with a flowy tank top, oversized cardigan, heeled ankle boots, and of course, a Contra Collection necklace.
And while I love that look, it's got a decidedly fall/winter flavor to it. So today, I decided to refashion my go-to outfit for summer, swapping in wide leg jeans, a floral kimono instead of the cardigan, and open toed ankle boots. But of course, I'll still be rocking a Contra necklace!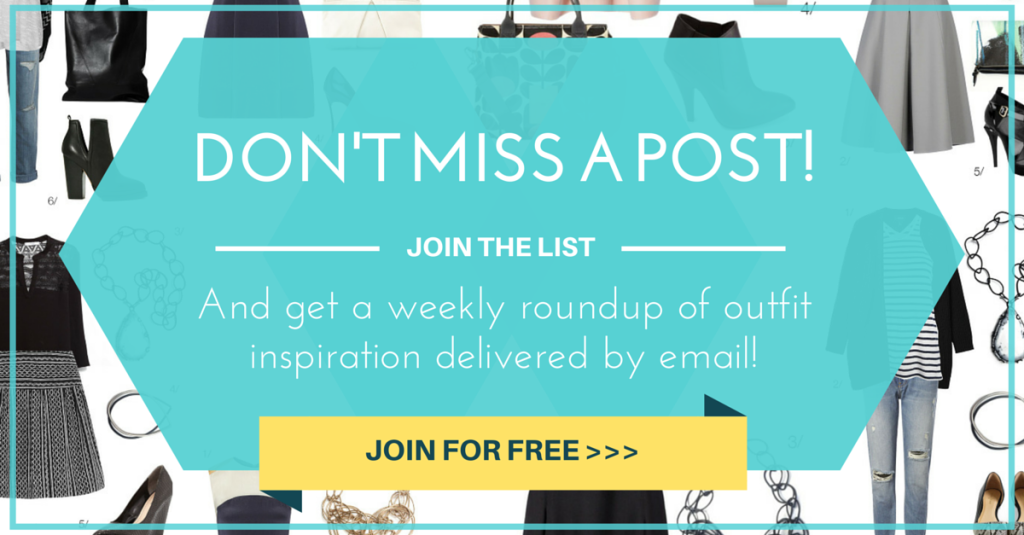 Never miss a post! Get a weekly roundup full of style tips and outfit inspiration delivered by email! Click here to join!