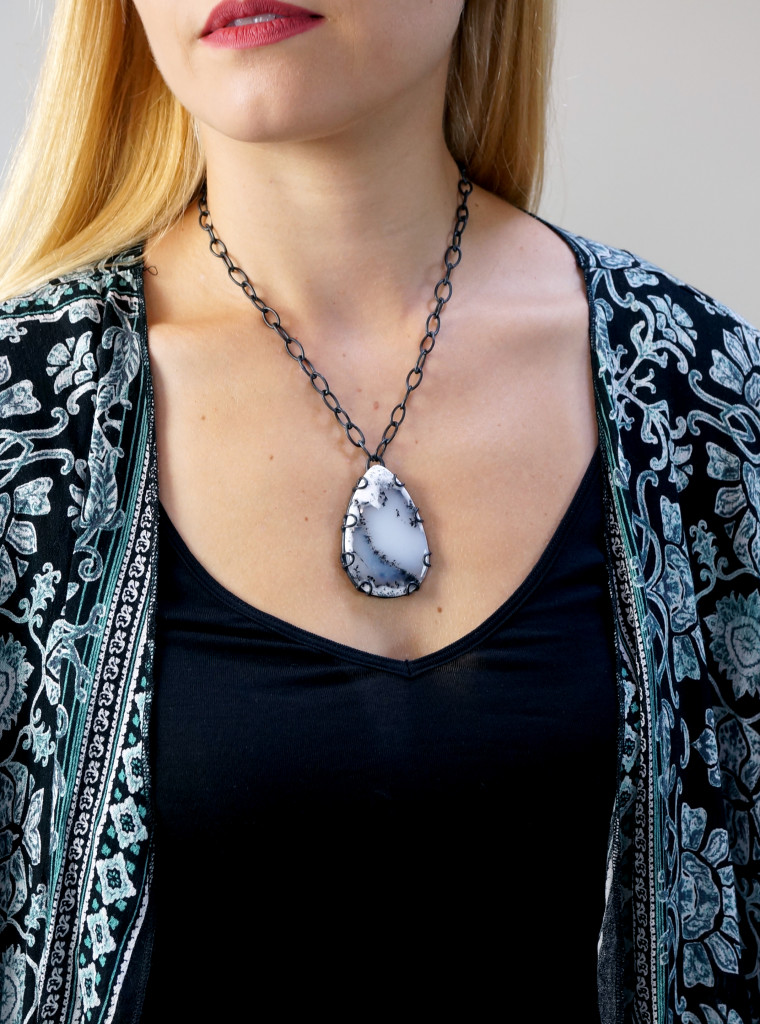 One of my favorite things about creating the Contra Collection is getting to decide what each stone gets to be. A ring? A necklace? I try to really reflect on each stone and think about where it should go on the body. And if I decide a stone is going to become a necklace, I've still got to think about what kind of chain I'd like to use and how long it's going to be. For some stones, it's obvious, but other stones sit on my bench for a while, as I try to really listen to what they want to become.
That was definitely the case with this new group of necklaces. Normally, I save my handcrafted skinny chain for smaller stones. But after a while, I realized these big stones were just screaming to be placed on some skinny chain.
Putting them on a smaller chain keeps the emphasis right where it should be, on these gorgeous stones! And I love how well they could work with so many different pieces in your wardrobe, providing the perfect focal point whether you're dressed up or dressed down.
These beauties aren't available for sale yet, but I'm working on getting them into my online store soon. In the meantime, make sure you join my mailing list to be the first to know when these one of a kind necklaces are available!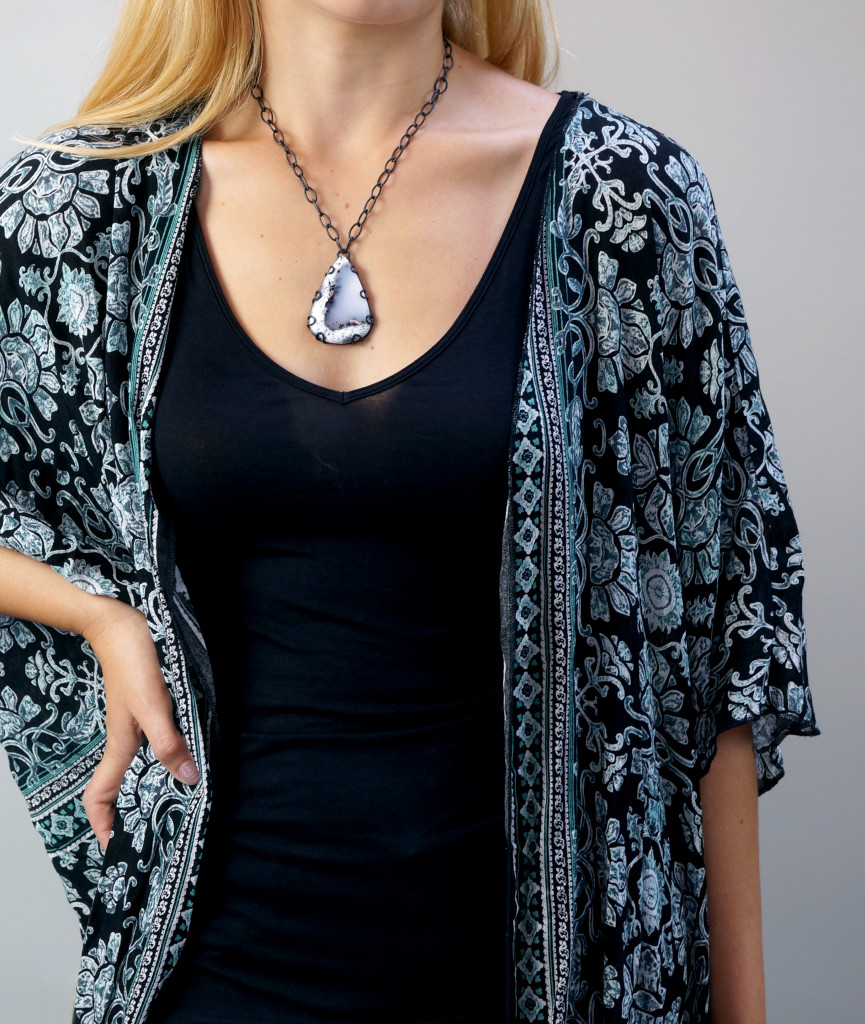 Join the mailing list to be the first to shop these new one of a kind jewelry designs!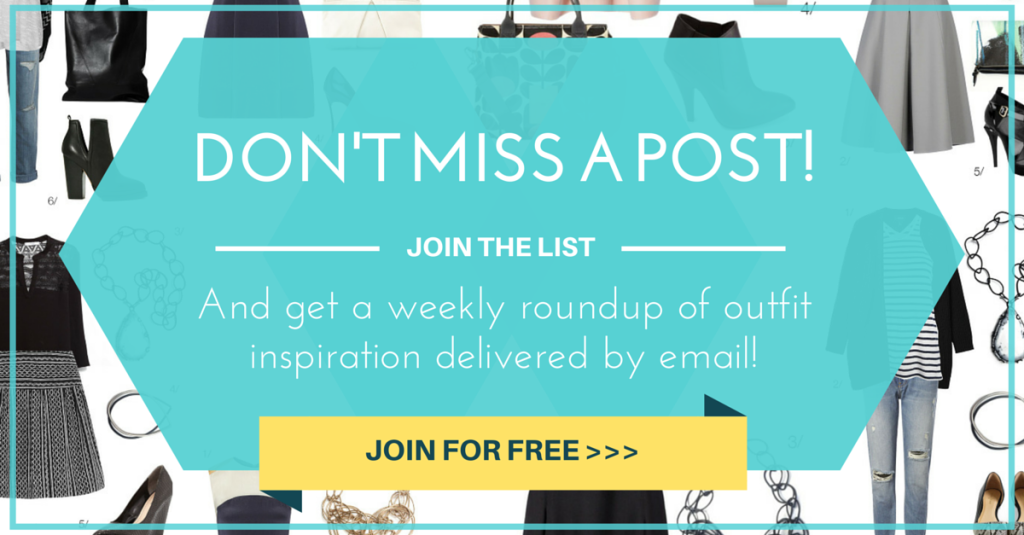 Never miss a post! Get a weekly roundup full of style tips and outfit inspiration delivered by email! Click here to join!