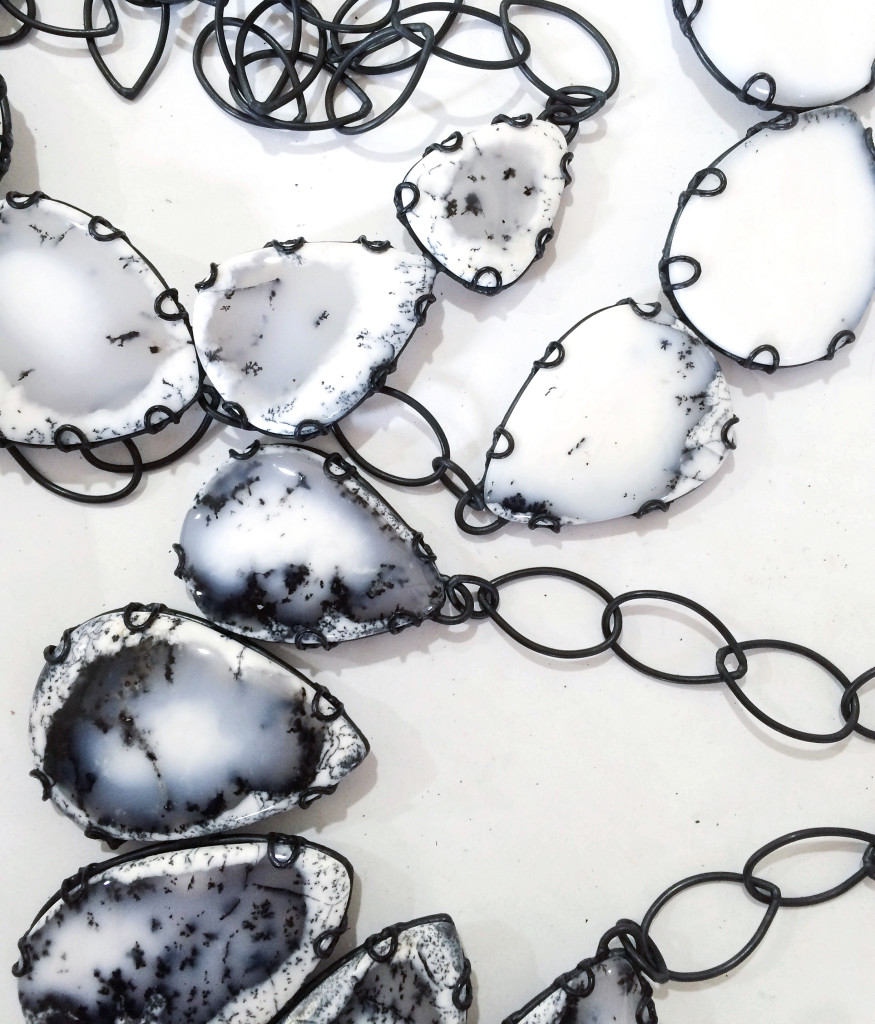 Jewelry is meant to be worn, and I always want to show how my jewelry (especially my larger statement pieces) looks on a real person before I make a new design available in my online store. But since that requires scheduling a session with my model, it means there's sometimes a lag between when I finish a piece and when I finally get to share it with the world. And let me tell you, that can drive a girl CRAZY, especially when you're as excited about these new necklaces as I am!
And since it will be a couple of weeks until I can get these one of a kind beauties onto my model, I couldn't resist giving you a little preview of what I've been working on! Read on to view the new necklaces and be sure to join my mailing list to be the first to know when they're available!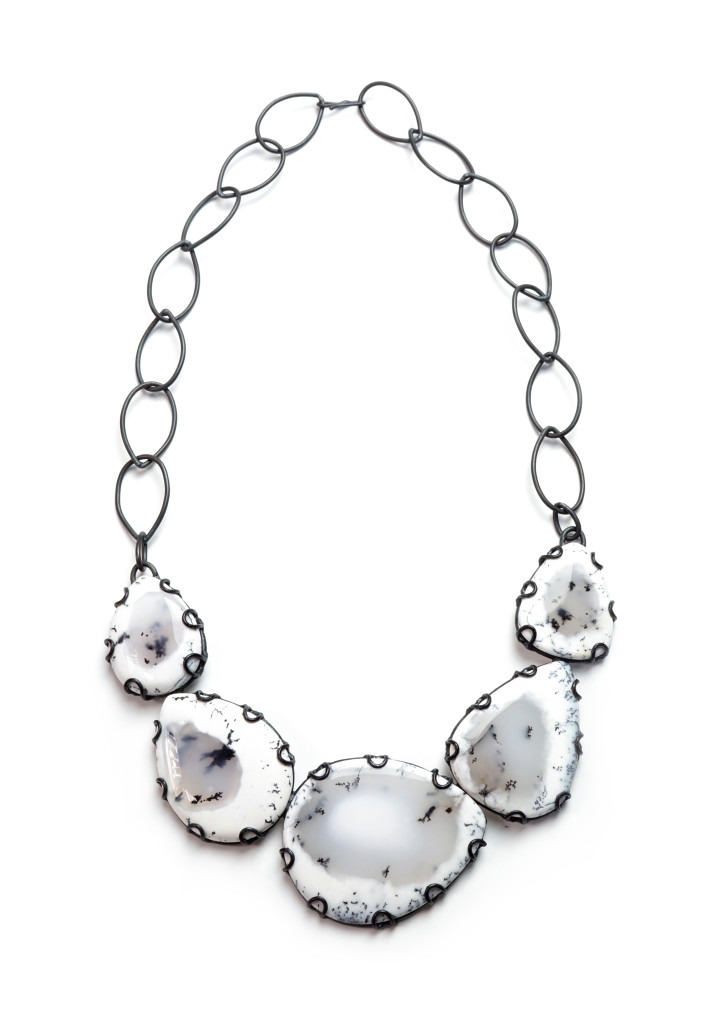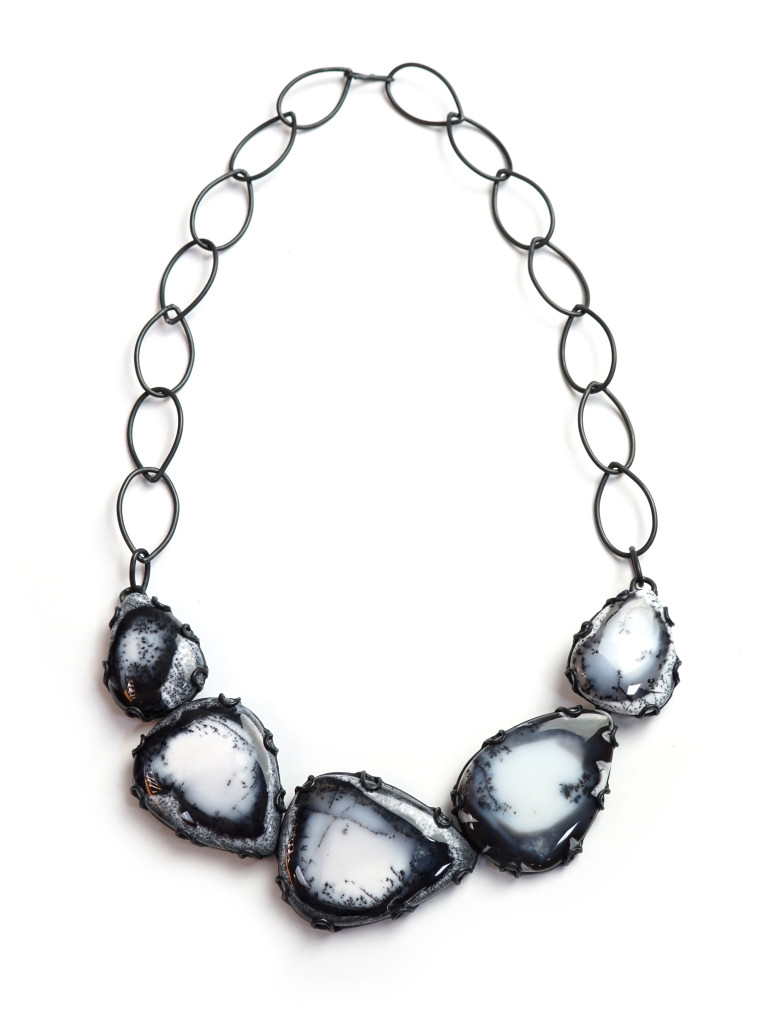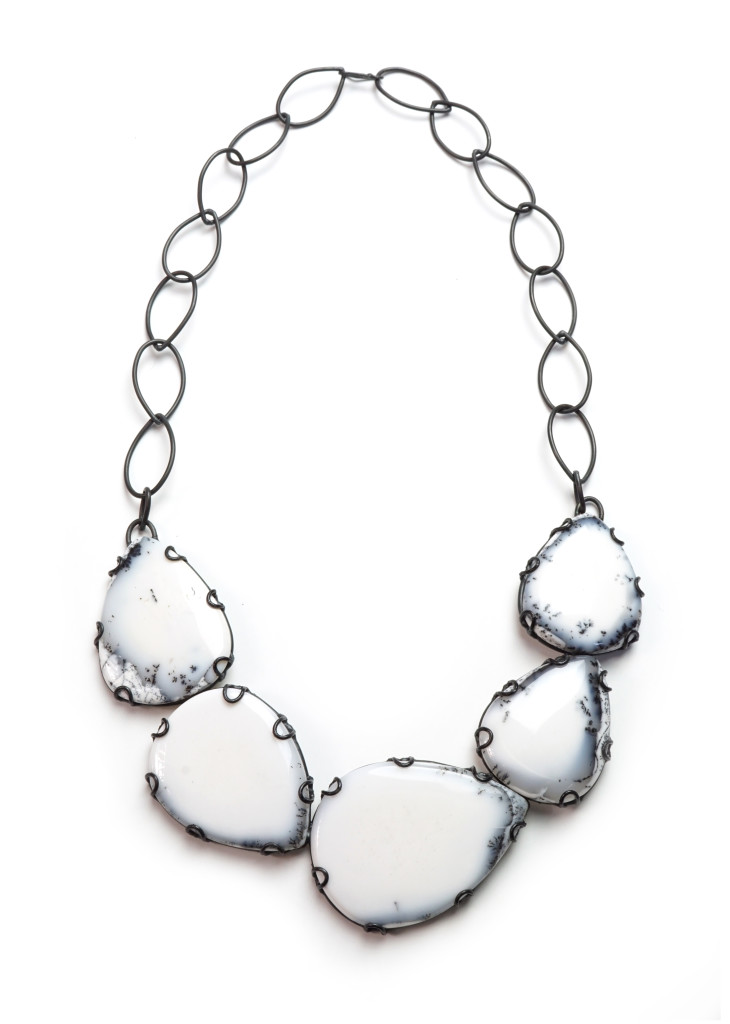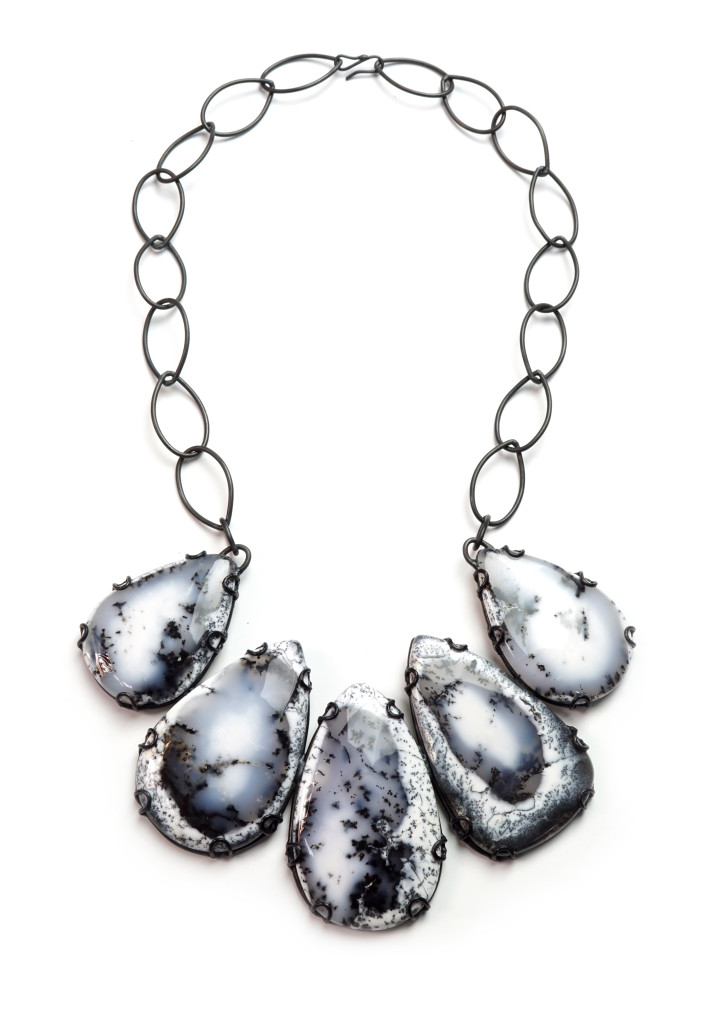 Join the mailing list to be the first to know when these new one of a kind necklaces available!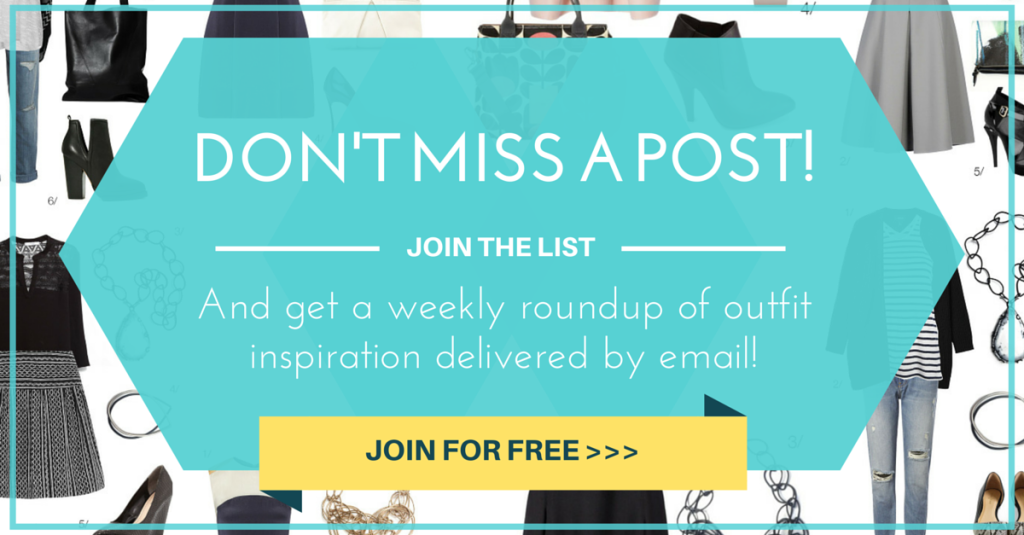 Never miss a post! Get a weekly roundup full of style tips and outfit inspiration delivered by email! Click here to join!