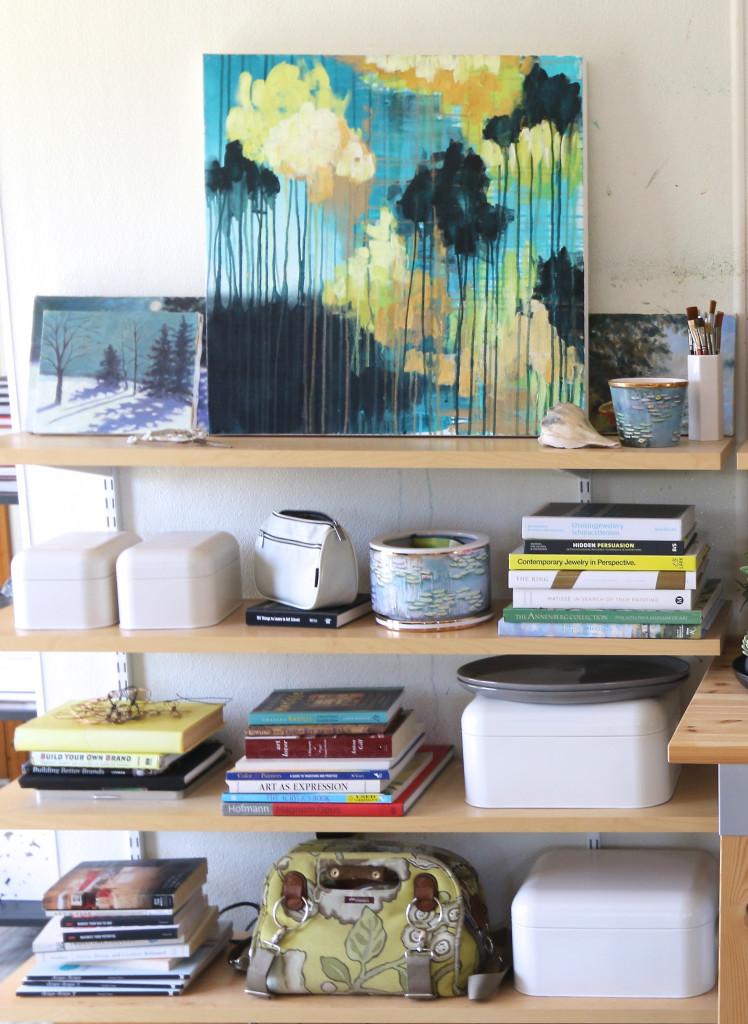 Now that the craziness of Christmas is over, I'm looking forward to a much calmer introduction to the new year. Truth be told, I'm hoping for some serious studio time over the long weekend. That's partly because I can't think of a better way to ring in the new year, and partly because I've been feeling incredibly inspired to work lately. Some of that inspiration comes simply from the gorgeous stones that have been piling up on my work table, but I've also been inspired by a number of books I've picked up over the last few months. These three in particular have me itching to get into the studio and make something amazing: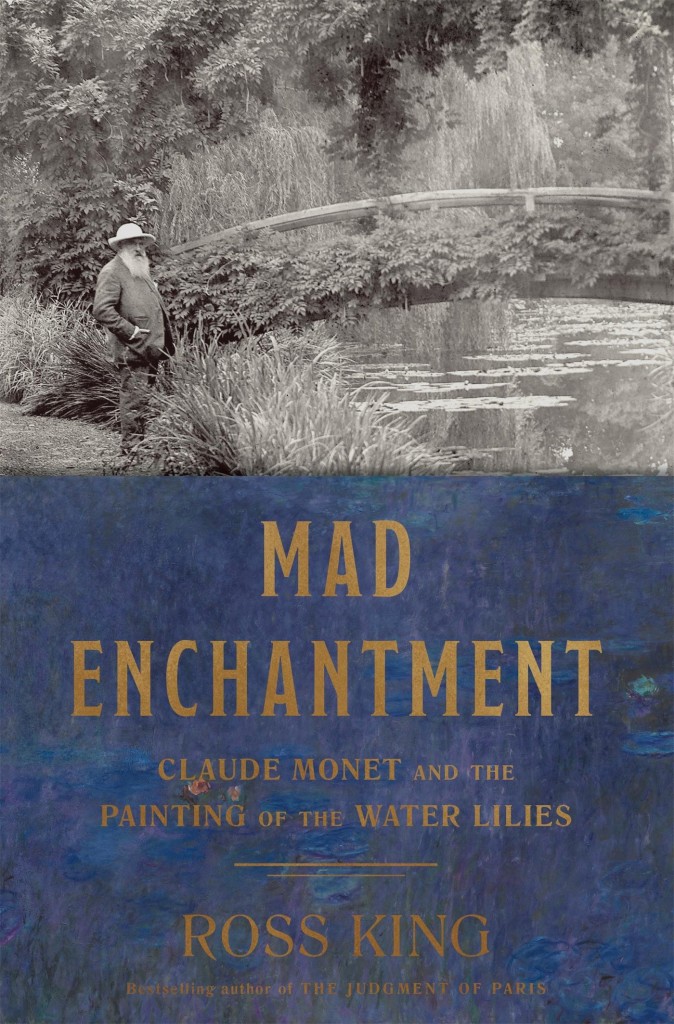 Monet was the first artist I truly loved as a kid, and I've read several of Ross King's others books, yet somehow I wasn't prepared for how truly inspired I would be after reading the story of Monet creating his water lily murals at the end of his life. (I was so inspired that, after reading the actual book, I downloaded the audiobook so I could listen in the studio.) Reading about Monet's obsession to create his Grande Decoration felt like someone was peeling back the layers on my own obsession with making the Contra Collection. While mostly biographical in nature, this book still provides own of the best insights into the creative process that I've read in a long time. Most importantly, reading this book gave me permission to commit to spending as much time as possible working in the studio on a project I feel truly passionate about.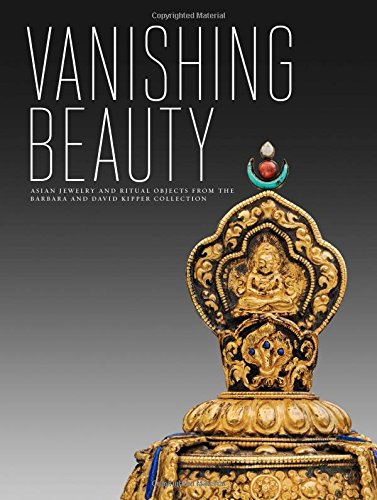 After a recent trip to the Met, I've found myself fascinated by the decoration traditions of Central and South Asia. And I've always been drawn to the jewelry of other cultures. (Non-Western jewelry, with it's unabashed scale, is so much more inspiring to me than the delicate work of Europe and America.) So I was incredibly delighted to find this book of Asian jewelry and objects collected by photographer Barbara Kipper on her travels. This book mixes stunning, detailed photos of the jewelry itself with images of jewelry being worn, which is a must for someone like me who is constantly thinking about how my work relates to the person wearing it. While this certainly isn't the only book I own on Asian jewelry, it's definitely the most inspiring edition I've come across in a long time.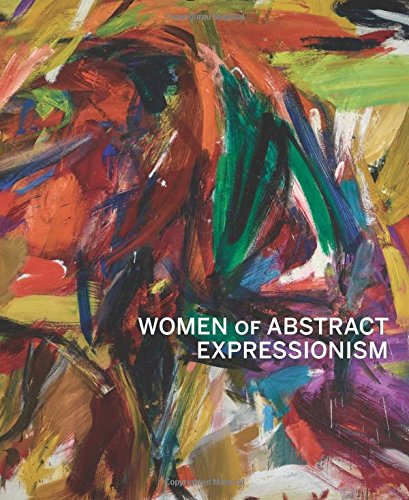 When I was in college, I signed up for an art history course titled "Women in Art," thinking that we would be learning about great women artists. Instead, we spend a semester learning about depictions of women in art by (mostly) male artists. Enlightening, but not what I was really hoping to learn. So I was thrilled when I discovered this book in Monica Lee's Instagram feed. This stunning exhibition catalog could have been the textbook for the class my college self wishes I could have taken. But my favorite part about it has got to be the biographies of the many women Abstract Expressionists in the back of the book. Not only was I unfamiliar with many of these women, but I was struck by how many of the photographs of them looked like they wouldn't be out of place on a modern-day Instagram feed. It made me realize how much we, as creative women, owe to this early pioneers, and while I've personally traded my paintbrushes for a torch, looking through this book makes me feel connected, in some small way, to an amazing creative legacy.
Top photo by Jen O'Connor.
{This post contains affiliate links to amazon.com}