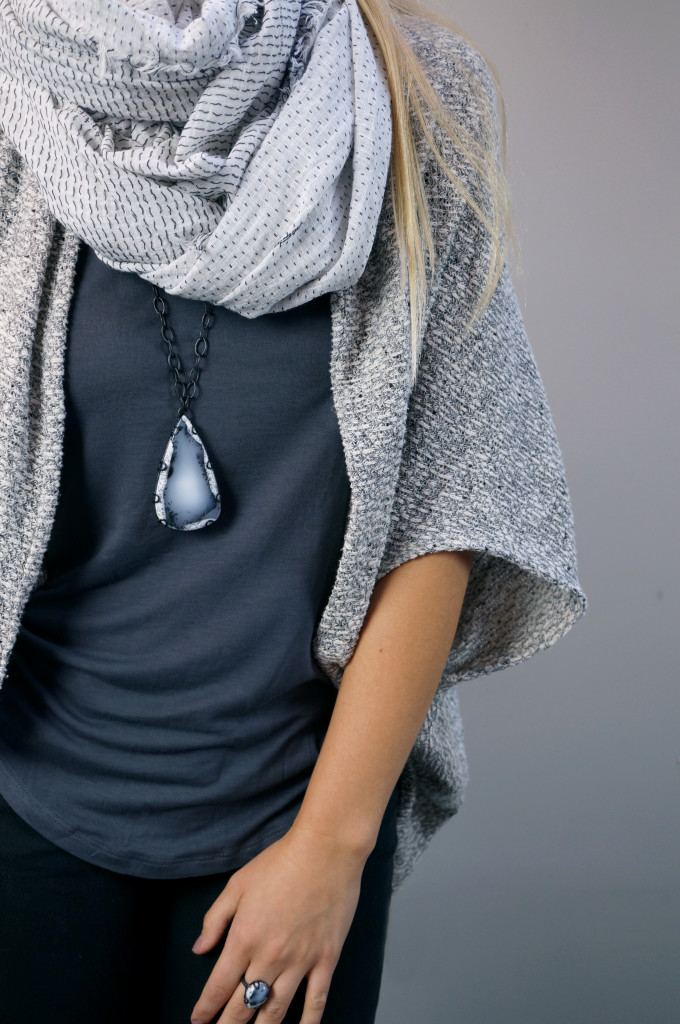 It's officially winter here.  And that means I'm not leaving my house unless I'm wearing at least a few layers, including a nice cozy scarf. But that doesn't mean I'm leaving my jewelry at home. Instead, I just opt for pieces that I can layer WITH a scarf, like one of these five necklaces: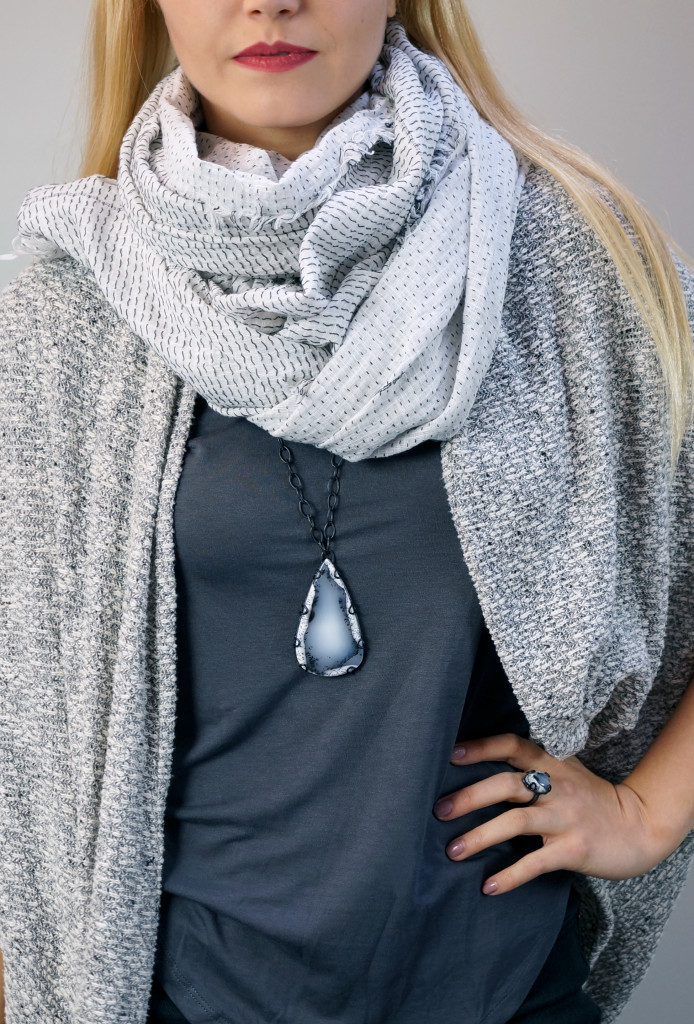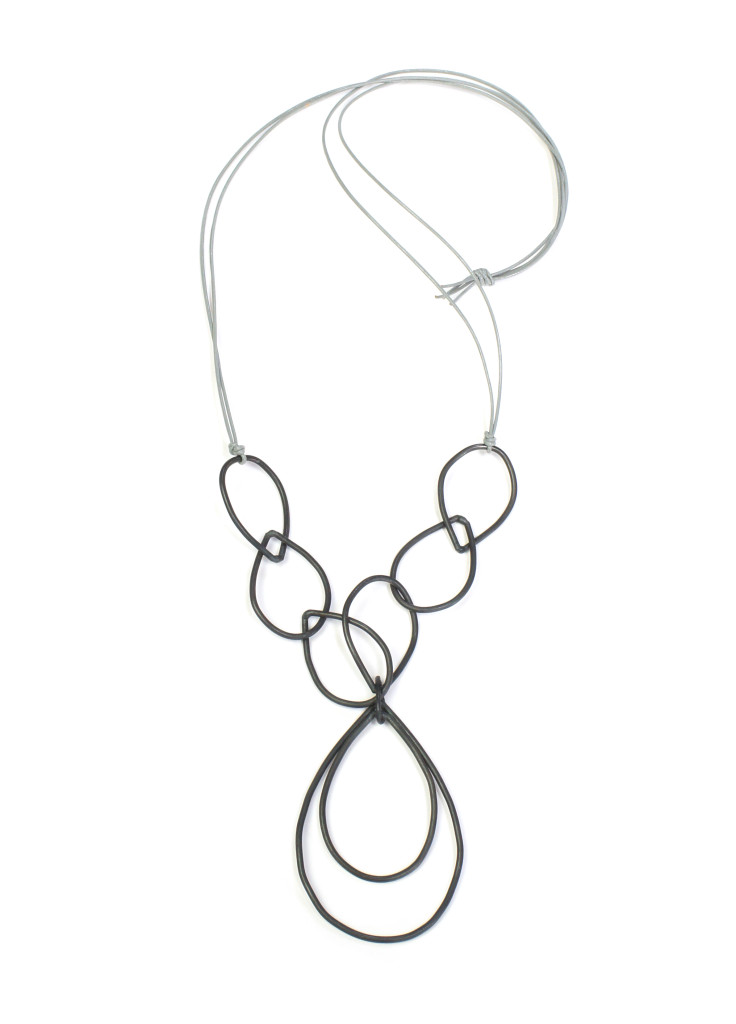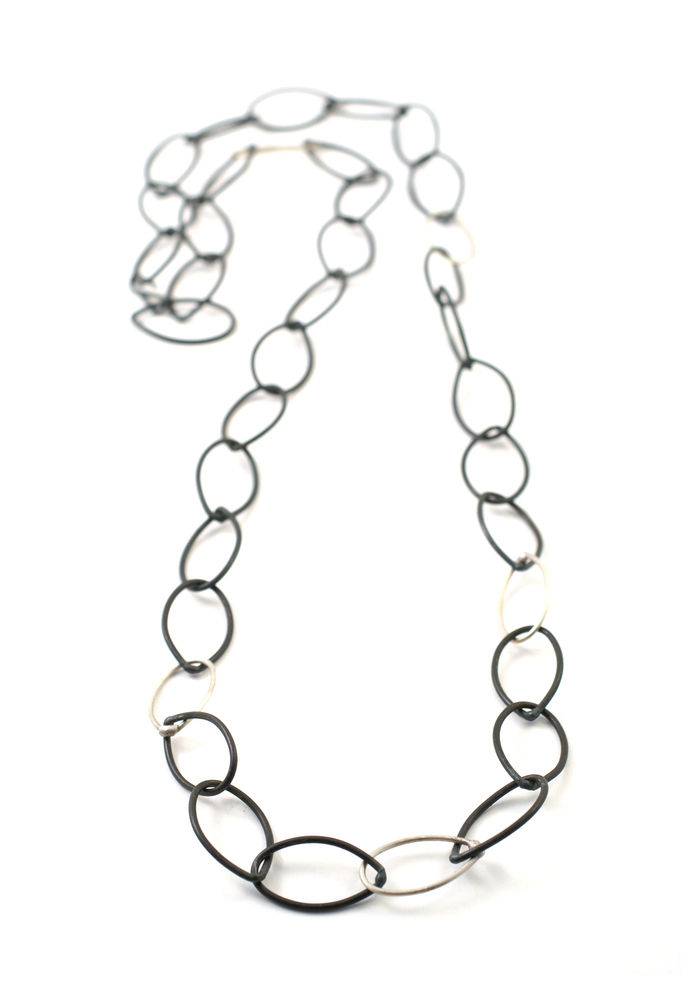 4. Eva Pendant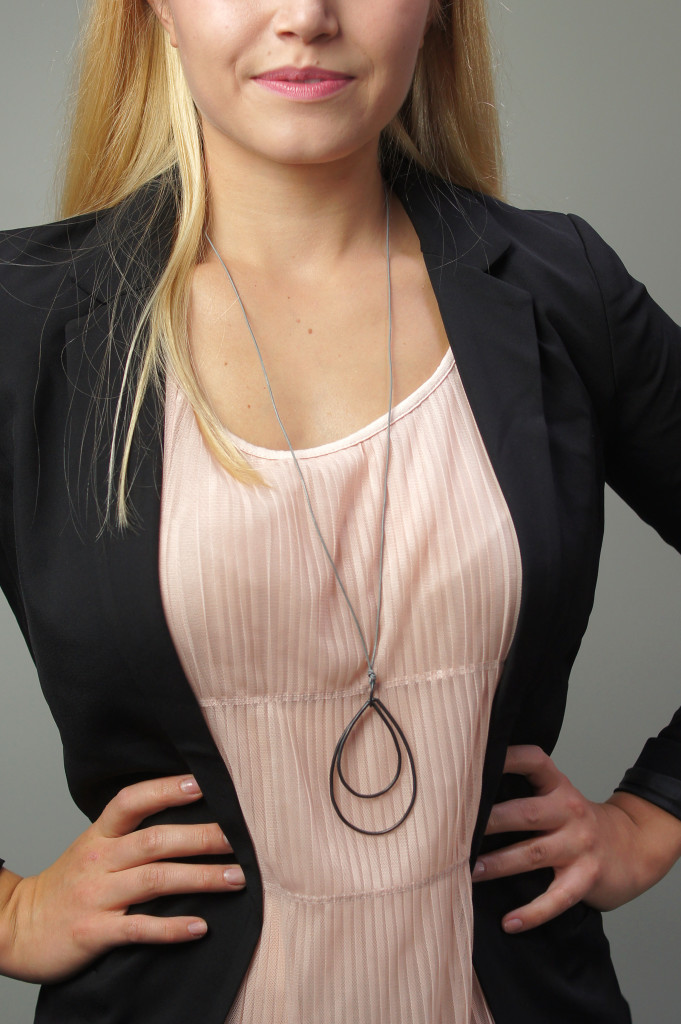 5. Contra Composition Necklace
The first four necklaces in this roundup definitely work best when layered under a scarf. But if you want to take your scarf/necklace layering to the next level, you can actually wear a bib necklace over your scarf. (Something I discovered while hanging with my friend, scarf designer Amber Kane.) With their bold look and light weight, the Contra Composition Necklaces are the perfect piece to break up a wide expanse of scarf, and the result is something completely chic and fabulous. Each Contra Composition Necklaces is one of a kind (and the one pictured here with one of Amber's scarves is my personal necklace) but you can see what's currently available in my online store.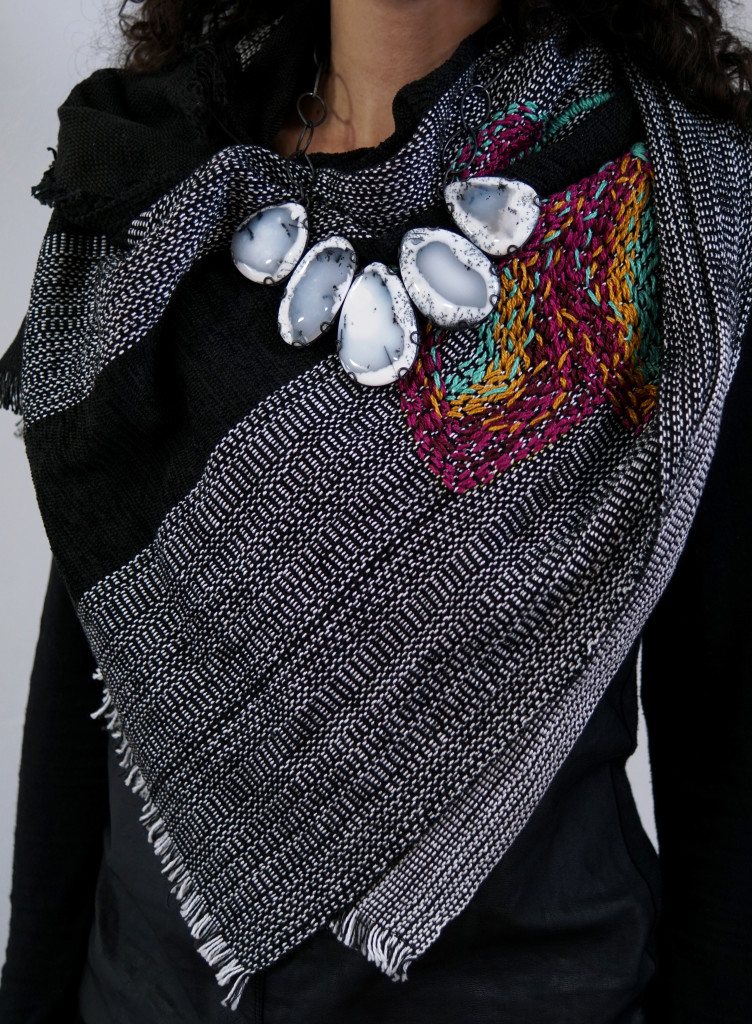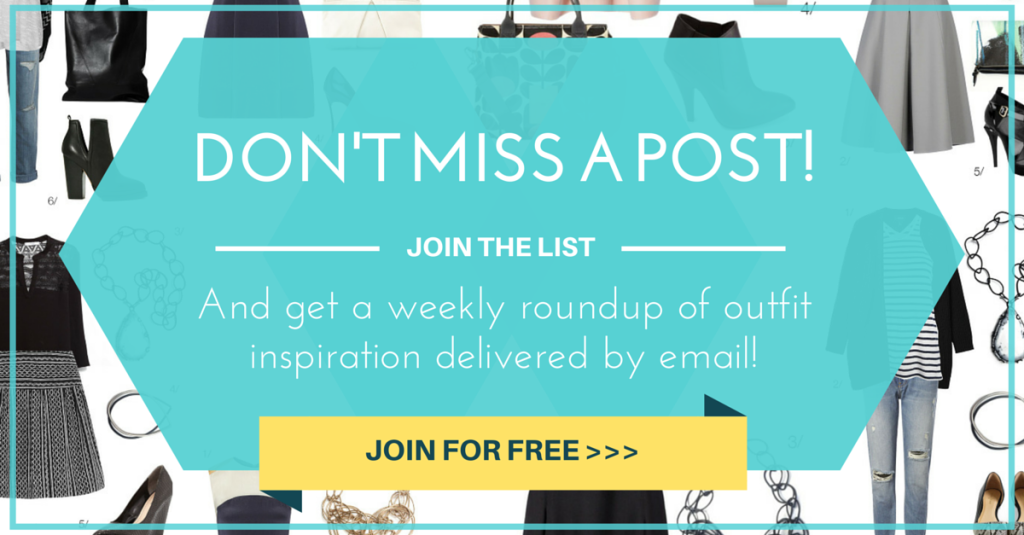 Never miss a post! Get a weekly roundup full of style tips and outfit inspiration delivered by email! Click here to join!