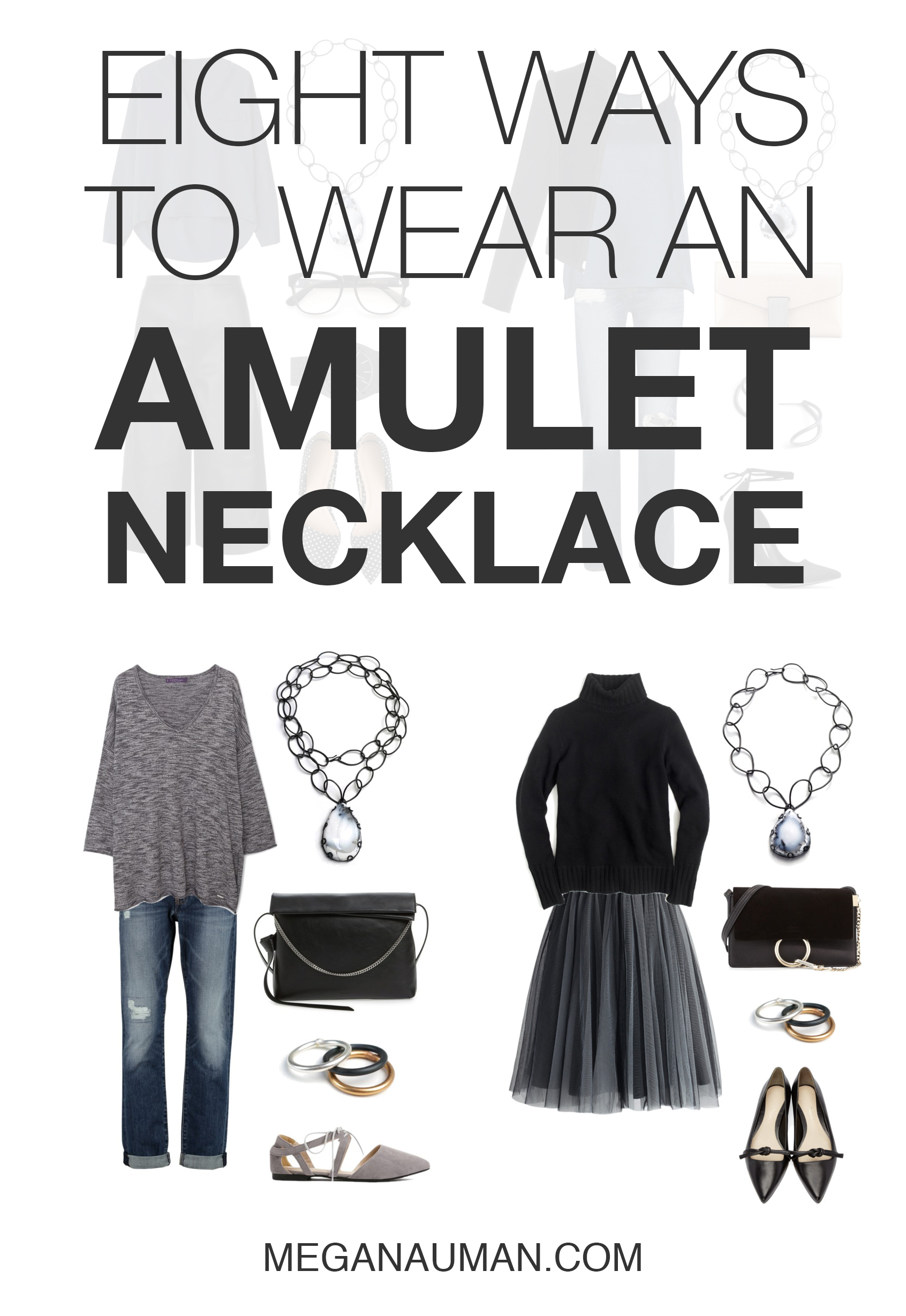 When I saw that Refinery 29 identified oversized amulet-style necklaces as an upcoming trend for 2017, I swear I did a little happy dance. Not surprisingly, this maximalist jewelry designer is beyond over the minimal trend. And since I've been obsessing over amulet-style necklaces for the past year or so (they're a major part of my Contra Collection), it seems only fitting to kick off 2017 by sharing eight ways to style them: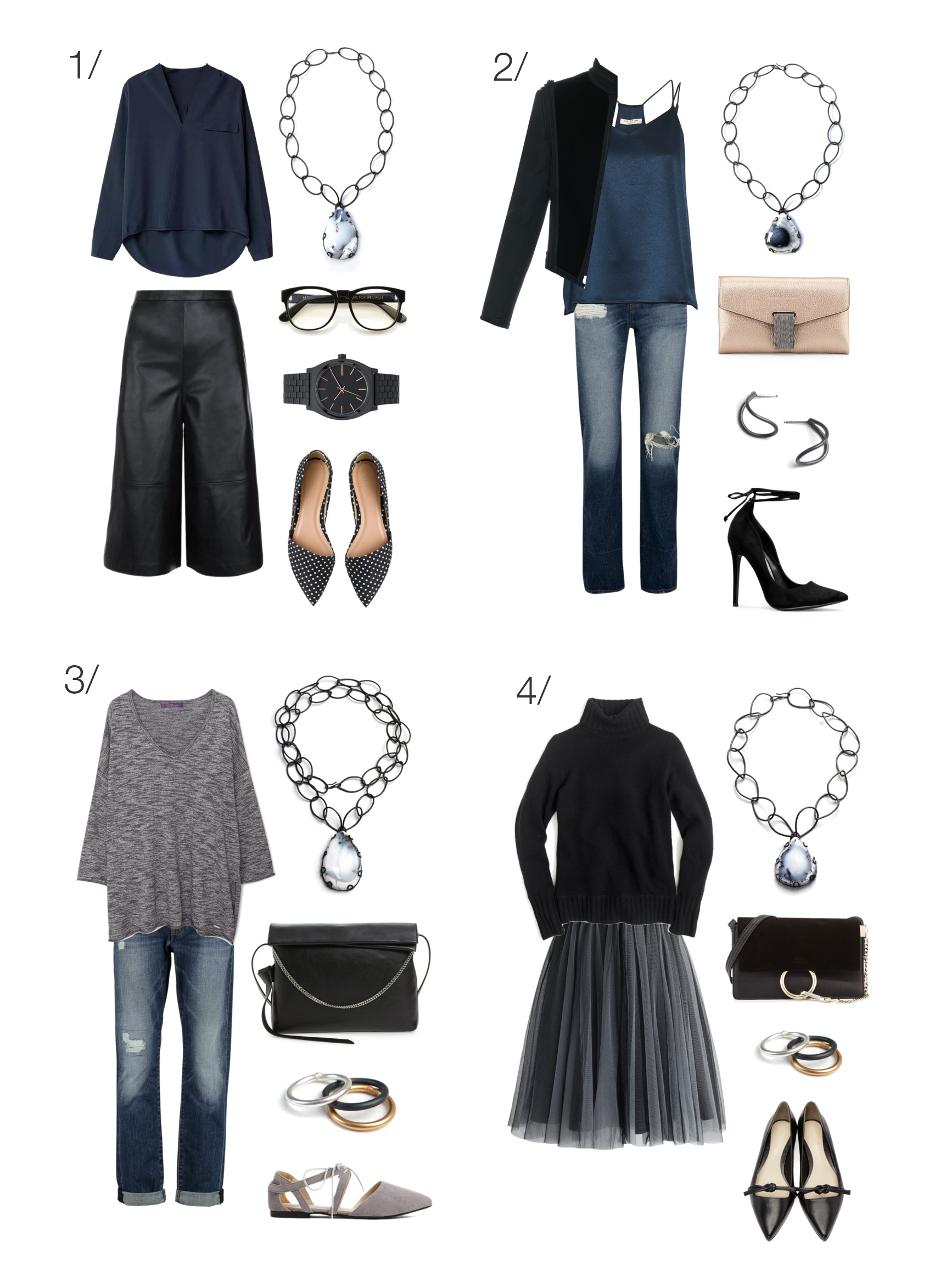 1/ With leather culottes and a billowy blouse.
2/ With jeans and a velvet jacket for a chic party look.
3/ With your favorite grey t-shirt for a casual and stylish look.
4/ With a cozy sweater and playful skirt.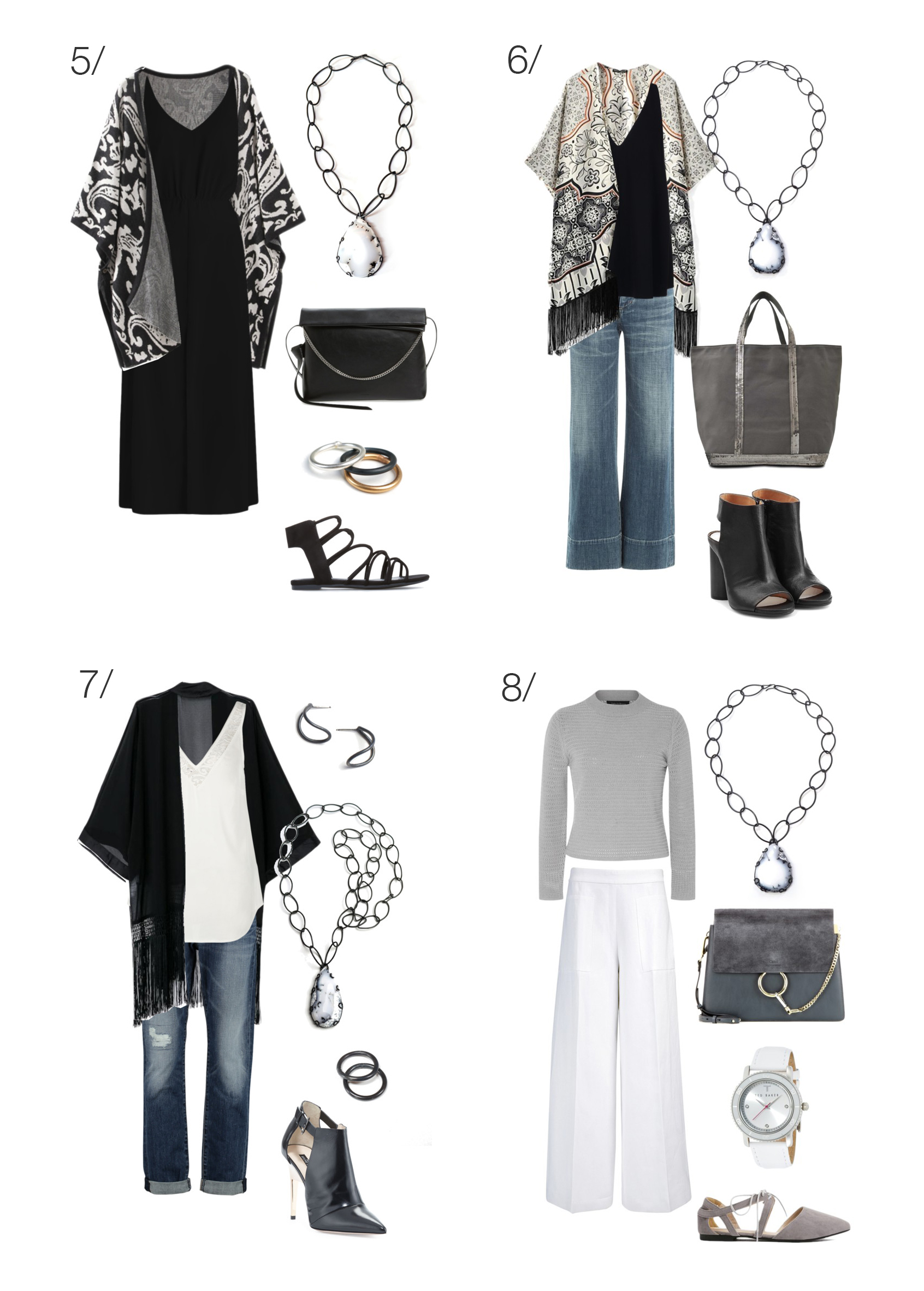 5/ With a black midi dress and chunky cardigan.
6/  With a patterned kimono and wide leg jeans.
7/ With a little fringe and a lot of attitude.
8/ With sophisticated white wide leg pants.
PS. If you'd like to get your own amulet-style necklace, you'll find a selection of these beautiful one of a kind pieces in my online store! Click here to shop!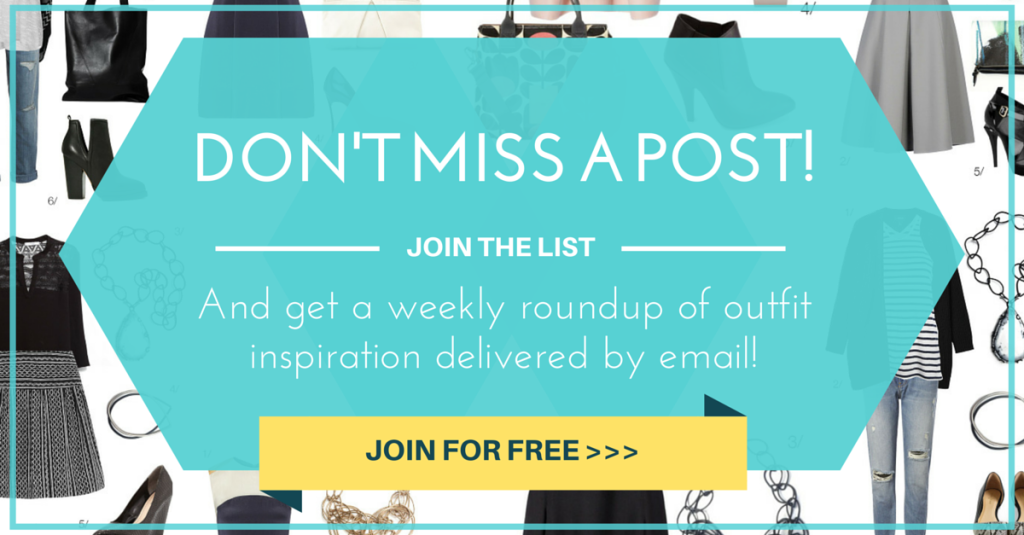 Never miss a post! Get a weekly roundup full of style tips and outfit inspiration delivered by email! Click here to join!