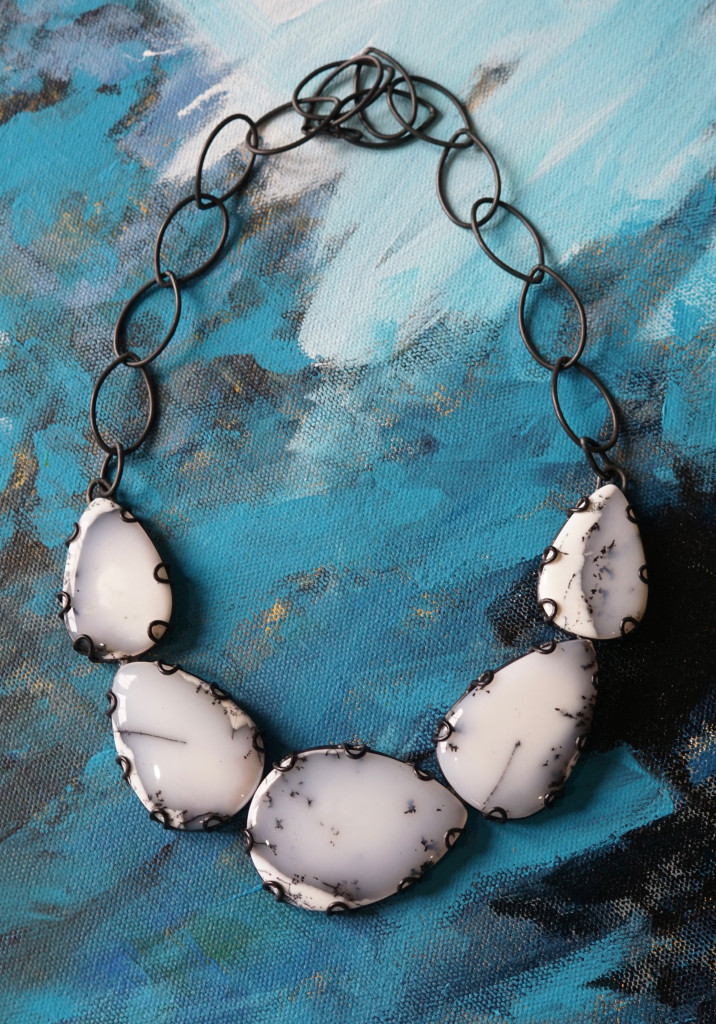 If you've ever waded through the archives of this blog (though I don't blame you if you haven't, there are a LOT of posts) or if you've been following me online for a while, then you'll know that a few years ago, I took some time off from designing jewelry to experiment with painting.
While my decision to play with painting coincided with some deep loss in my personal life, it also reflected a bigger challenge I was facing: I'd lost my passion for designing jewelry.
For years, I've struggled to find the balance between making my production jewelry line and making something that feels like art. In the early days of my business, I'd spend hours in the studio, creating new jewelry and experimenting with new metal work. But as my business grew, my focus became much more on managing the business than on making work that felt like art.
When I started painting again, I was freed from many of those pressures of running a business that had been heaped onto my jewelry line.
But as I worked to develop my painting voice, a funny thing happened. I found myself painting shapes that looked remarkably similar to the forms I used in my jewelry. The loopy leaf shape that was the signature in my jewelry line was finding its way back to my paintings.
And that was a pretty strong signal for me that it was time to return to jewelry.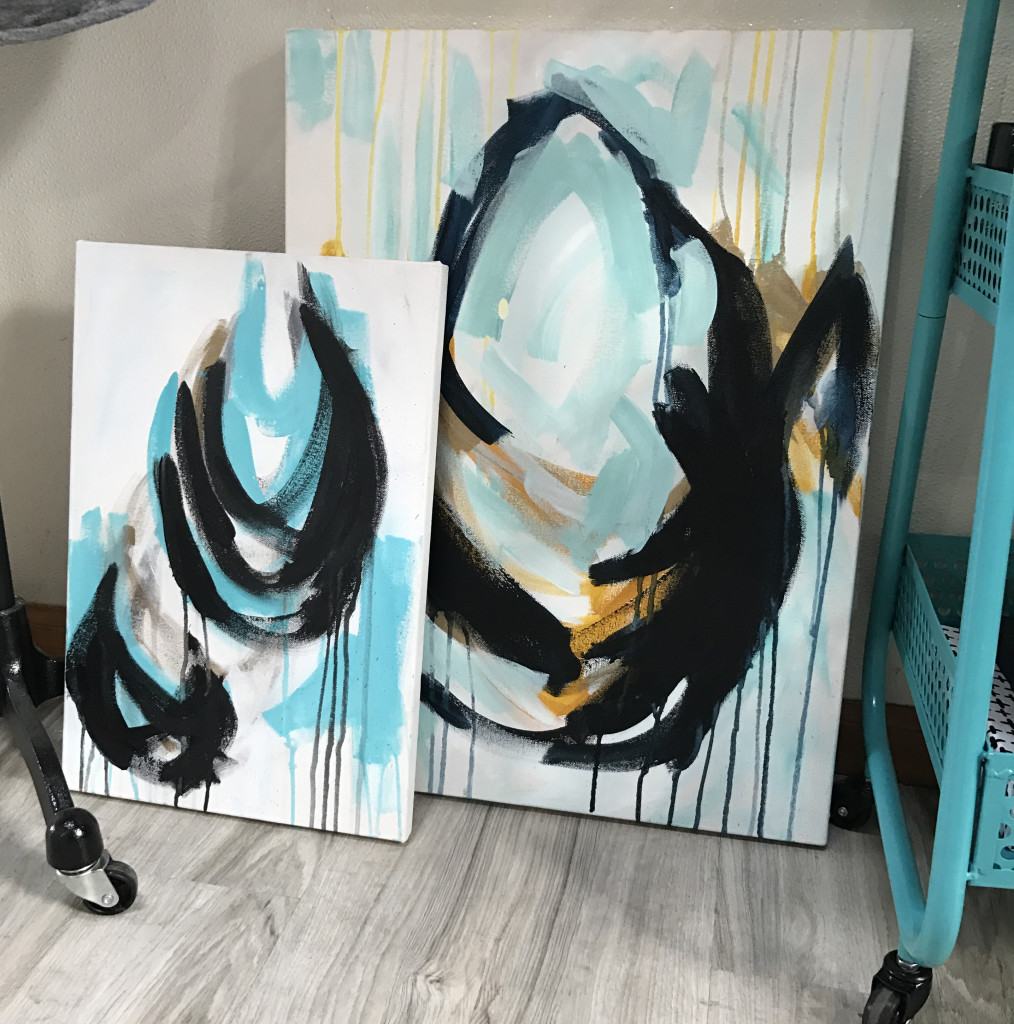 Once I returned to making jewelry again, one thing became incredibly obvious: I hadn't lost my passion for jewelry at all.
What I needed was for the jewelry I was creating to feel like I was making art.
I wasn't interested in cranking out the same pieces over and over again. I needed to make jewelry that felt special and one of a kind and that allowed me to exercise the artistic skills I've spent decades developing.
And I feel like I've finally reached that point with my Contra Composition necklaces. I get to apply my eye for color and composition to jewelry, which really is a format that I truly love. When I step into my studio to make these necklaces, as I arrange stones on my worktable and play with combinations to find what works, I once again feel like I'm making art.
And the best part? I'm once again creating art that can be worn out into the world. I'm making art that can become part of your everyday wardrobe, that makes even the most basic outfit feel more special, and that sparks conversation and connection with others whenever you wear it. And that makes the process of making them feel even more worth it.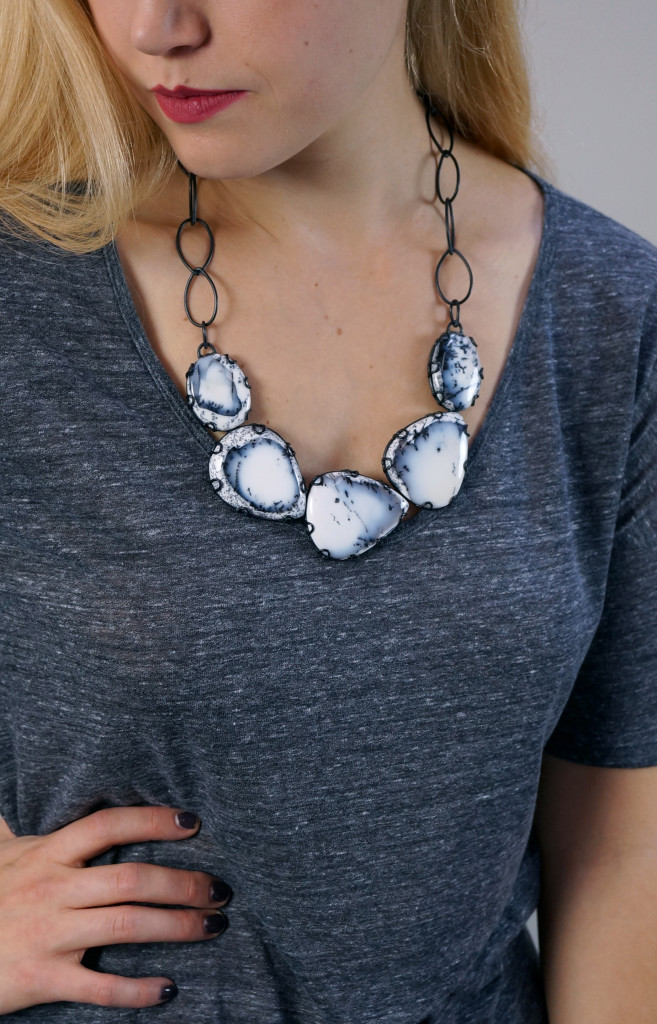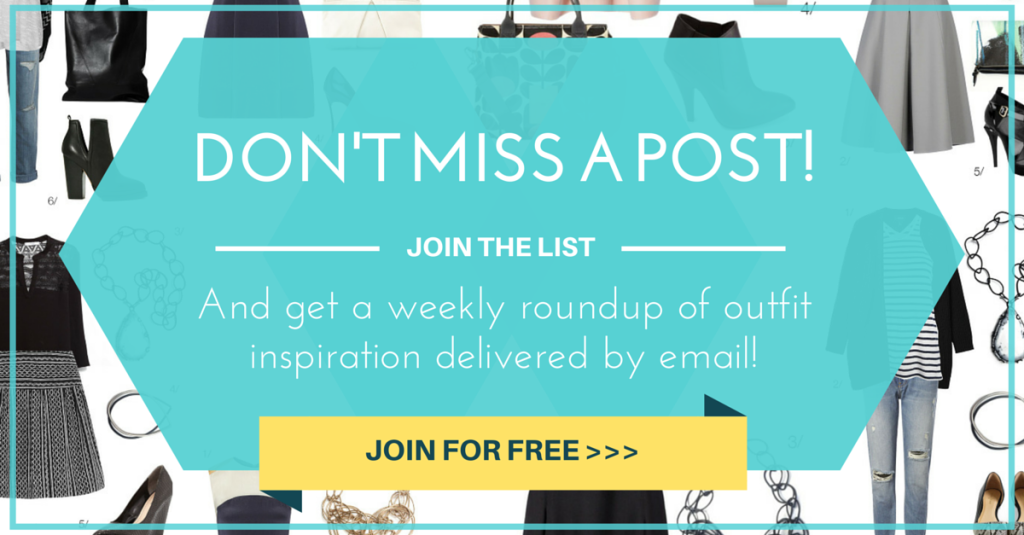 Never miss a post! Get a weekly roundup full of style tips and outfit inspiration delivered by email! Click here to join!