Back in February, I gave my self a little design challenge: create a series of necklaces that would look stunning when worn alone, but that could be played with and layered in lots of different configurations. The result? The new Modular Collection, featuring three necklace designs (plus a bracelet and chain extenders) available in steel, silver, and bronze.
After getting a great response to the new designs at my February trade show (and road testing the necklace pictured above for two weeks in India) I can't wait to release this new collection. I've started shipping the necklaces (and a few new earring styles) to my some of my retailers, and the entire collection will be available in my online store in the next few weeks. (Make sure you're on my mailing list to be the first to know when these new necklaces are available!)
In the meantime, scroll down to get a few more sneak peaks of the new designs and see some of my favorite configurations!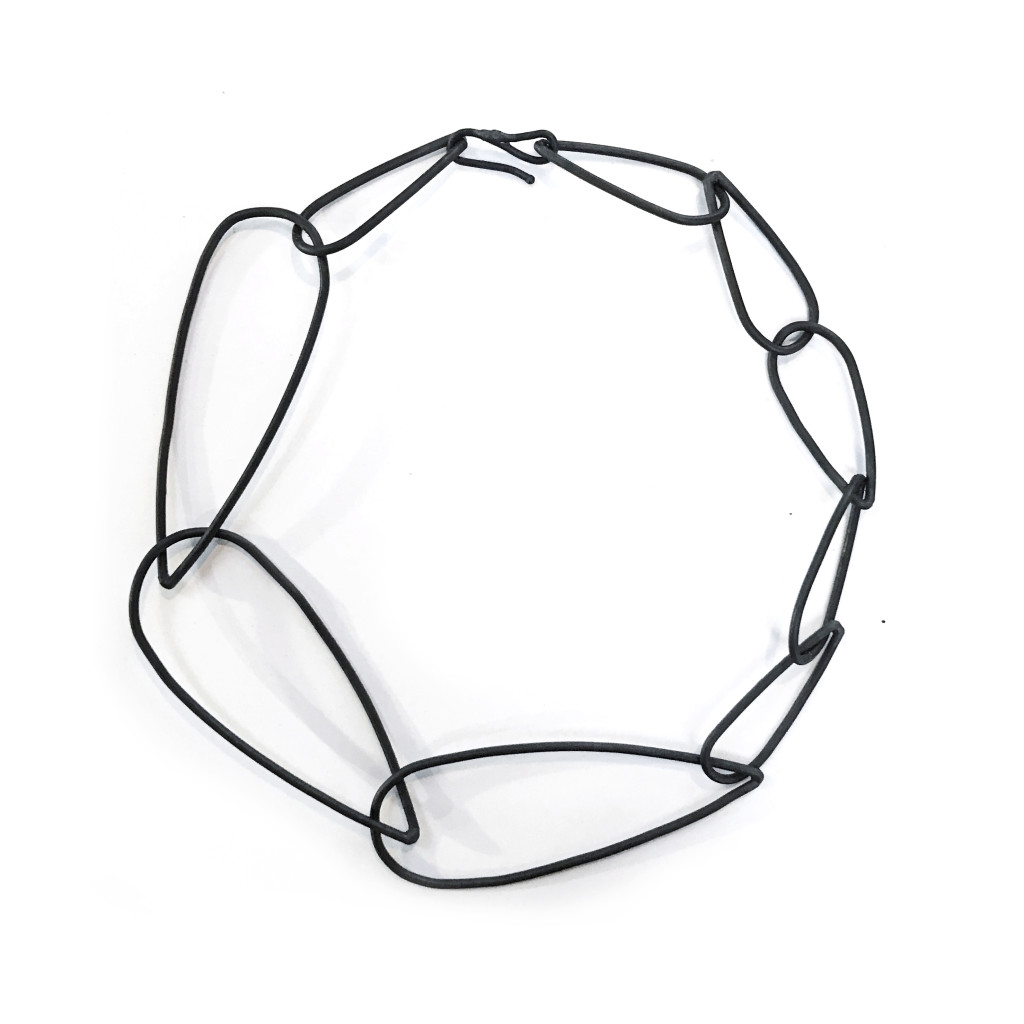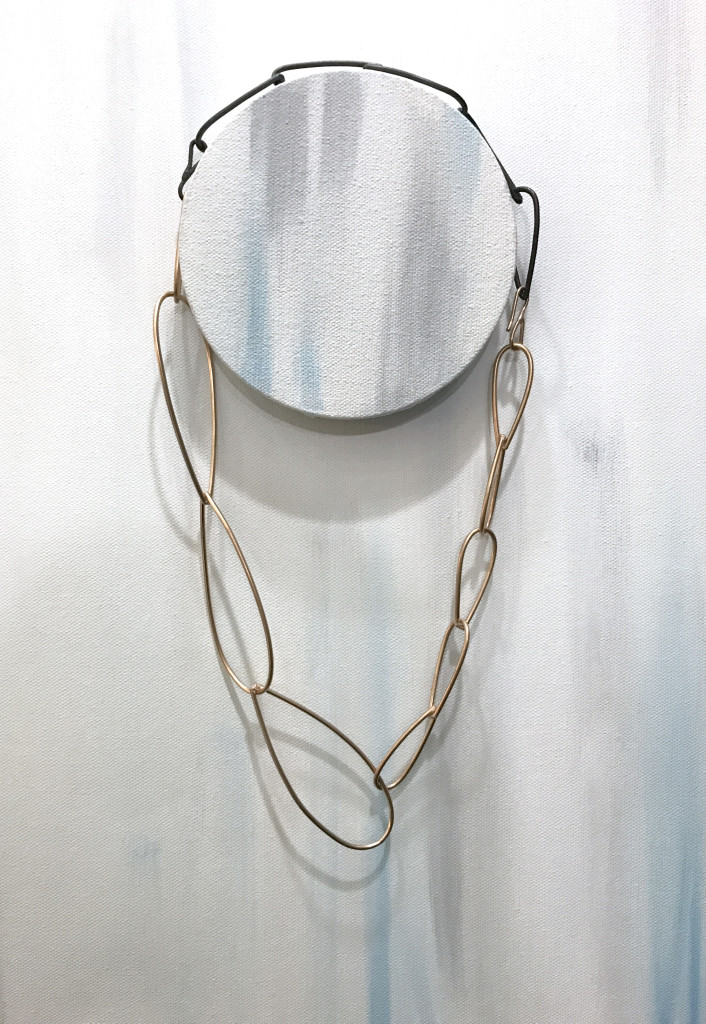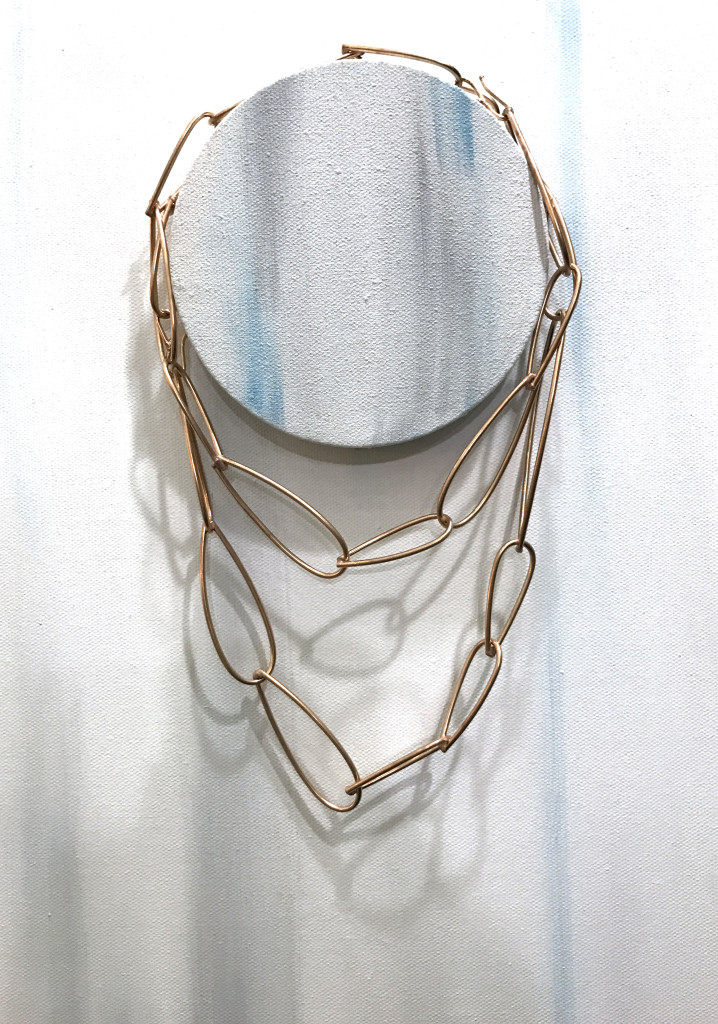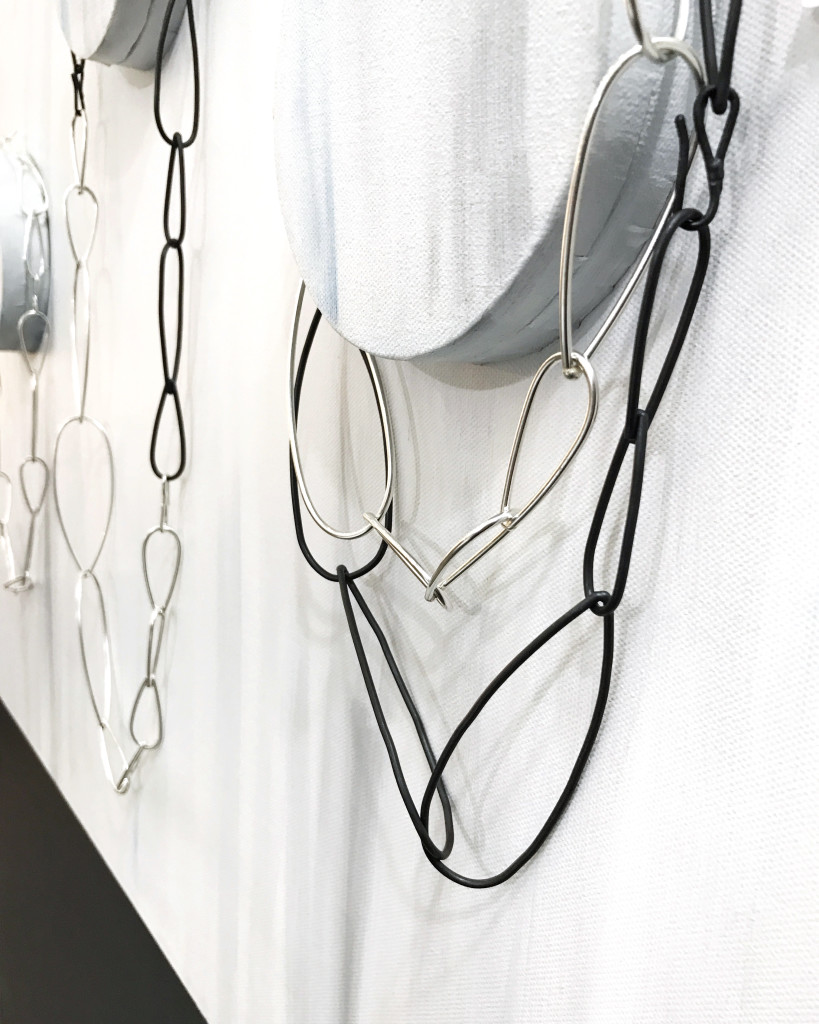 Join the mailing list to be the first to shop these new modern jewelry designs!