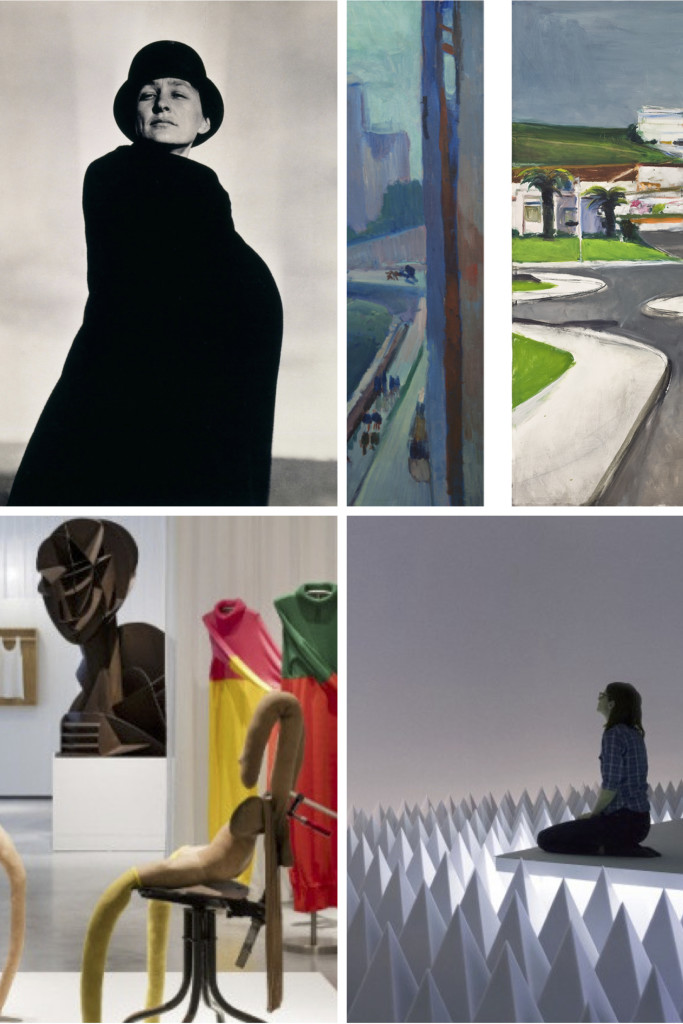 I've been a museum lover as long as I can remember. Growing up, it wasn't uncommon for us to travel to see a great exhibition. (In college, I agreed to my friend's suggestion of spring break in Chicago because there was an exhibition of Russian metalwork at the Field Museum that I really wanted to see!) Since I'm always on the lookout for great exhibitions, I thought I'd start a monthly roundup of the ones that caught my eye. I'm hoping to hit up at least a few of these in the next month:
Georgia O'Keeffe is one of my personal heroes, and I'll definitely be making the trip to Brooklyn to see this exhibition that features images of her and clothes she actually wore(!!) as a way of looking at how she constructed her public modernist identity. Open through July 23, 2017.
Matisse was never an artist I gave much thought to until I saw the mega-exhibition of his work, In Search of True Painting, at the Met. Now I can say I'm a huge fan. (I also made it a point to catch the exhibition of his cut-outs at MOMA a few years later.) This exhibition looks at the influence Matisse had on Diebenkorn by displaying works by both painters together. I sadly missed this when it was in Baltimore a few months ago but I'll be extending my trip to San Francisco next month just so I have time to check it out. Open through May 29, 2017.
I have a soft spot for immersive installation art (and even tried making some of my own in college) so this exhibition looks incredible. Created by Doug Wheeler, the installation is an abstract interpretation of the feeling of being surrounded by infinite space in the desert. Open (with a timed ticket) through June 30, 2017.
Sadly, this is the one exhibition on my list I won't get to see. (Since I unfortunately don't have a trip to England planned anytime soon.) But if I could, I would be there. This exhibition explores how the human form is used in art, fashion, and design. I actually stumbled across this exhibition through an article examining whether or not fashion can be considered art, and (as someone who thinks it can) I love the treatment of fashion as sculpture while also still paying respect to it's relationship to the human body. Open through June 18, 2017.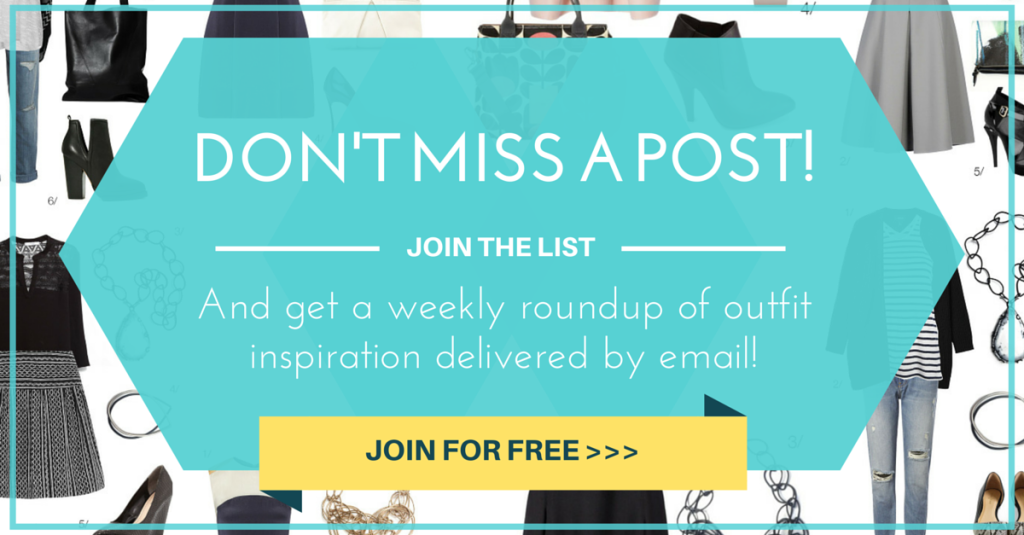 Never miss a post! Get a weekly roundup full of style tips and outfit inspiration delivered by email! Click here to join!