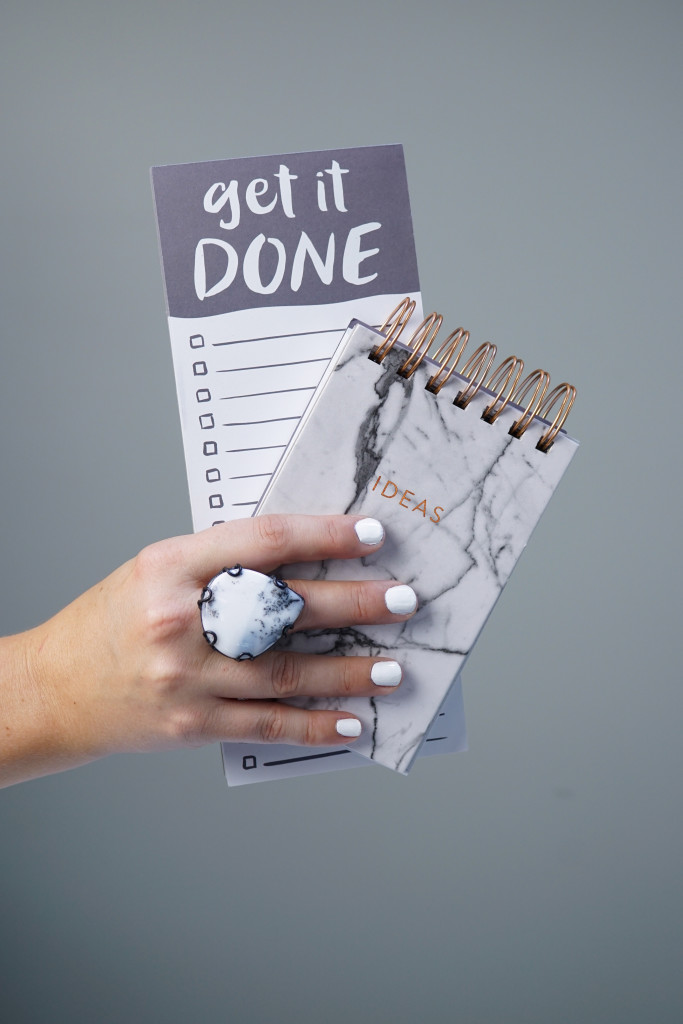 One of the biggest challenges of running a creative business has got to be finding the balance between a never-ending to-do list and time to execute new ideas. (Because as a creative person, I've always got so many new ideas!) And as I learned when I posted this to my Instagram last night, I'm not the only creative biz owner who feels that way.
Usually, I'm pretty good at carving out time for new ideas, but this summer, I really overcommitted myself. I'm looking forward to a little more time for creative projects as the summer winds down. Tops on my list are a big stack of books to be read, more time to experiment with creative ways to photograph my jewelry (like the image above), and making a new batch of Contra Collection rings. (Since I'm pretty much sold out of size 7 and 7.5!)
PS. The ring in the above image is available now in my online store. (Or you can join my mailing list to be the first to know when a new batch of rings is available!)
Follow Megan on Instagram!