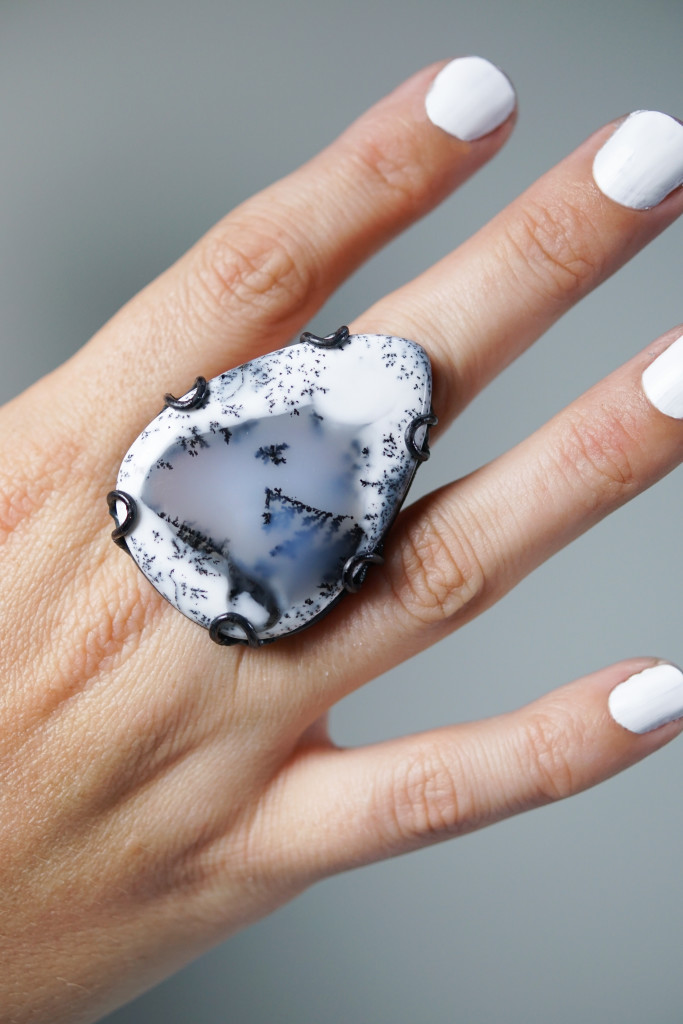 After spending the last few months focused on necklaces, it's time to turn my attention to rings! I'm getting ready to release a new batch of Contra Collection rings (since size 7s have been pretty much sold out for a while now).
If you'd like to be the first to know when the new, one of a kind rings are available, make sure you join my mailing list!
Join the mailing list to be the first to shop these new one of a kind rings!

(And for more sneak peeks of what I'm working on, you can always follow me on Instagram!)
Follow Megan on Instagram!