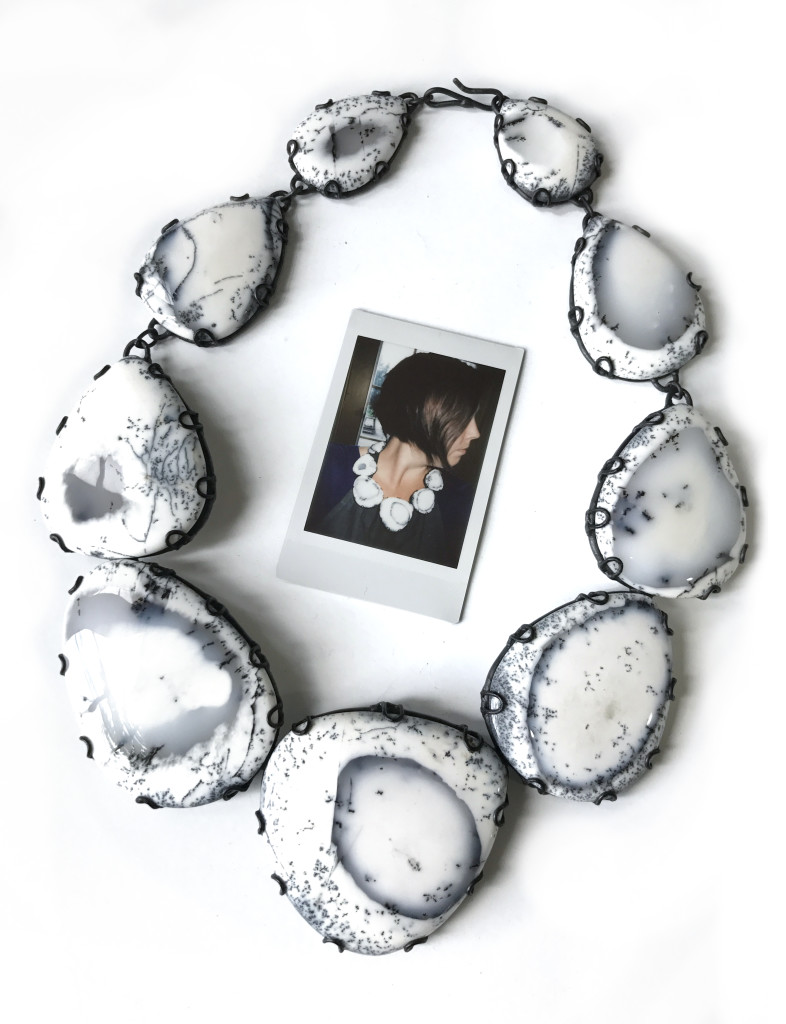 I recently got a new toy – a Fuji Instax 90 – and of course, I couldn't resist taking a few selfies with one of my biggest statement necklaces! I love how the instant pictures let me show the details of the necklace and it being worn in the same shot. Definitely something I'll be playing with more in the future!
PS. This one of a kind statement necklace is available in my online store. I promise you, it's not nearly as heavy as it looks!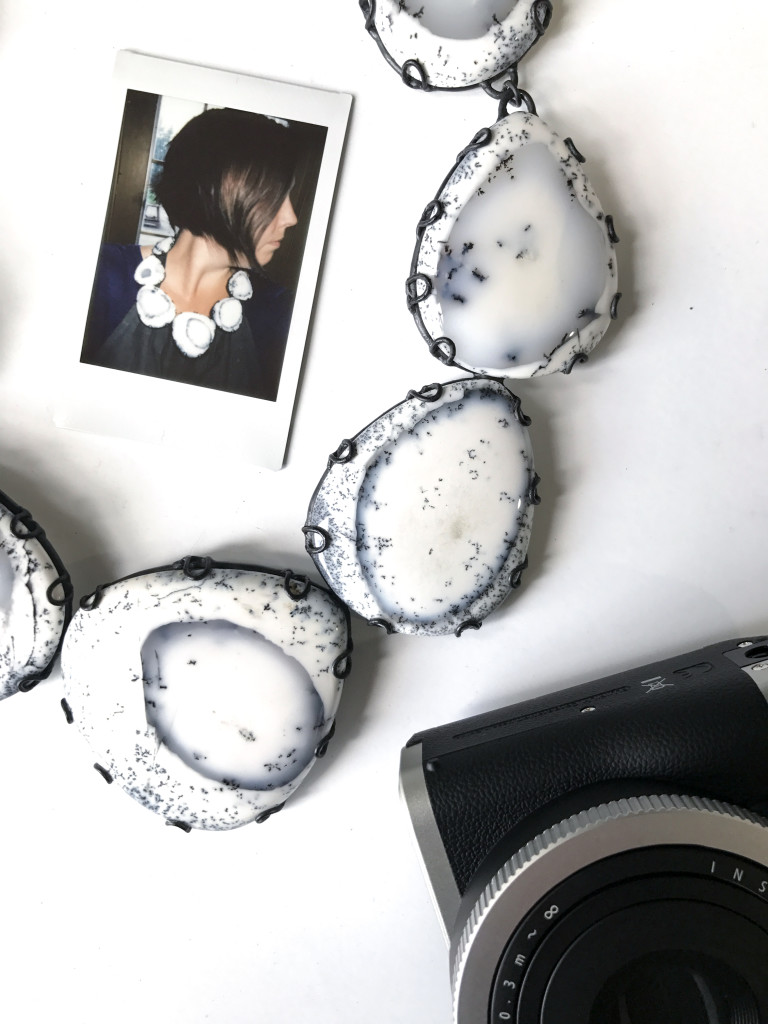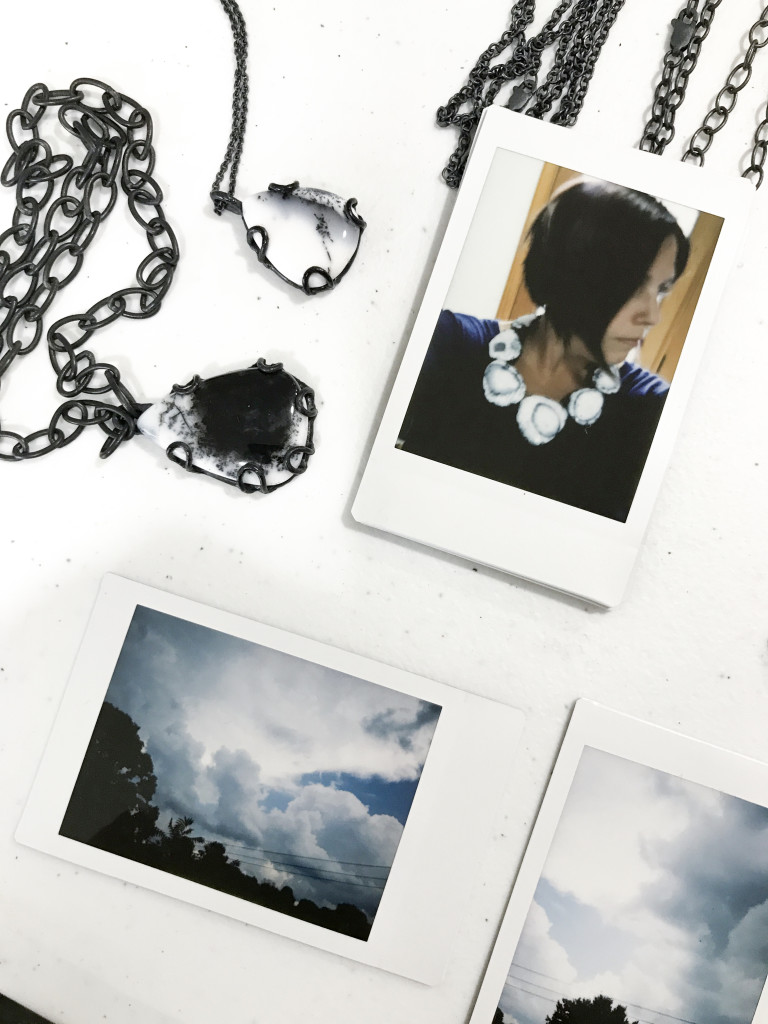 Follow Megan on Instagram!