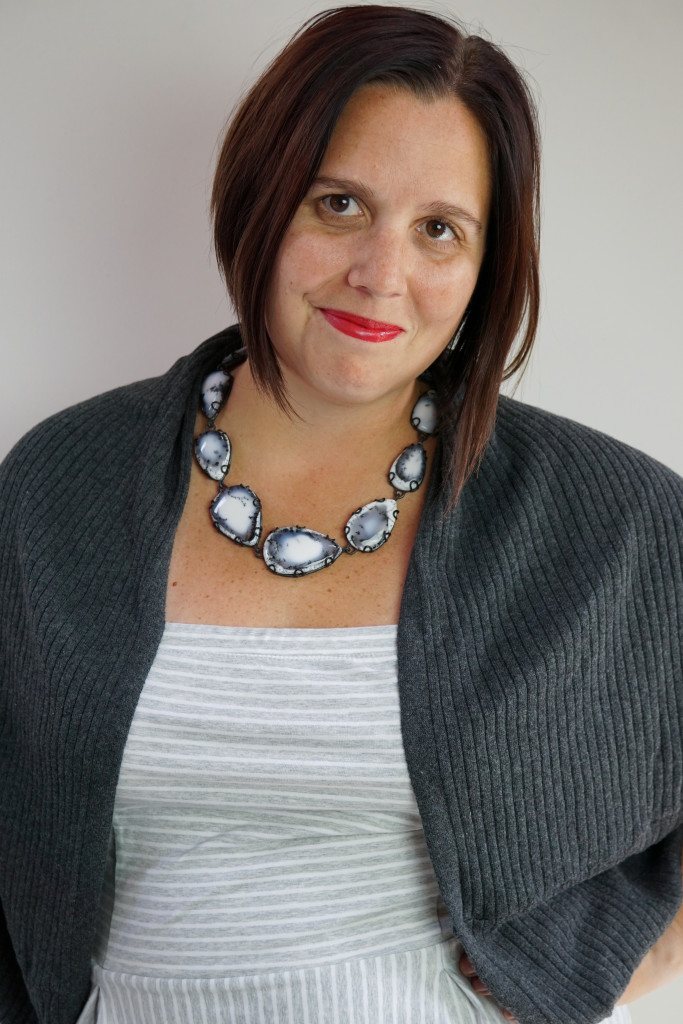 I want to wrap up my series of posts on this Contra Composition Necklace by sharing one more way I styled it.
I realize that this outfit might feel a little more spring than fall, especially with the weather we're having right now. (It's about 37 degrees and crazy windy as I write this.) But I love the combination of this dress and sweater with this necklace.
And even if I don't end up wearing this look again for another five months, that's ok, because this is one of those necklaces that I plan on keeping around forever.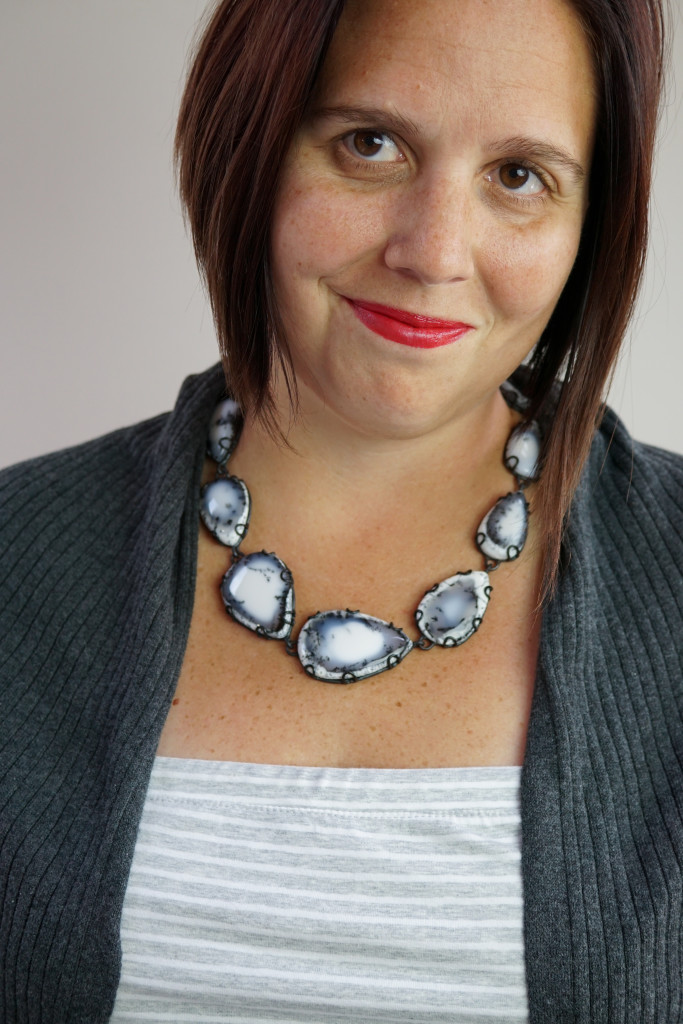 And while I'm still not planning on selling this necklace, I am planning on making some similar styles over the next few months. Be sure to join my mailing list to get sneak peeks of what I'm working on in the studio and be the first to know when new designs are available!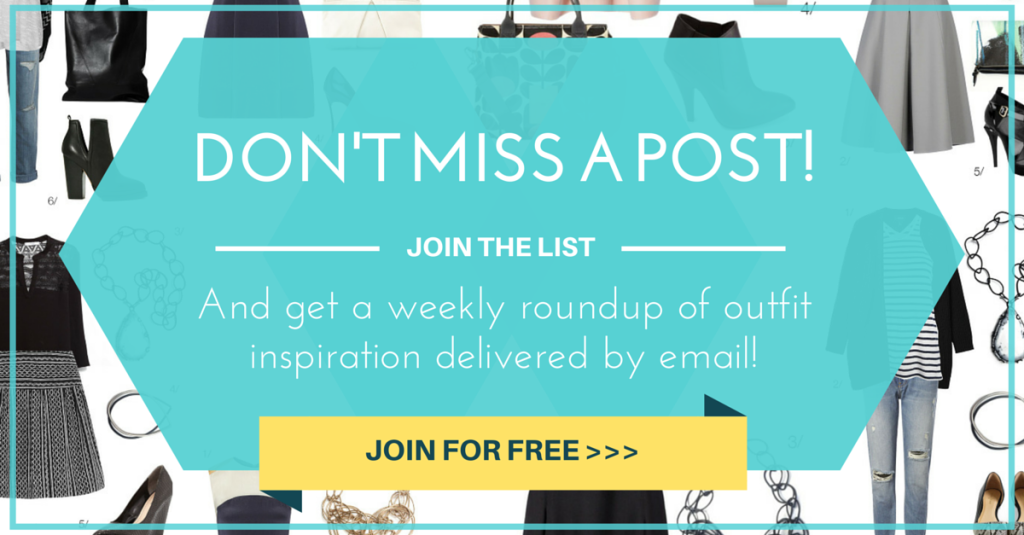 Never miss a post! Get a weekly roundup full of style tips and outfit inspiration delivered by email! Click here to join!