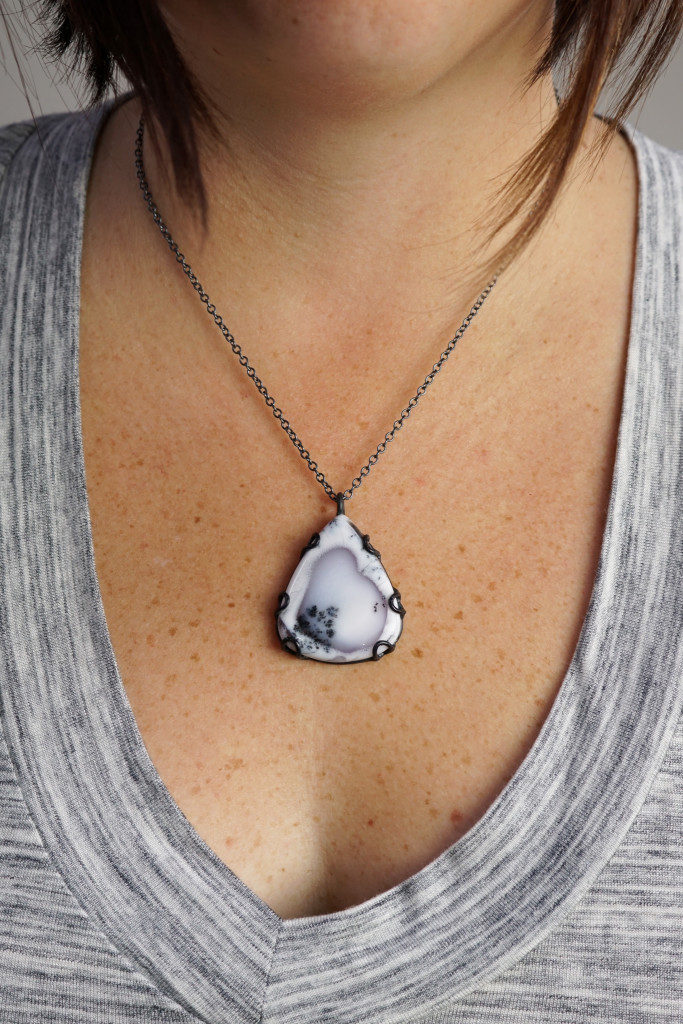 We all love a good best seller list, right? Especially as the year draws to a close! So this year, I thought it would be fun to highlight my top five best selling jewelry designs of 2017.
There were some pieces that I knew would be on the list, and a few (I'm looking at you #2) that were a total surprise! But in the end, there's a reason that each of these pieces have become best sellers. They're all bold yet easy to wear, making them the epitome of what my jewelry line is all about.
Read on to see which pieces made the list!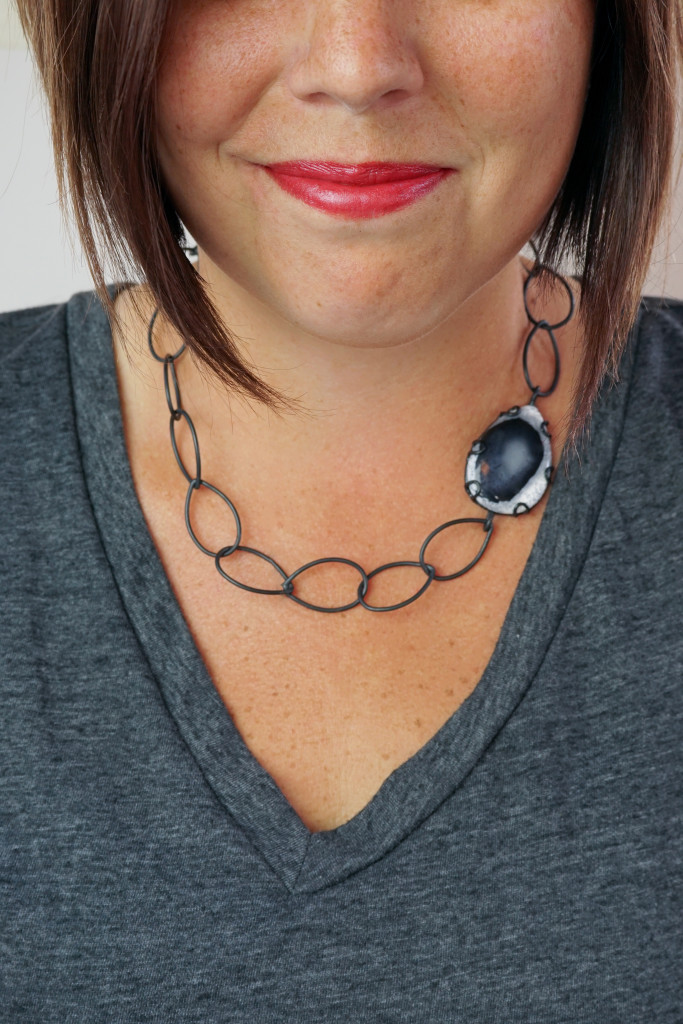 This is the newest necklace in my line, and despite the fact that it's only been around for a few months, it managed to sneak it's way into the top 5. But to be fair, when I designed this necklace, my first thought was "Why did it take me so long to do this?!?" As a mashup of my classic (and long time best-selling) Audrey Necklace and the Contra Collection, it's no wonder this has quickly become a hit!
Click here to shop the Contra Collection Audrey Necklaces!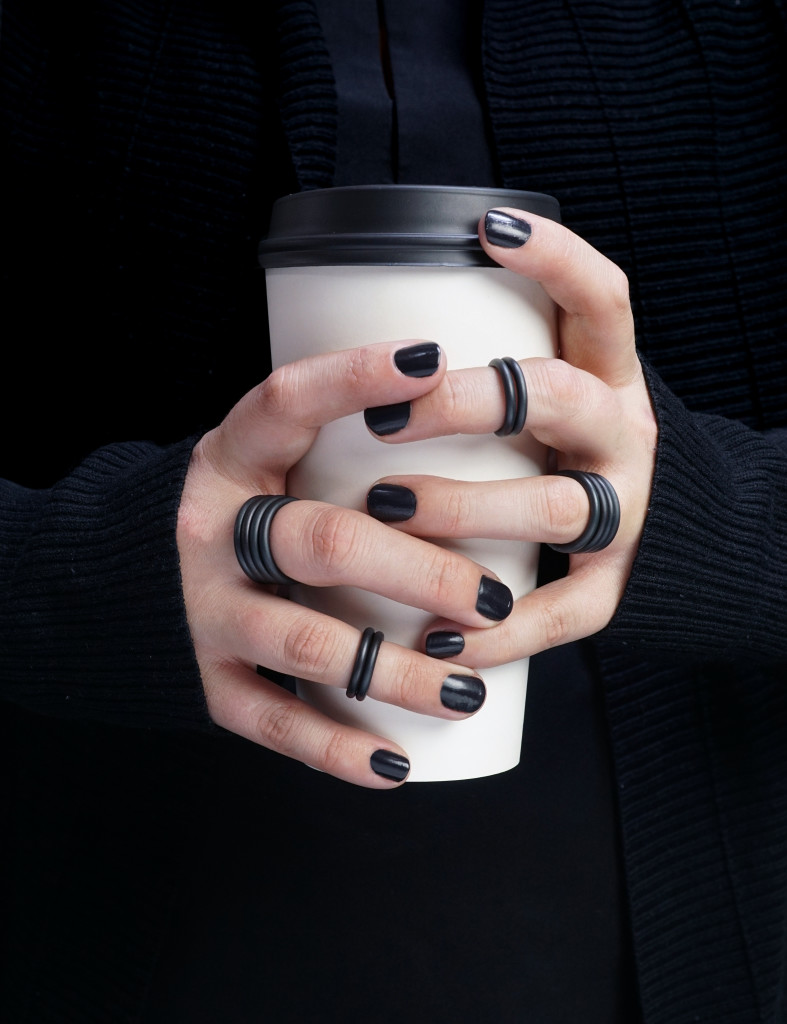 The only non-necklace to crack the top five, the black stacking rings have become a favorite for their unique combination of boldness and simplicity.
Click here to shop Black Stacking Rings!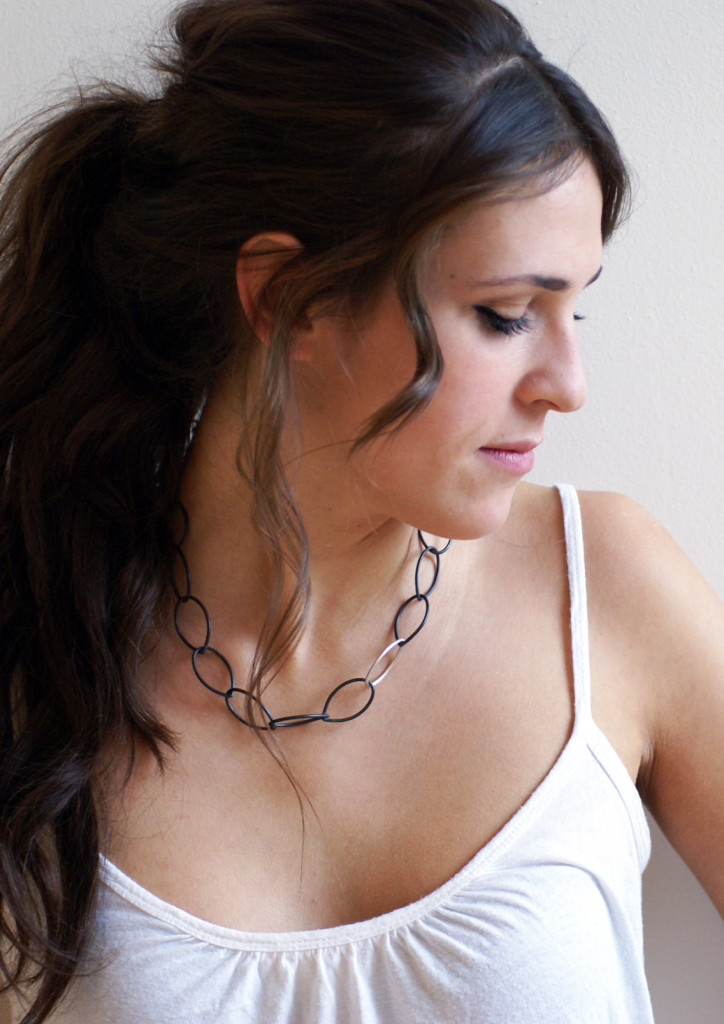 I actually decided to retire the original version of my Audrey Necklace back in March with the rest of the pieces from my Signature Collection, but decided to bring the Audrey back because it's just the perfect staple piece. In fact, I often refer to it as the gateway drug into my line, because it's perfect for someone who wants to start wearing bolder jewelry, but usually doesn't wear necklaces.
Click here to shop the original Audrey Necklace!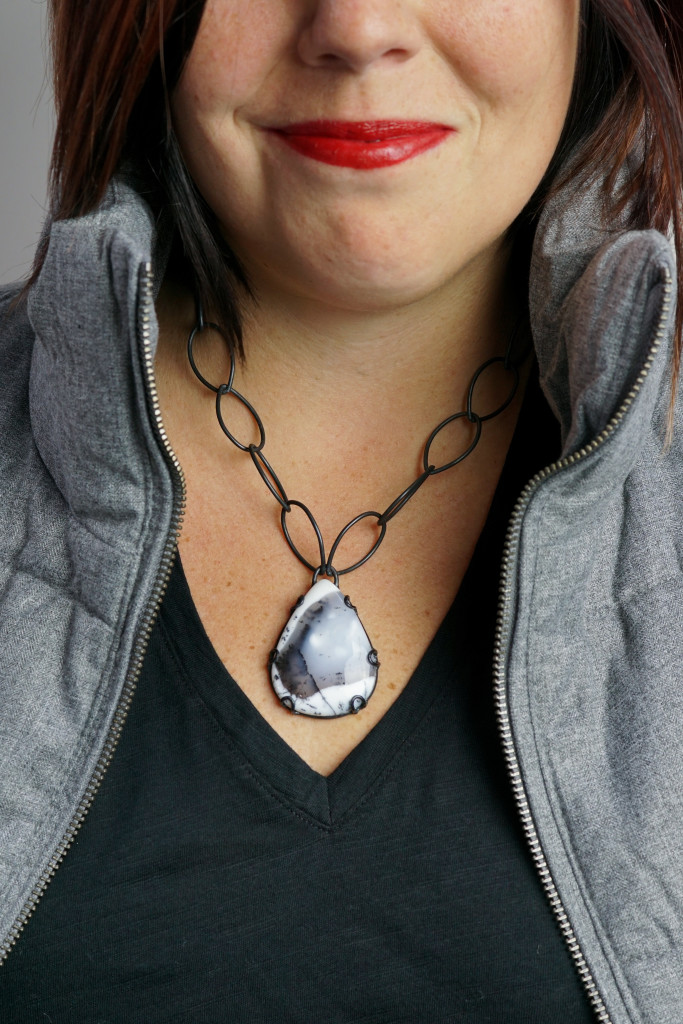 Number 2 was a bit of a surprise to me, but I couldn't be more excited about all the love these bigger Contra Necklaces on my signature steel chain are getting. In a way, it's not totally a surprise. These necklaces are really what the Contra Collection is all about – stunning stones in bold metalwork for a piece that's beautiful and badass at the same time.
Click here to shop Contra Necklaces!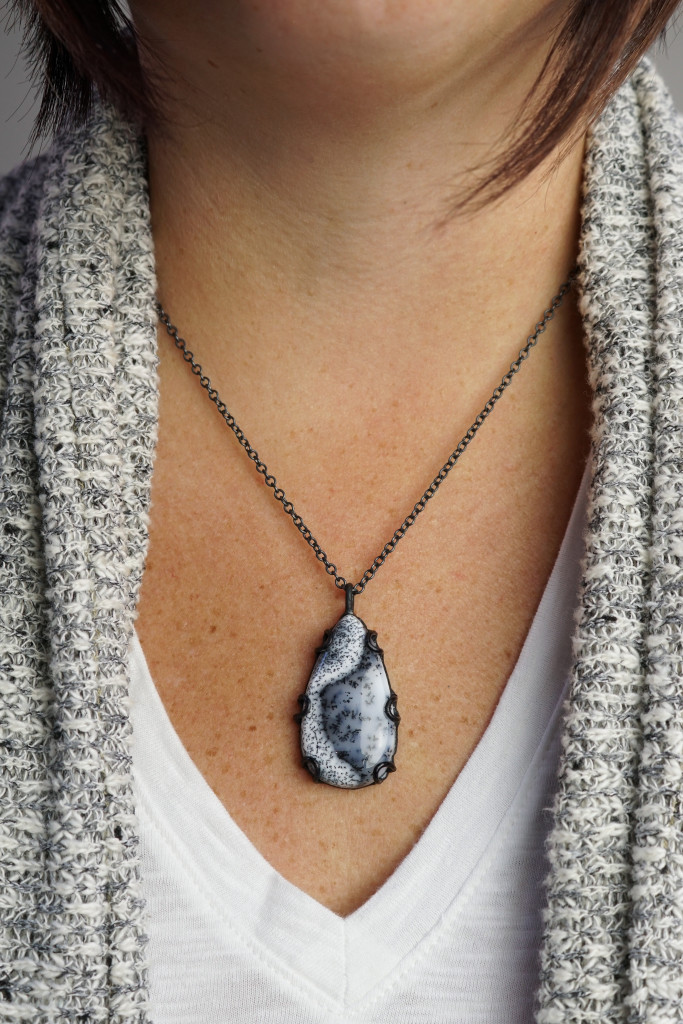 From the moment I made the switch to oxidized silver chain, these babies have been flying off the virtual shelves. And it's no wonder – the new chain means I can work with smaller stones – which makes the Contra Pendant (in both white and Contra Noir stones) the ideal everyday necklace.
Click here to shop Contra Pendants!
It's fun to look back over the year and see what pieces everyone loved the most! And I can't wait to see what become the best sellers of 2018. Will it be more of the classics or new designs I haven't even dreamed up yet? Only time will tell!
Are you more of a go against the flow kind of shopper? Head to my online store to see the rest of my line!