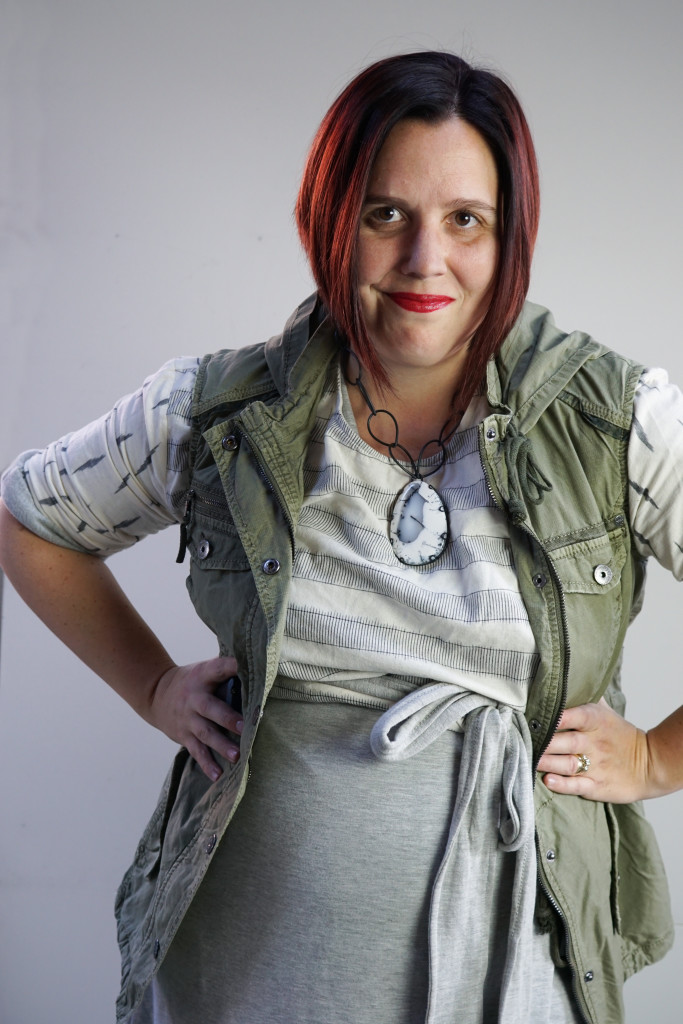 I brought this ikat shirt back from my last trip to India, and ever since I started my one dress challenge, I've been trying to make it work. I keep putting it on over the dress, deciding I don't totally love it, and then taking it off. It just always seemed like it needed something more. Enter the military vest, which is quickly becoming the go-to piece in my wardrobe for making a look feel complete. (I've now worn it three times in this challenge!)
And I opted for the bold Contra necklace, because I love how the color and scale work so well with this top!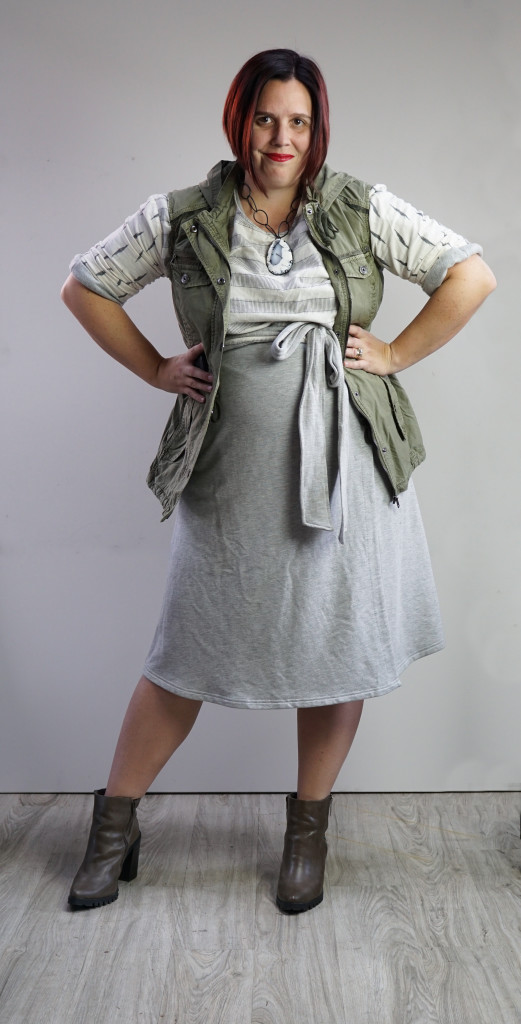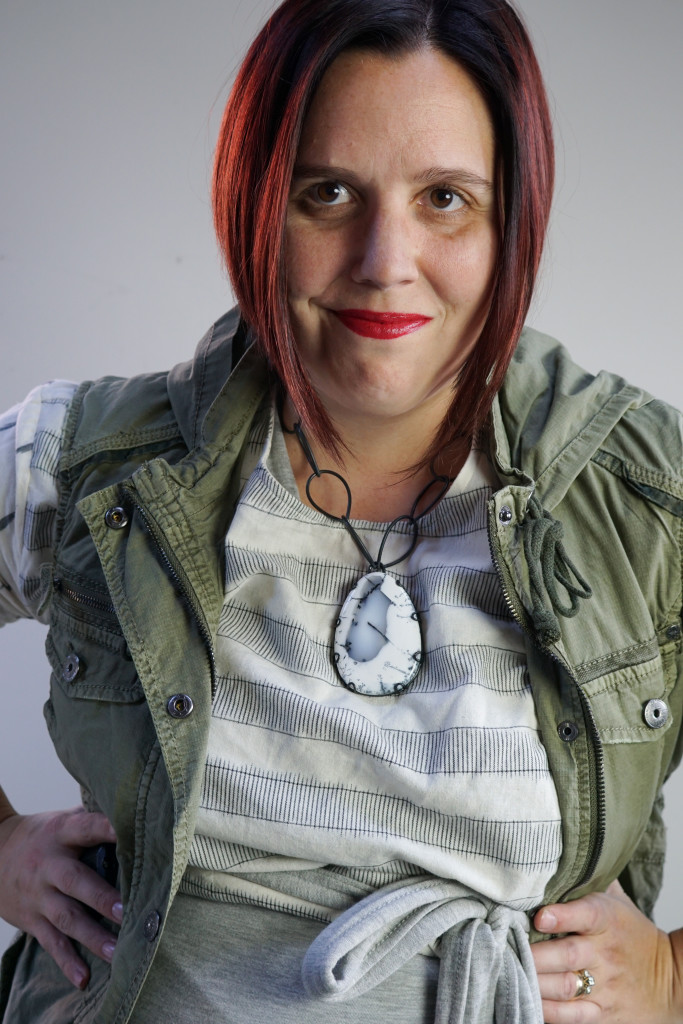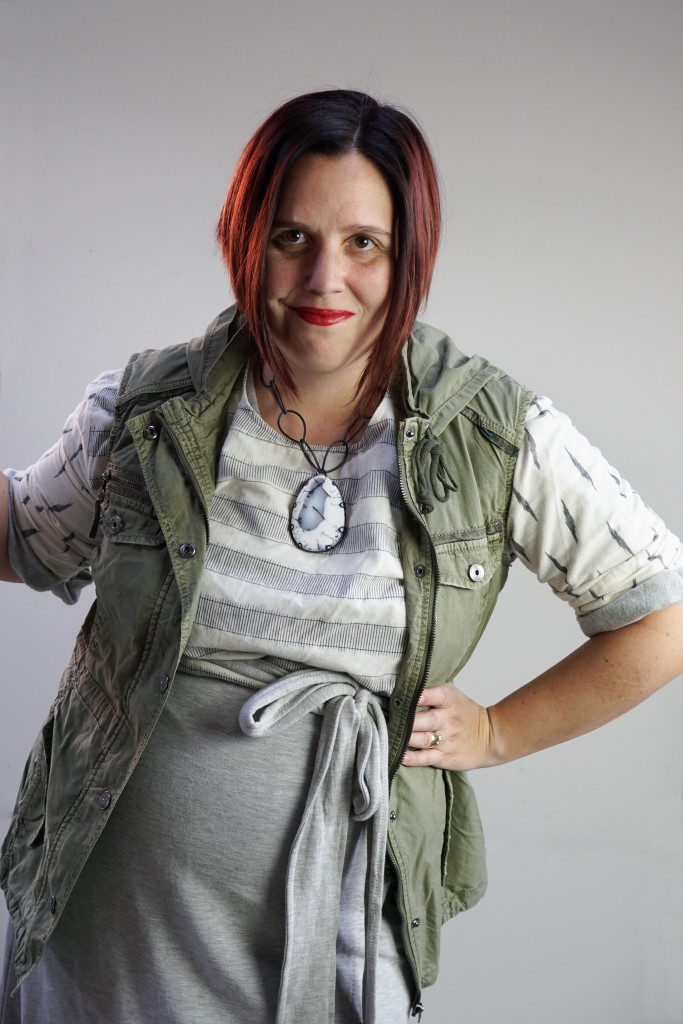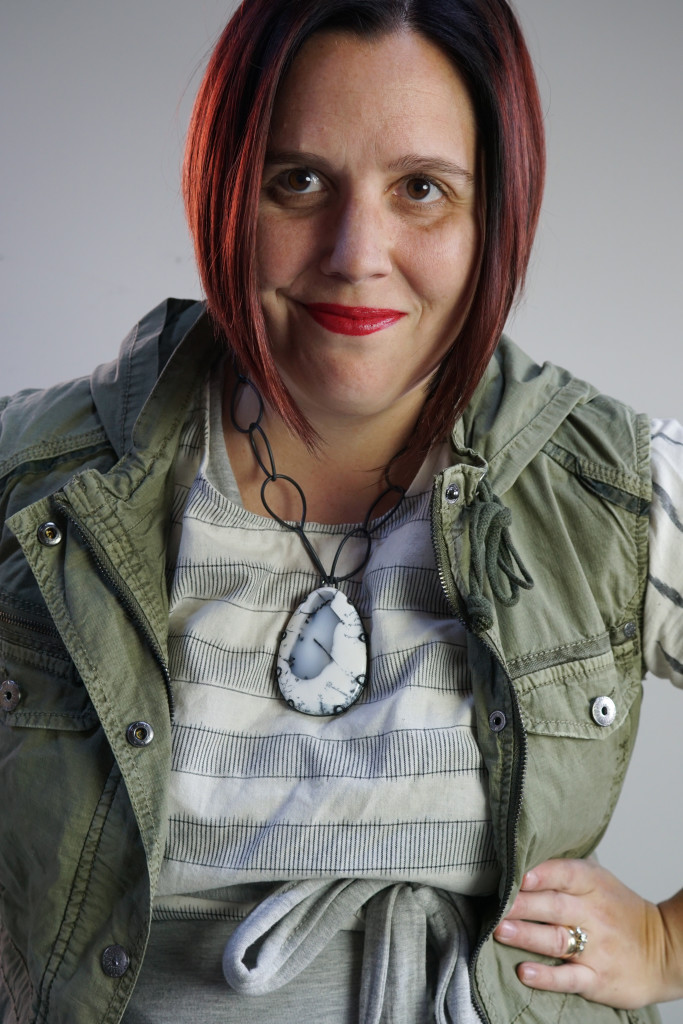 About the challenge: I'm styling this grey wrap dress a different way every day for thirty days. Read more about the challenge (and how I'm aiming for creative style with constraints) in this post.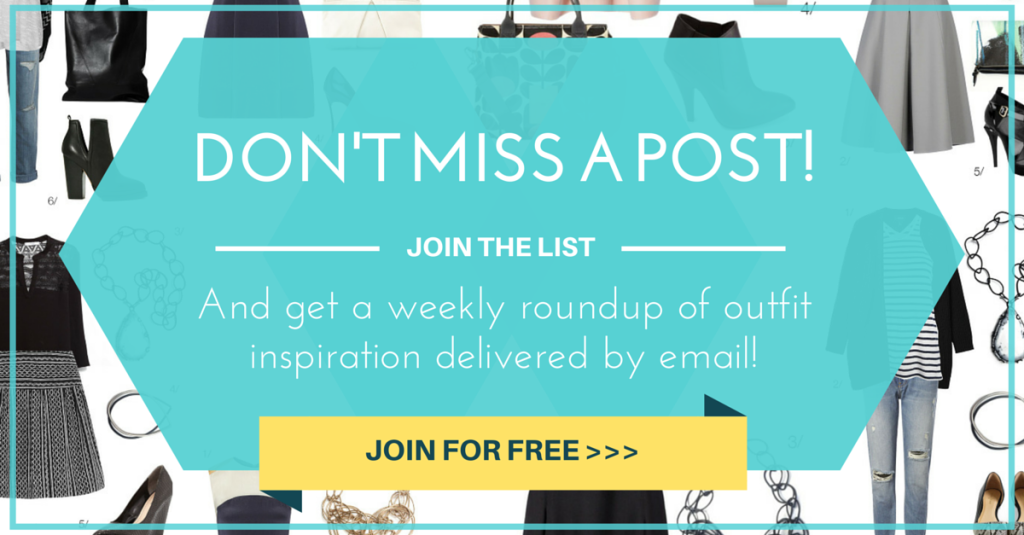 Never miss a post! Get a weekly roundup full of style tips and outfit inspiration delivered by email! Click here to join!