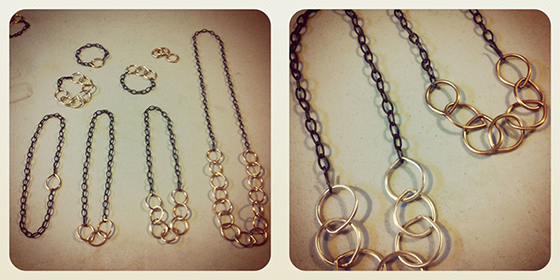 I can't think of a better way to spend my summers than working in the studio. Even when I've got lots of distractions, I like to carve out some serious time for my own private art summer camp.
And that's what I've been up to lately. Lots and lots of studio time.
Cranking out new work for my three (yes, three) upcoming trade shows.
And doing a little painting too.