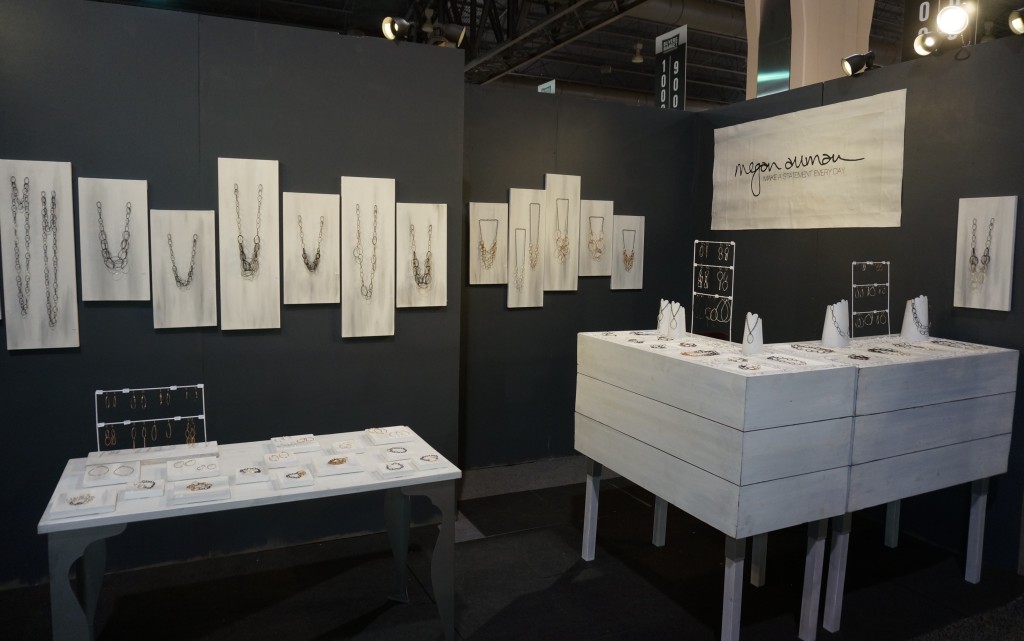 I could not have been happier with the way my booth looked at Buyers Market. From the colors to the fixtures to the displays to the way people flowed through the booth, everything came together in just the best way. I love it when that happens!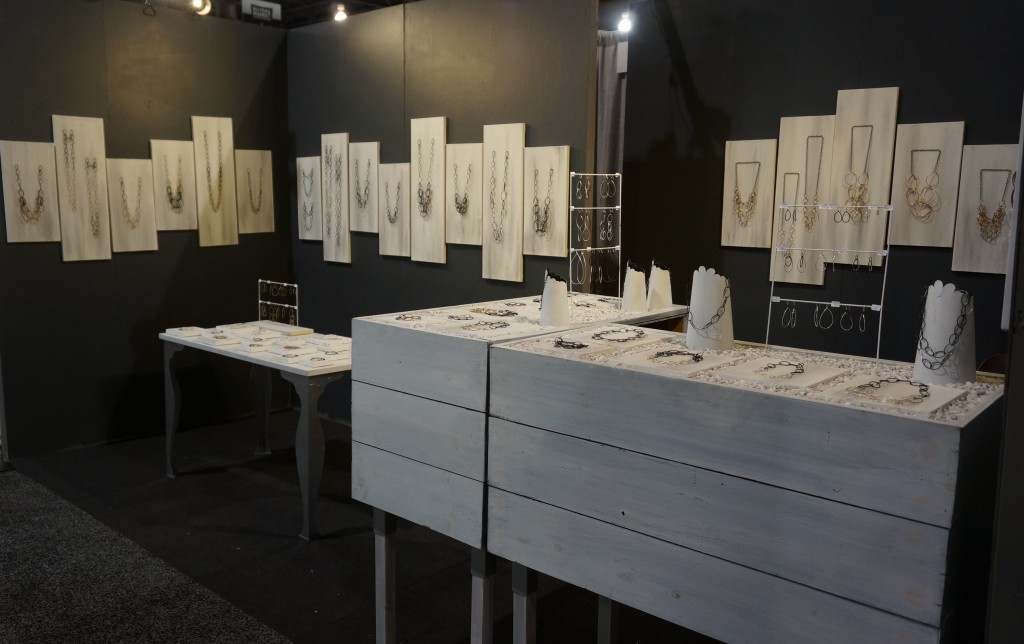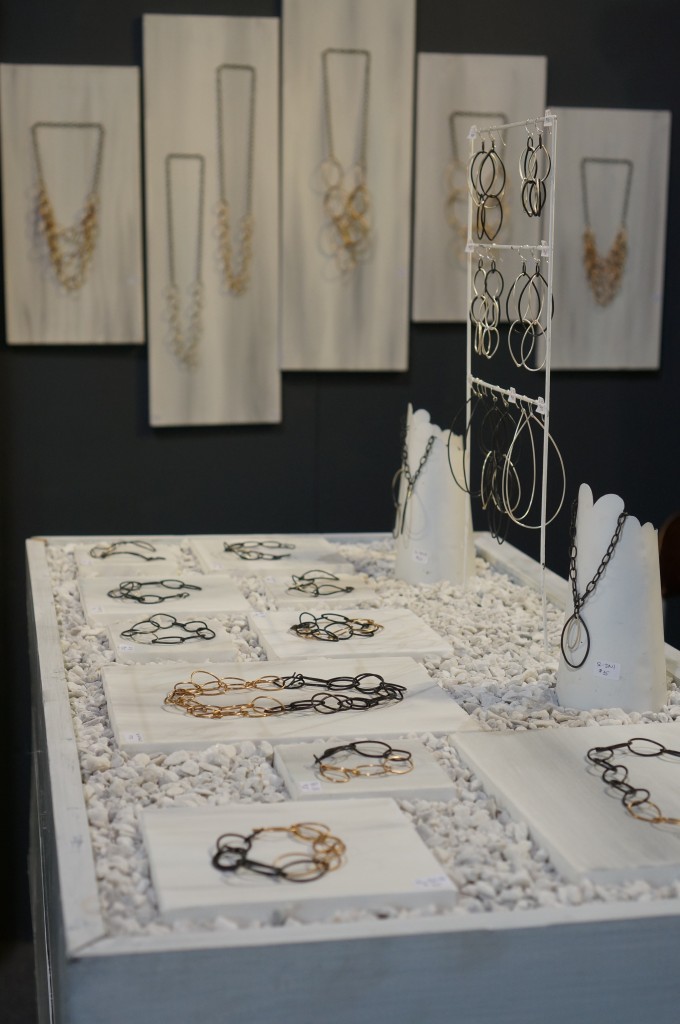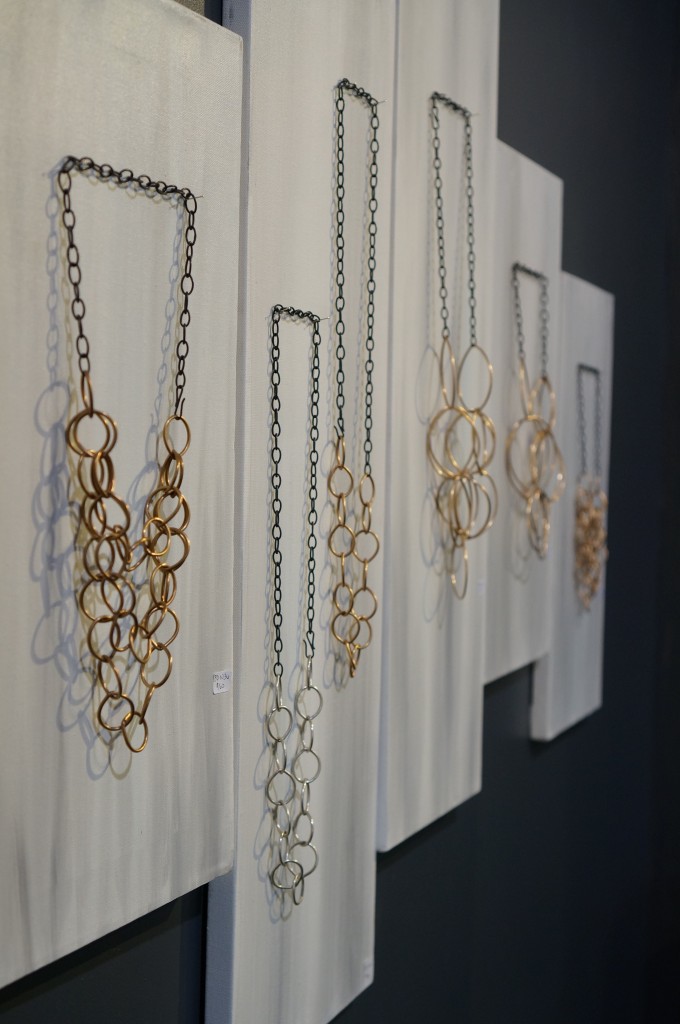 Looking for help designing your booth?
Join my workshop on Creative Live!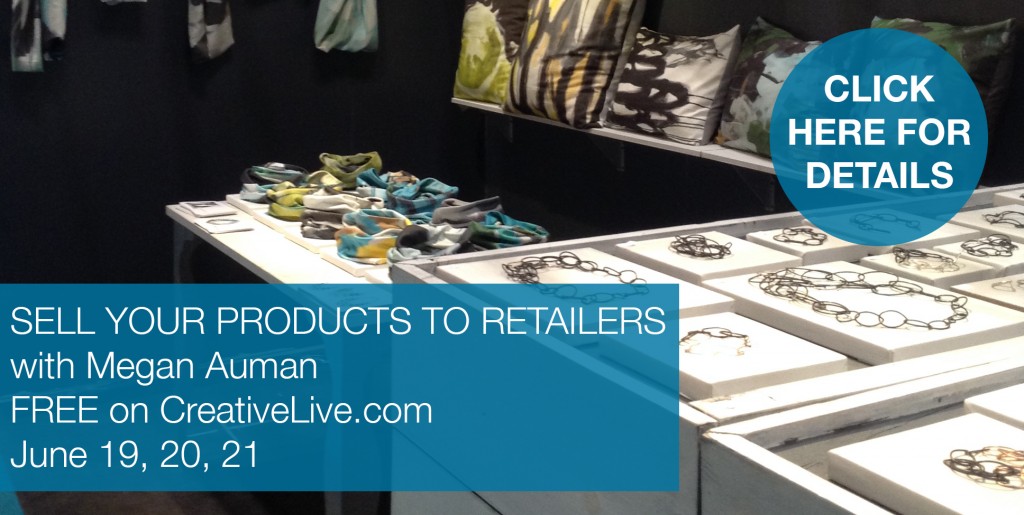 Missed the live broadcast? An all access pass is available to purchase. Click here for details.