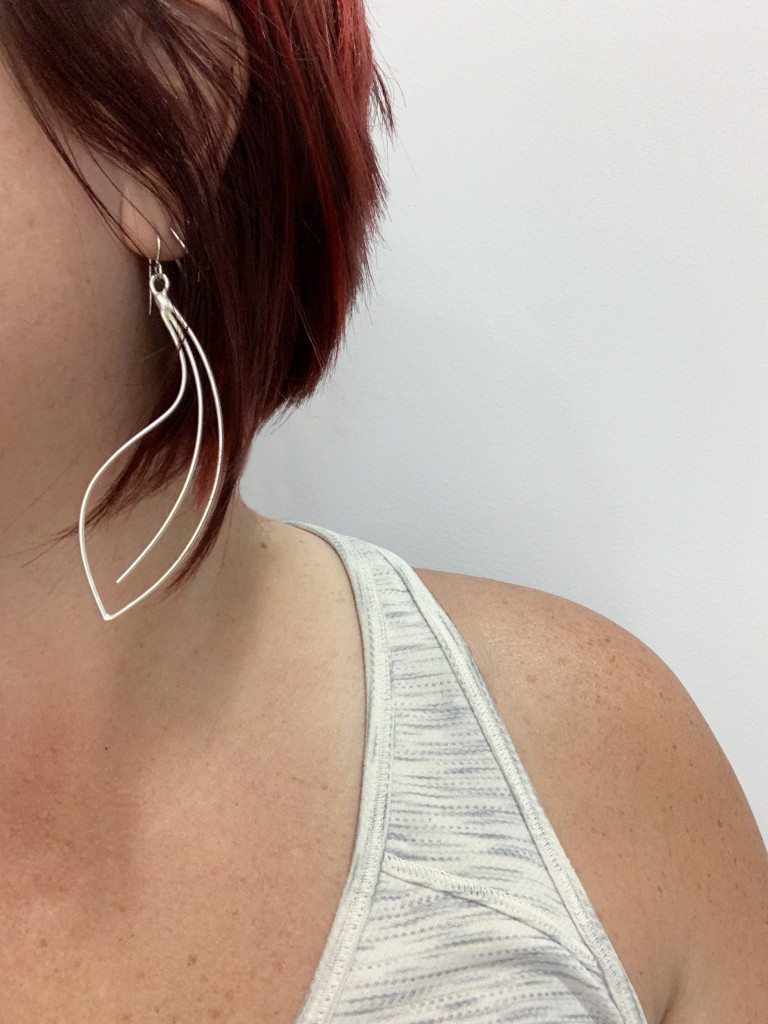 Yesterday, I blew off everything on my to-do list to design these new statement earrings, and based on the response they are getting on Instagram, I'd say it was definitely worth my time. (Not to mention that I've been wearing them ever since!)
These are definitely the start of a new collection (even if I don't know exactly where it's going) so they haven't made it into my online shop yet. If you want to know when they are available (which I promise will be soon) be sure to join my mailing list so you'll be the first to know!
Update: these earrings are now part of my Essaint collection and are available in my online store!