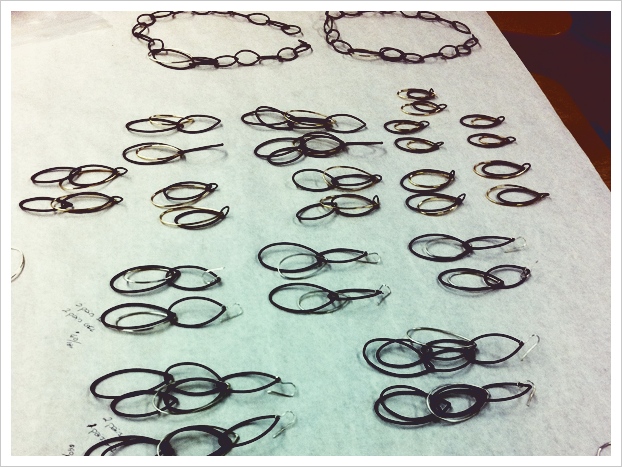 …that two necklaces are  better than one.
…that sometimes you need to just sit down and make a lot of stuff.
…that gold + steel = AMAZING.
New earrings and necklaces launching this summer!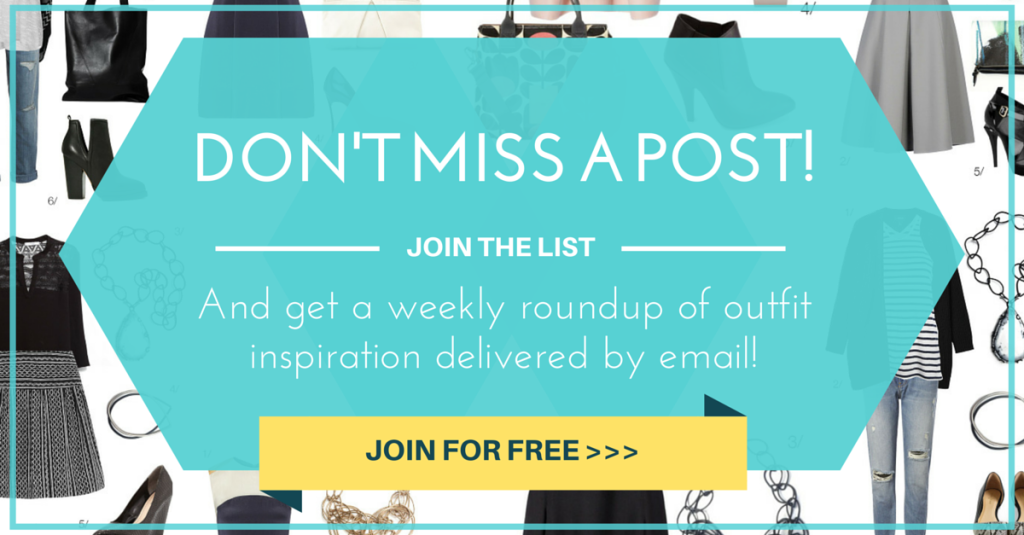 Never miss a post! Get a weekly roundup full of outfit inspiration delivered by email! Click here to join!