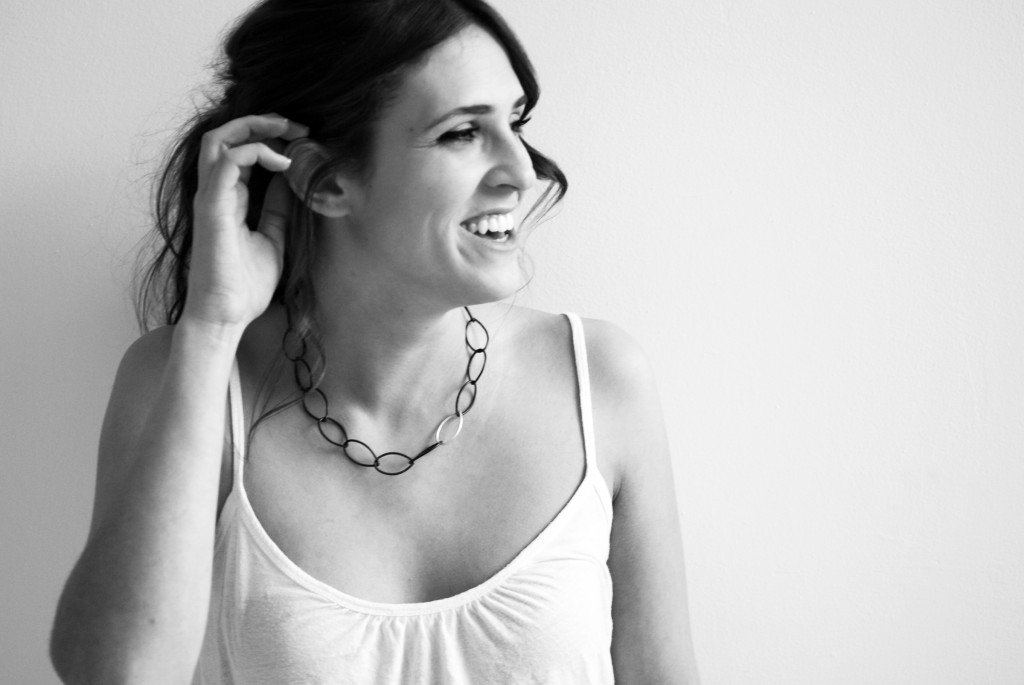 I'm working on something new (which I'll share with you all shortly) but I need your help.
I'm looking for women who make a statement, whatever that means to you.  Style icons, celebrities, leaders, entrepreneurs, artists, designers, authors, athletes, everyday women.  Living, dead.  I want to hear about them.
Who do you think of as a woman who makes a statement?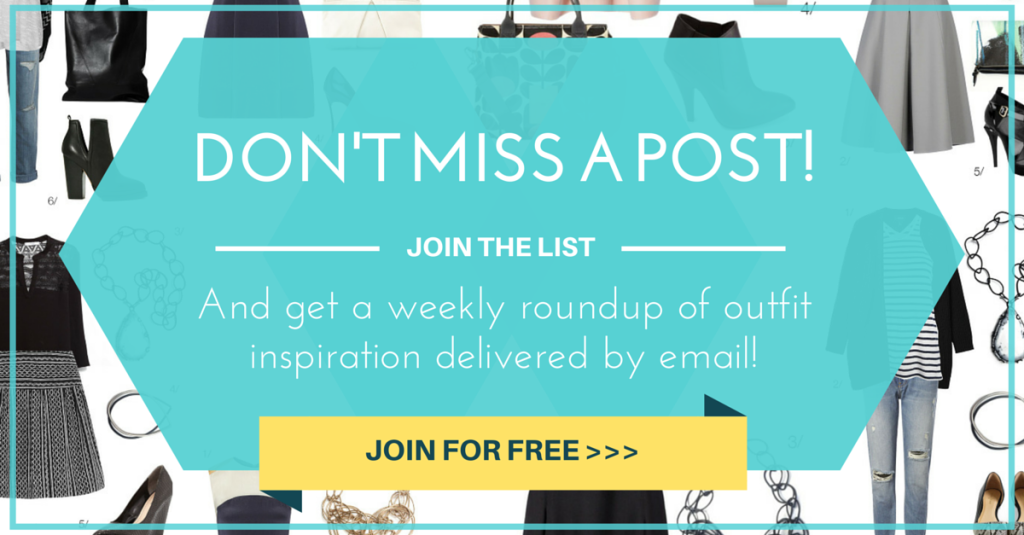 Never miss a post! Get a weekly roundup full of style tips and outfit inspiration delivered by email! Click here to join!