I've been invited to speak at Hello Craft's Summit of Awesome in Baltimore this October. When I pulled up the speaker page today, imagine my delight to see my bio directly below keynote speaker (and Project Runway winner) Jay McCarroll!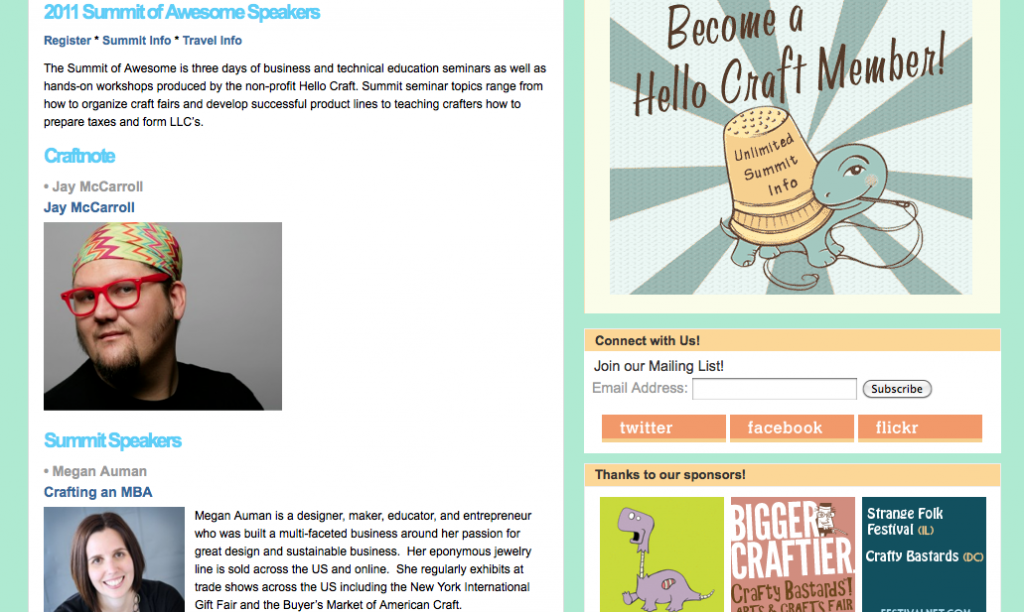 A big shout out to the alphabet (and my family name) for making that happen. Now when people ask me why I didn't change my name when I got married, I'll just direct them to this moment.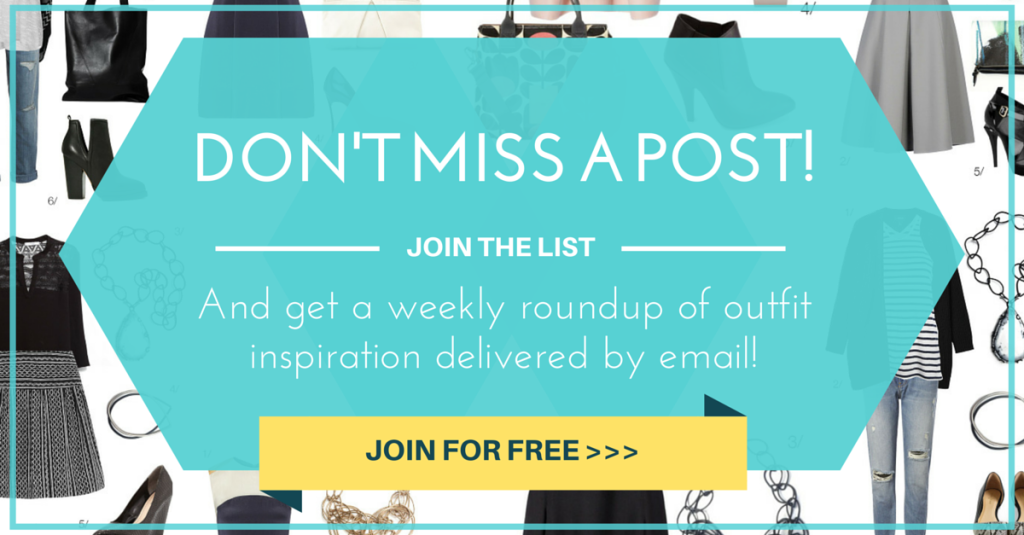 Never miss a post! Get a weekly roundup full of style tips and outfit inspiration delivered by email! Click here to join!